Author
Chanon Ross
Program director, Lilly Endowment Inc.
Chanon Ross, Ph.D., is a program director at Lilly Endowment Inc. Before that, he was the director of the Institute for Youth Ministry at Princeton Theological Seminary. Having served in youth ministry for more than 15 years, he is passionate about supporting youth ministry and equipping youth ministers. His articles have appeared in The Christian Century, the Dictionary of Scripture and Ethics, and Liturgy Journal. He is the author of "Gifts Glittering and Poisoned" (Cascade Books, 2014).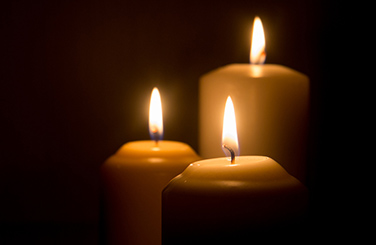 PreachingandWorship.org aims to provide easy access to excellent online resources for preparing sermons and worship services for a wide range of denominations and traditions. It is a collaborative project of the Calvin Institute of Christian Worship and the Christian Classics Ethereal Library and Hymnary.org.
Learn more