Author
Chanon Ross
Program director, Lilly Endowment Inc.
Chanon Ross, Ph.D., is a program director at Lilly Endowment Inc. Before that, he was the director of the Institute for Youth Ministry at Princeton Theological Seminary. Having served in youth ministry for more than 15 years, he is passionate about supporting youth ministry and equipping youth ministers. His articles have appeared in The Christian Century, the Dictionary of Scripture and Ethics, and Liturgy Journal. He is the author of "Gifts Glittering and Poisoned" (Cascade Books, 2014).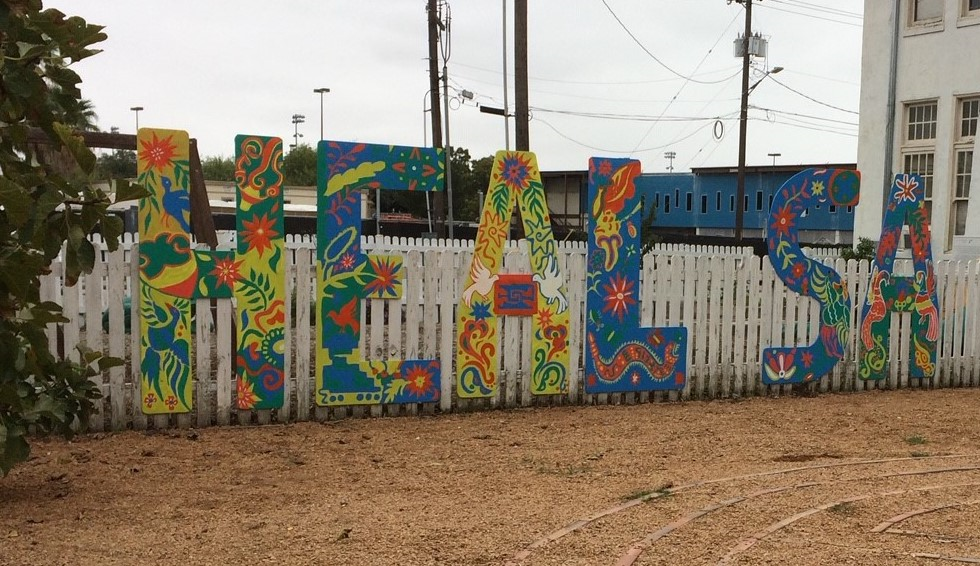 Join us for Foundations of Christian Leadership in San Antonio, where we will draw on the rich resources of the surrounding community as we imagine and listen together to how God is stirring in our world, in our church and in our lives.
Applications are due Monday, August 22, 2022. Session 1 will take place November 14-17, 2022. Session 2 will take place January 23-26, 2023.
Learn More