Author
Chanon Ross
Program director, Lilly Endowment Inc.
Chanon Ross, Ph.D., is a program director at Lilly Endowment Inc. Before that, he was the director of the Institute for Youth Ministry at Princeton Theological Seminary. Having served in youth ministry for more than 15 years, he is passionate about supporting youth ministry and equipping youth ministers. His articles have appeared in The Christian Century, the Dictionary of Scripture and Ethics, and Liturgy Journal. He is the author of "Gifts Glittering and Poisoned" (Cascade Books, 2014).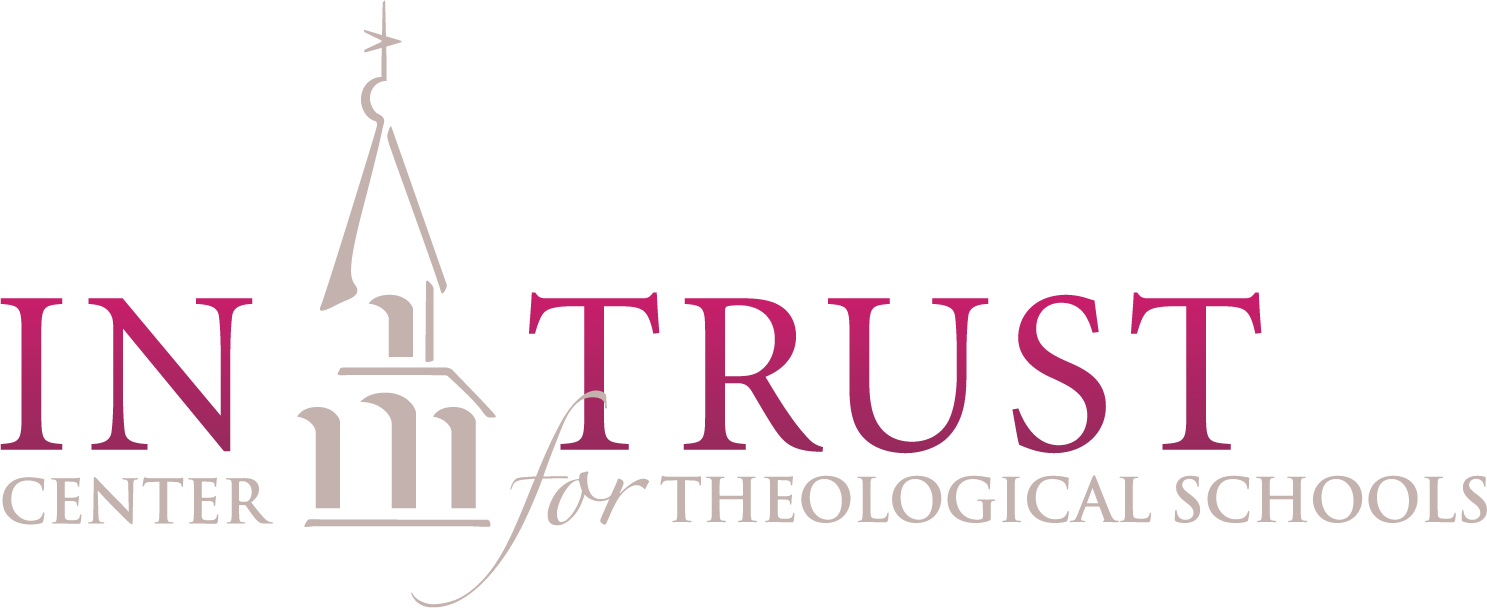 What goes into a strategic communications plan? How do you know how ambitious of a plan your bandwidth and resources are able to support? How do you know if the plan is working? This webinar will walk through the key structural pieces of a solid strategic communications plan in order to help your organization use communications in a more sophisticated, practical and ultimately more effective way. Often the most important thing is not doing more but taking stock of your bandwidth and resources and aiming them more efficiently toward your highest priorities.
The webinar will take place December 6, 2022, at 1 p.m. ET.
Learn more