Author
Chanon Ross
Program director, Lilly Endowment Inc.
Chanon Ross, Ph.D., is a program director at Lilly Endowment Inc. Before that, he was the director of the Institute for Youth Ministry at Princeton Theological Seminary. Having served in youth ministry for more than 15 years, he is passionate about supporting youth ministry and equipping youth ministers. His articles have appeared in The Christian Century, the Dictionary of Scripture and Ethics, and Liturgy Journal. He is the author of "Gifts Glittering and Poisoned" (Cascade Books, 2014).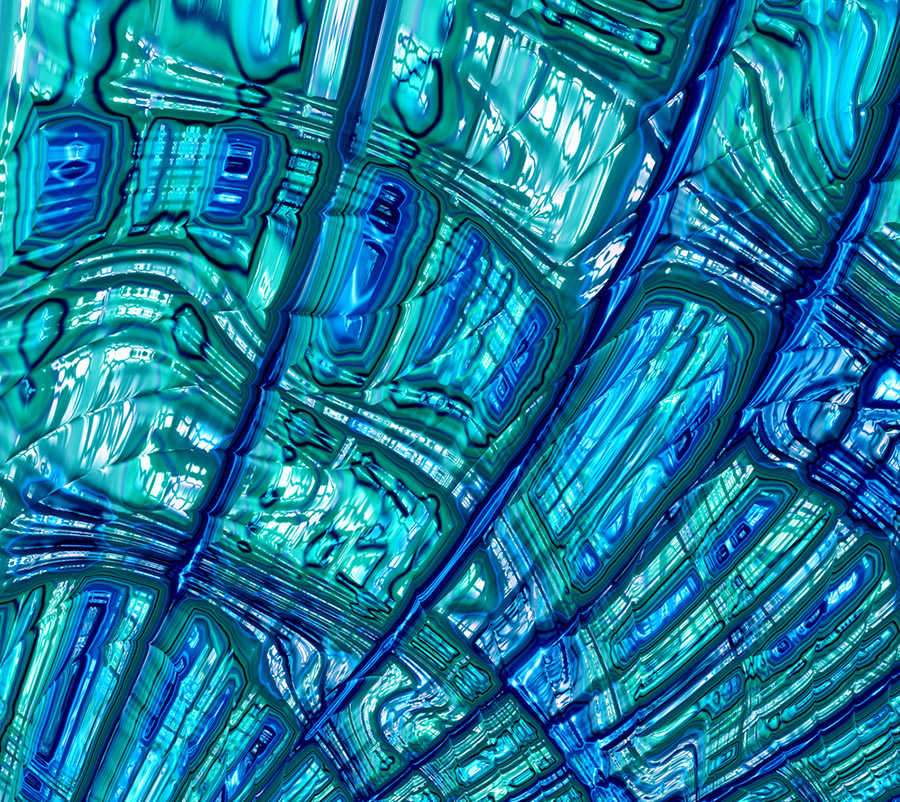 The Vital Worship, Vital Preaching Grants Program at the Calvin Institute of Christian Worship is designed to foster, strengthen and sustain well-grounded worship in congregations throughout the U.S. and Canada. Two streams of grants are offered: to teacher-scholars and to worshiping communities.
Grant proposal due date options include October 15, 2023, or February 15 or June 15, 2024.
Learn More