Author
Charles Hambrick-Stowe
Retired pastor, seminary dean and professor
Charles Hambrick-Stowe is the retired pastor of the First Congregational Church, Ridgefield, Connecticut. In his writings he brings together experience as a local church pastor and in seminary administration and teaching. Before returning to pastoral ministry he was academic dean and professor of Christian history at Northern Seminary in Lombard, Illiniois, and director of the Doctor of Ministry program at Pittsburgh Theological Seminary. He served as pastor of two churches in Maryland and Pennsylvania over a 22-year period. Hambrick-Stowe is the author or editor of six books and numerous articles in the field of American religious history. "Do not remember the sins of my youth." But the Internet does. Profit is important, but it's not the most important thing. The ministry is the best occupation in the world, partly because it's the last real profession. As the boomers age, expect more stories, and listen for how they (faintly) echo the gospel. Jesus calls us, surprisingly enough, to be "Scribes trained for the kingdom" Think of the budget as the institution's ecclesiological self-portrait. How does a staff integrate a new person and set her or him up for success? Rick Warren's inaugural prayer was smart. Sometimes we should say the "J" word more; sometimes less. Churches in partnership can straddle divides the broader culture cannot. Creativity over time does not burst forth ex nihilo. By-Law revision can be a ministry, not just a chore. How do a petroleum engineer, an ophthalmologist, a teacher and an electrician see their work as Christian ministry? It's Lent. Performance review has a long tradition in the church.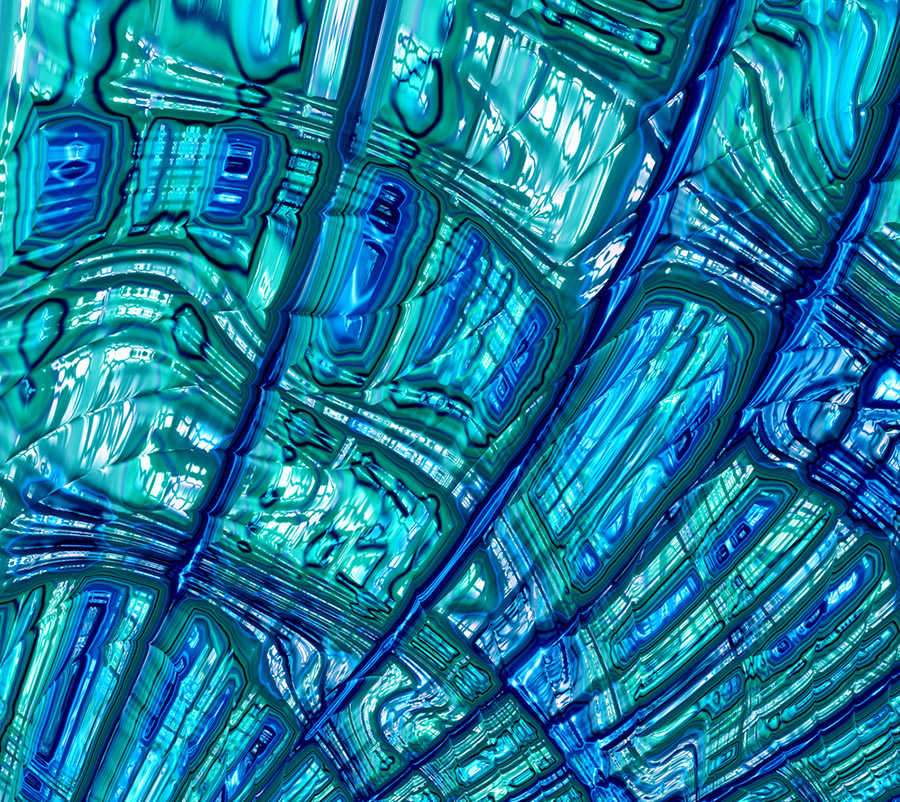 The Vital Worship, Vital Preaching Grants Program at the Calvin Institute of Christian Worship is designed to foster, strengthen and sustain well-grounded worship in congregations throughout the U.S. and Canada. Two streams of grants are offered: to teacher-scholars and to worshiping communities.
Grant proposal due date options include October 15, 2023, or February 15 or June 15, 2024.
Learn More