Author
Chas Edens
Executive director, Anathoth Community Garden & Farm
Chas Edens serves as the executive director, adult internship coordinator and co-production manager of Anathoth Community Garden & Farm in Cedar Grove, North Carolina. Previously, he was the co-farm manager of Peacehaven Community Farm, a sustainable farm in the Piedmont Triad connecting people with disabilities to their community.
Edens earned a B.S. in horticulture from NC State University and a master's degree in Christian Studies from Duke Divinity School, where his research-focus centered on themes related to Christian education and agrarian studies.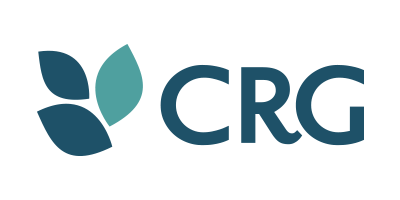 The Congregational Resource Guide (CRG) is an online tool designed to help leaders of all congregations find the right resources to address their unique challenges and needs. Funded by Lilly Endowment Inc., the CRG is a program of the Center for Congregations.
Learn more