Author
Chas Edens
Executive director, Anathoth Community Garden & Farm
Chas Edens serves as the executive director, adult internship coordinator and co-production manager of Anathoth Community Garden & Farm in Cedar Grove, North Carolina. Previously, he was the co-farm manager of Peacehaven Community Farm, a sustainable farm in the Piedmont Triad connecting people with disabilities to their community.
Edens earned a B.S. in horticulture from NC State University and a master's degree in Christian Studies from Duke Divinity School, where his research-focus centered on themes related to Christian education and agrarian studies.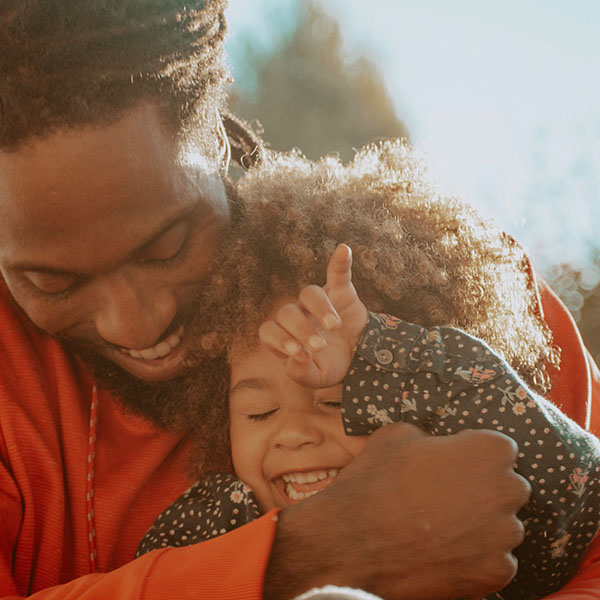 Christianity offers timeless traditions of personal actions and community interactions that help both Christians — and the world — to flourish.

Practicing Our Faith offers a fresh way of thinking about our beliefs through the framing of twelve Christian practices. Find ideas, links, worship materials, downloadable study guides, books, and more.
Learn More