Author
Chas Edens
Executive director, Anathoth Community Garden & Farm
Chas Edens serves as the executive director, adult internship coordinator and co-production manager of Anathoth Community Garden & Farm in Cedar Grove, North Carolina. Previously, he was the co-farm manager of Peacehaven Community Farm, a sustainable farm in the Piedmont Triad connecting people with disabilities to their community.
Edens earned a B.S. in horticulture from NC State University and a master's degree in Christian Studies from Duke Divinity School, where his research-focus centered on themes related to Christian education and agrarian studies.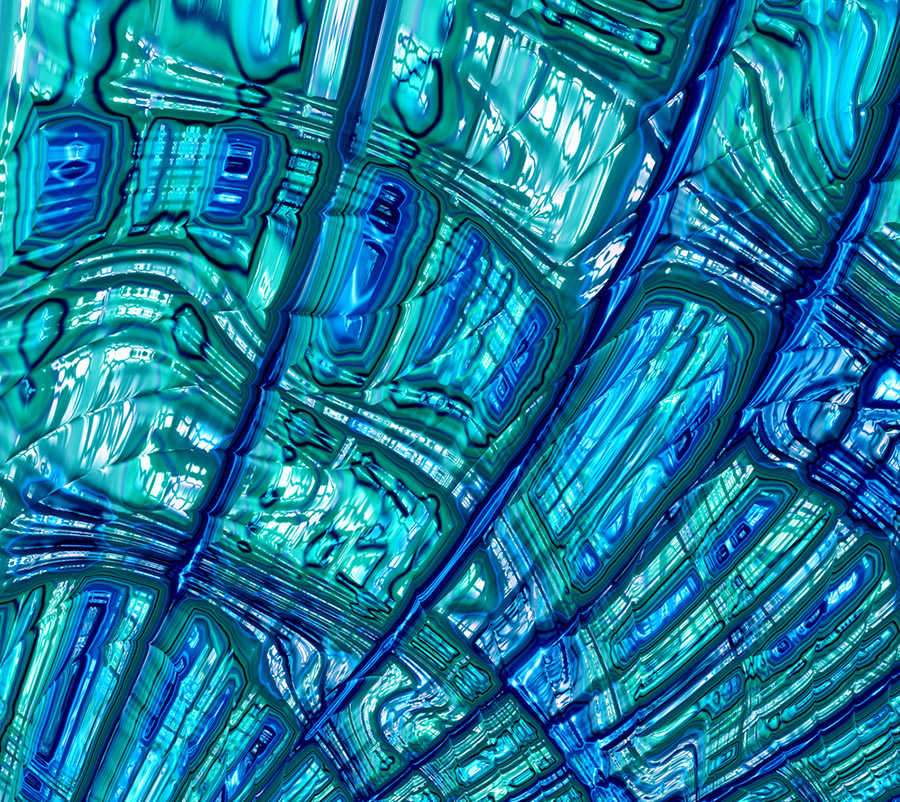 The Vital Worship, Vital Preaching Grants Program at the Calvin Institute of Christian Worship is designed to foster, strengthen and sustain well-grounded worship in congregations throughout the U.S. and Canada. Two streams of grants are offered: to teacher-scholars and to worshiping communities.
Grant proposal due date options include October 15, 2023, or February 15 or June 15, 2024.
Learn More