Author
Chas Edens
Executive director, Anathoth Community Garden & Farm
Chas Edens serves as the executive director, adult internship coordinator and co-production manager of Anathoth Community Garden & Farm in Cedar Grove, North Carolina. Previously, he was the co-farm manager of Peacehaven Community Farm, a sustainable farm in the Piedmont Triad connecting people with disabilities to their community.
Edens earned a B.S. in horticulture from NC State University and a master's degree in Christian Studies from Duke Divinity School, where his research-focus centered on themes related to Christian education and agrarian studies.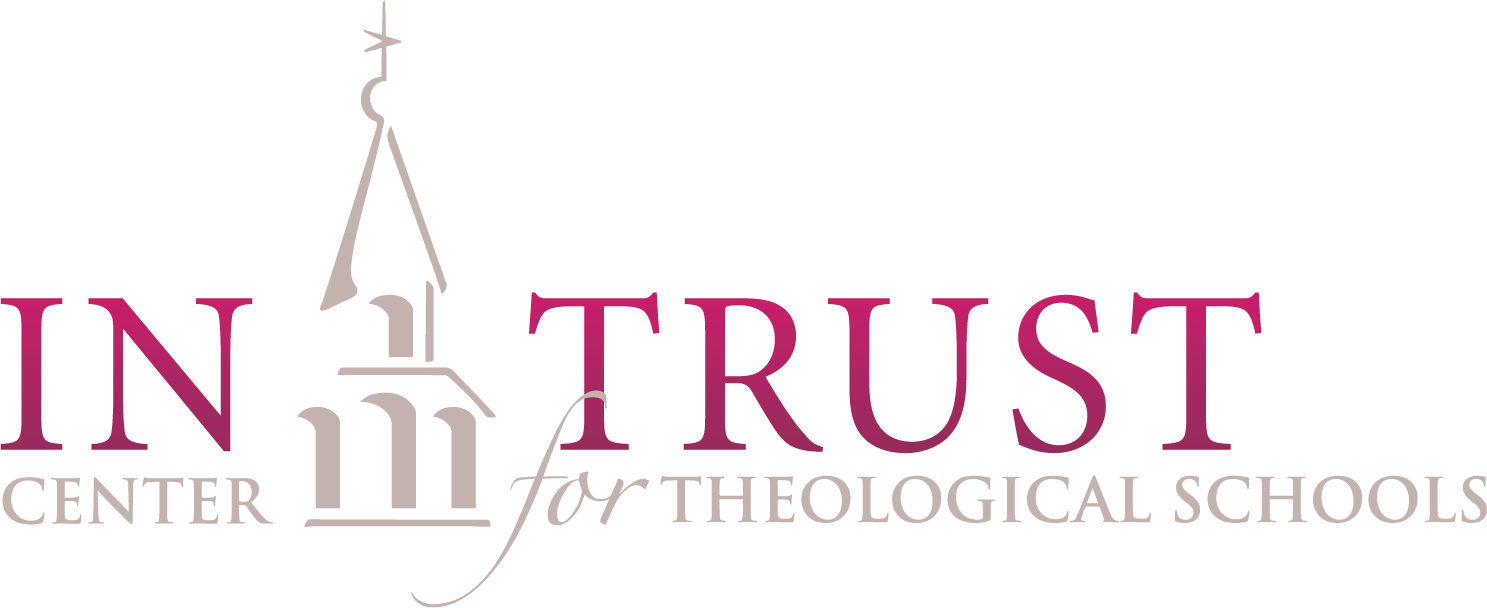 Join fundraising expert Carla Maxwell Ray, Senior Generosity Strategist at Generis, as she breaks down data from The Giving Institute at the Indiana University Lilly School of Philanthropy and provides insights into what the research shows. She'll share what religious organizations can do to respond to these trends.
Register