Author
Cherry Crayton
Writer
Cherry Crayton is a writer, editor and brand strategist in Garner, North Carolina. She works at NC State University's College of Education and previously worked at Campbell University, UNC-Chapel Hill, and Duke University, including serving as an assistant editor at Faith & Leadership. She attends Saint Andrews United Methodist Church. She earned her bachelor's and master's in curriculum and instruction from NC State.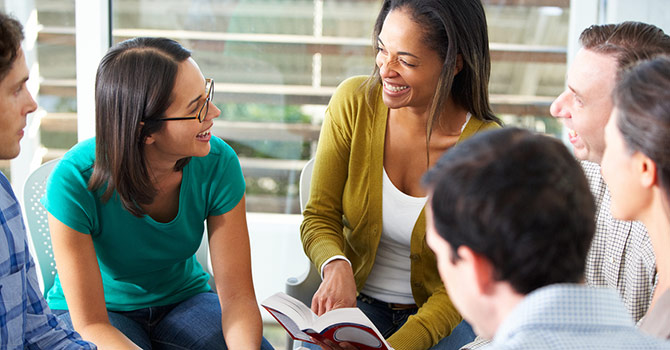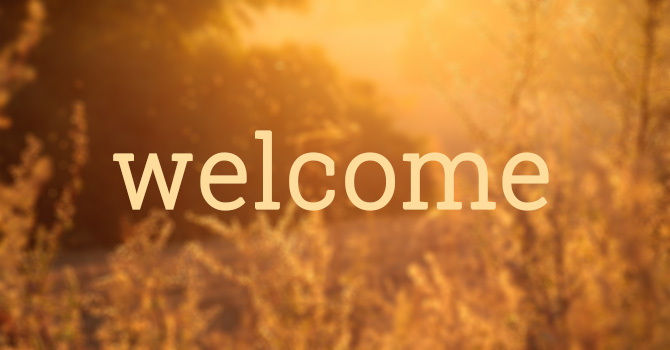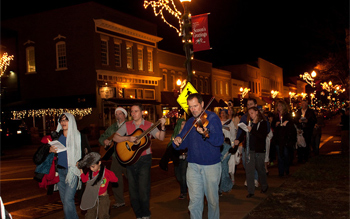 All of the encouragement to explore a call at Sandy Plains UMC complements a larger effort: to put laity to work in meaningful ways. Despite being a small, rural congregation in an impoverished part of North Carolina, Sandy Plains United Methodist Church has sent a large proportion of its members into mission, leaving some to wonder: How has this tiny church produced so many leaders?
The Louisville Institute is excited to announce that applications are open for the 2024 grant and fellowship funding season.
Since 1990, LI has funded more than 2,700 grants and fellowships totaling $57.7 million to those who lead and study North American religious institutions, practices and movement. Their grantees and fellows include pastoral leaders, researchers, early career and seasoned scholars and many others in the United States and Canada whose work resonates with LI's mission to bridge church and academy.
There are seven funding opportunities available for 2024.
Learn more