Author
Cherry Crayton
Writer
Cherry Crayton is a writer, editor and brand strategist in Garner, North Carolina. She works at NC State University's College of Education and previously worked at Campbell University, UNC-Chapel Hill, and Duke University, including serving as an assistant editor at Faith & Leadership. She attends Saint Andrews United Methodist Church. She earned her bachelor's and master's in curriculum and instruction from NC State.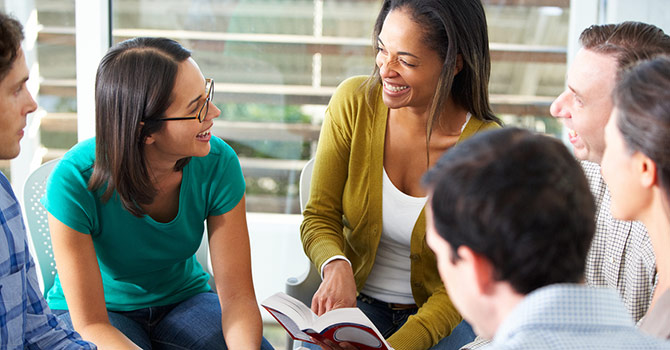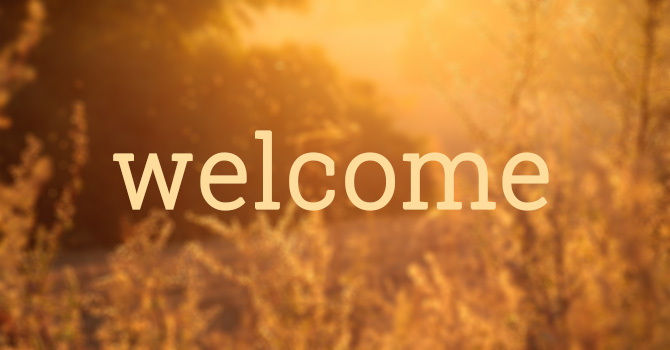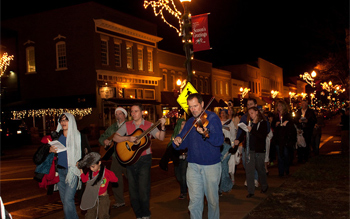 All of the encouragement to explore a call at Sandy Plains UMC complements a larger effort: to put laity to work in meaningful ways. Despite being a small, rural congregation in an impoverished part of North Carolina, Sandy Plains United Methodist Church has sent a large proportion of its members into mission, leaving some to wonder: How has this tiny church produced so many leaders?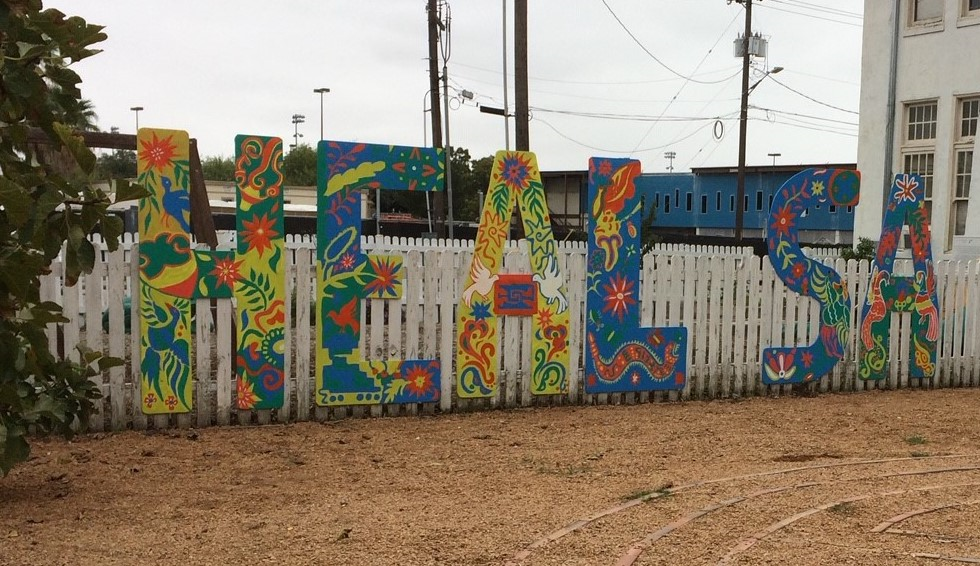 Join us for Foundations of Christian Leadership in San Antonio, where we will draw on the rich resources of the surrounding community as we imagine and listen together to how God is stirring in our world, in our church and in our lives.
Applications are due Monday, August 22, 2022. Session 1 will take place November 14-17, 2022. Session 2 will take place January 23-26, 2023.
Learn More