Author
Cherry Crayton
Writer
Cherry Crayton is a writer, editor and brand strategist in Garner, North Carolina. She works at NC State University's College of Education and previously worked at Campbell University, UNC-Chapel Hill, and Duke University, including serving as an assistant editor at Faith & Leadership. She attends Saint Andrews United Methodist Church. She earned her bachelor's and master's in curriculum and instruction from NC State.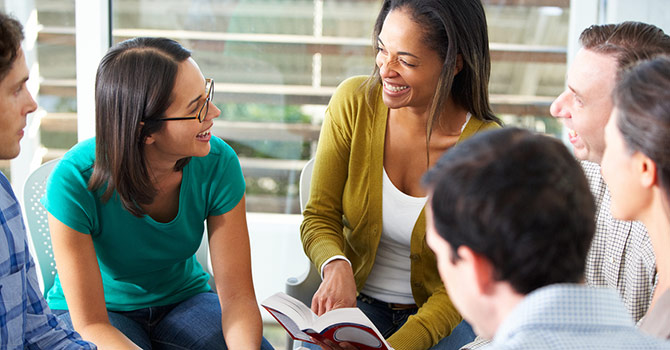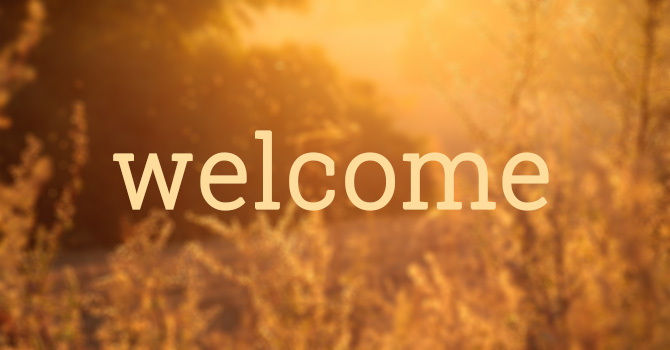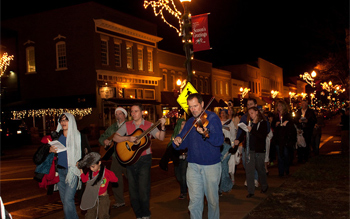 All of the encouragement to explore a call at Sandy Plains UMC complements a larger effort: to put laity to work in meaningful ways. Despite being a small, rural congregation in an impoverished part of North Carolina, Sandy Plains United Methodist Church has sent a large proportion of its members into mission, leaving some to wonder: How has this tiny church produced so many leaders?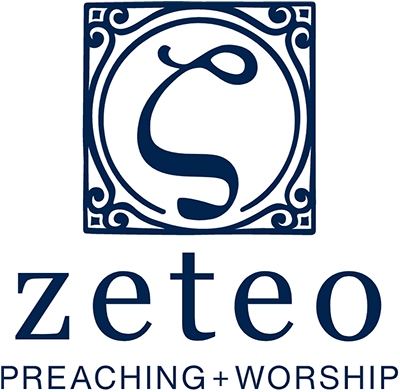 The Calvin Institute of Christian Worship is pleased to introduce the recently re-branded website zeteosearch.org, a collaborative project of the Calvin Institute of Christian Worship, the Christian Classics Ethereal Library and Hymnary.org. Funded by Lilly Endowment Inc.
Zeteo helps you seek out resources for whatever you're doing — preparing a sermon, planning worship, teaching a class or studying to deepen your faith — and find inspiration that spans a range of Christian church traditions.
Learn more