Author
Christena Cleveland
Independent scholar
Christena Cleveland is an independent scholar and the founder and director of the Center for Justice + Renewal. She was an associate professor of the practice of reconciliation at Duke Divinity School from 2015 to 2019. She is a social psychologist, author and speaker, and is the author of "Disunity in Christ: Uncovering the Hidden Forces that Keep Us Apart", a 2013 Leadership Journal Book Award winner. In 2014, Christianity Today named her one of "33 Under 33" (millennials leading the next generation of Christian faith) and JET magazine identified her one as of five "online shepherds to follow." She earned a B.A. from Dartmouth College and a Ph.D. from the University of California Santa Barbara.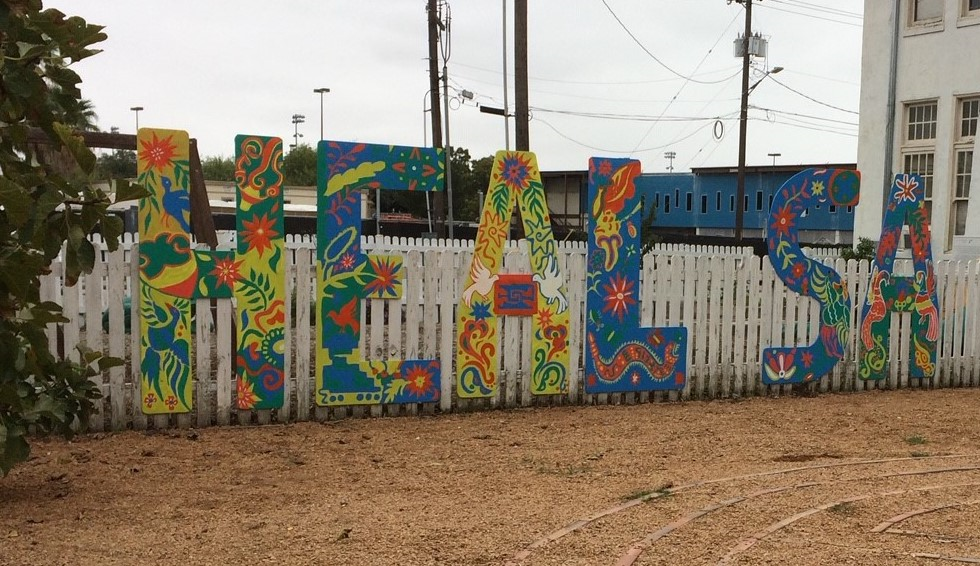 Join us for Foundations of Christian Leadership in San Antonio, where we will draw on the rich resources of the surrounding community as we imagine and listen together to how God is stirring in our world, in our church and in our lives.
Applications are due Monday, August 22, 2022. Session 1 will take place November 14-17, 2022. Session 2 will take place January 23-26, 2023.
Learn More