Author
Christena Cleveland
Independent scholar
Christena Cleveland is an independent scholar and the founder and director of the Center for Justice + Renewal. She was an associate professor of the practice of reconciliation at Duke Divinity School from 2015 to 2019. She is a social psychologist, author and speaker, and is the author of "Disunity in Christ: Uncovering the Hidden Forces that Keep Us Apart", a 2013 Leadership Journal Book Award winner. In 2014, Christianity Today named her one of "33 Under 33" (millennials leading the next generation of Christian faith) and JET magazine identified her one as of five "online shepherds to follow." She earned a B.A. from Dartmouth College and a Ph.D. from the University of California Santa Barbara.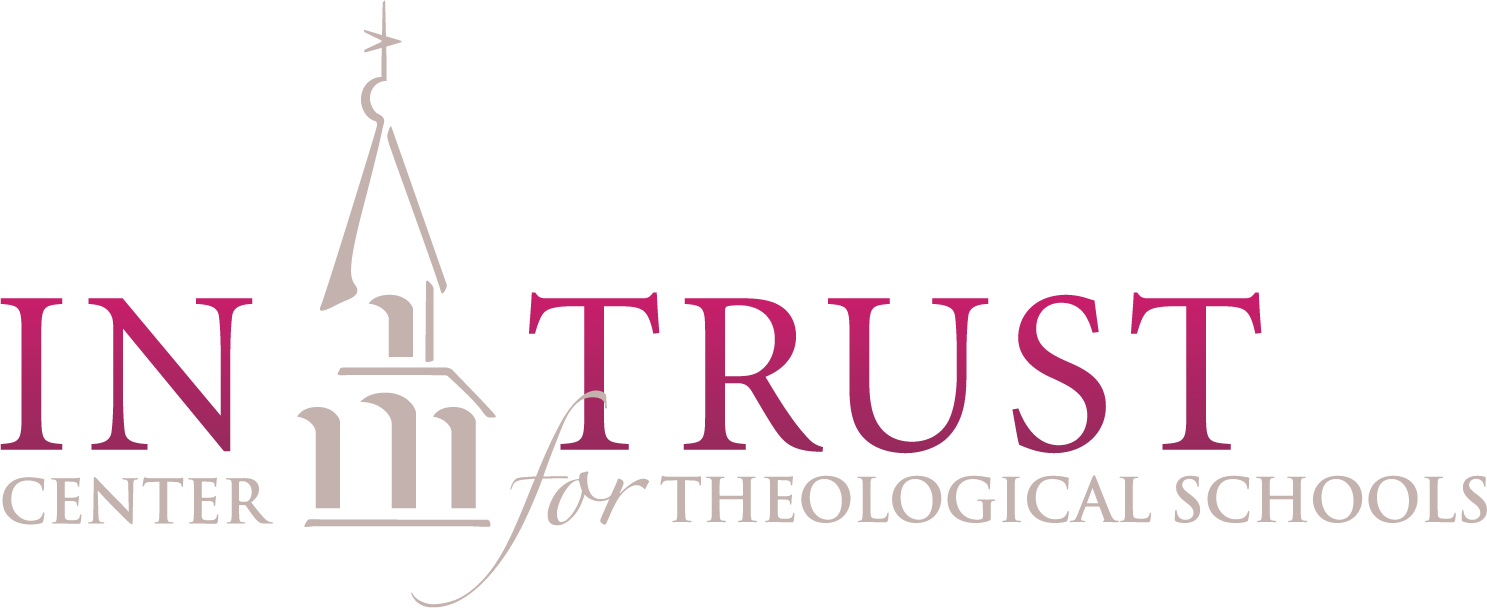 What goes into a strategic communications plan? How do you know how ambitious of a plan your bandwidth and resources are able to support? How do you know if the plan is working? This webinar will walk through the key structural pieces of a solid strategic communications plan in order to help your organization use communications in a more sophisticated, practical and ultimately more effective way. Often the most important thing is not doing more but taking stock of your bandwidth and resources and aiming them more efficiently toward your highest priorities.
The webinar will take place December 6, 2022, at 1 p.m. ET.
Learn more