Author
Christian Peele
Chief of staff and head of strategic planning, ImpactAssets
Christian Peele is the chief of staff and head of strategic planning at ImpactAssets. She has worked for more than a decade in strategic operations in the private, public and nonprofit sectors. Most recently, she was special assistant to the president and deputy director of management and administration in the Biden-Harris White House, where she led personnel strategy. Peele previously led fundraising and philanthropic giving at the historic Riverside Church in New York and served as deputy director for White House Operations in the Obama-Biden White House. She holds a Master of Divinity degree from Duke University.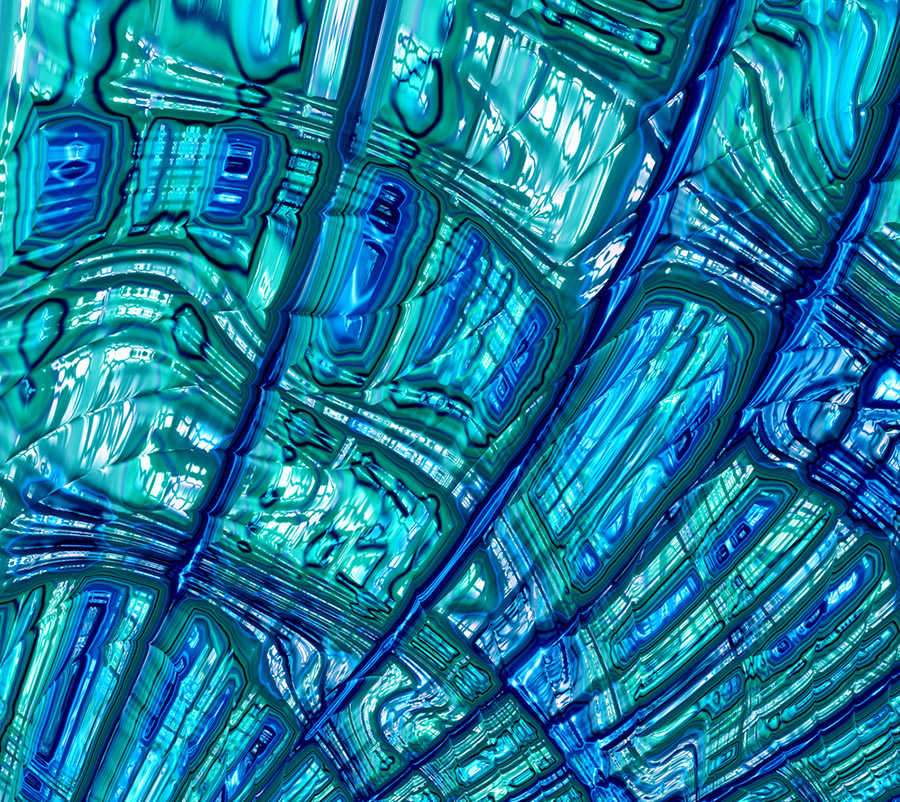 The Vital Worship, Vital Preaching Grants Program at the Calvin Institute of Christian Worship is designed to foster, strengthen and sustain well-grounded worship in congregations throughout the U.S. and Canada. Two streams of grants are offered: to teacher-scholars and to worshiping communities.
Grant proposal due date options include October 15, 2023, or February 15 or June 15, 2024.
Learn More