Author
Christian Peele
Deputy lead for operations, Biden-Harris transition team
Christian Peele is an executive, consultant and ordained minister who serves as deputy lead for operations on the Biden-Harris transition team. She also has been named deputy director of management and administration for personnel for the Biden White House. Most recently she worked as a consultant supporting operations for social impact organizations. She has also served as director of operations for Stop the Spread at ImpactAssets and was executive minister of institutional advancement at The Riverside Church in the City of New York. Before that, she served in the Obama White House as deputy director for White House operations. Christian is a graduate of Duke Divinity School.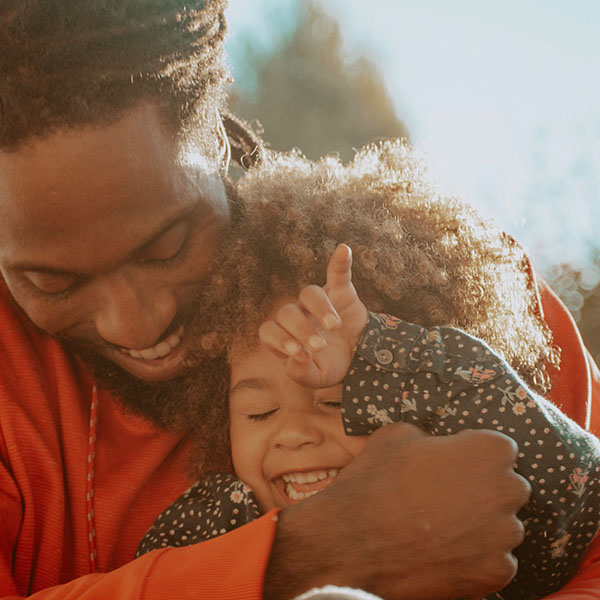 Christianity offers timeless traditions of personal actions and community interactions that help both Christians — and the world — to flourish.

Practicing Our Faith offers a fresh way of thinking about our beliefs through the framing of twelve Christian practices. Find ideas, links, worship materials, downloadable study guides, books, and more.
Learn More