Author
Christopher Edmonston
Senior pastor, White Memorial Presbyterian Church
Christopher Edmonston began ministry at White Memorial Presbyterian Church in Raleigh, N.C., in September 2011. He has moderated presbytery committees, serves on the Montreat Retreat Association Board, and has served as the president of the board of The Presbyterian Outlook. He is a contributor to Feasting on the Gospels and is on the national strategy team for NEXT Church, a renewal movement within the Presbyterian Church (USA). He was recently recognized as a William Friday Fellow (2011-13). Christopher is a graduate of Davidson College, Union Presbyterian Seminary (Master of Divinity), and Columbia Theological Seminary (Doctor of Ministry).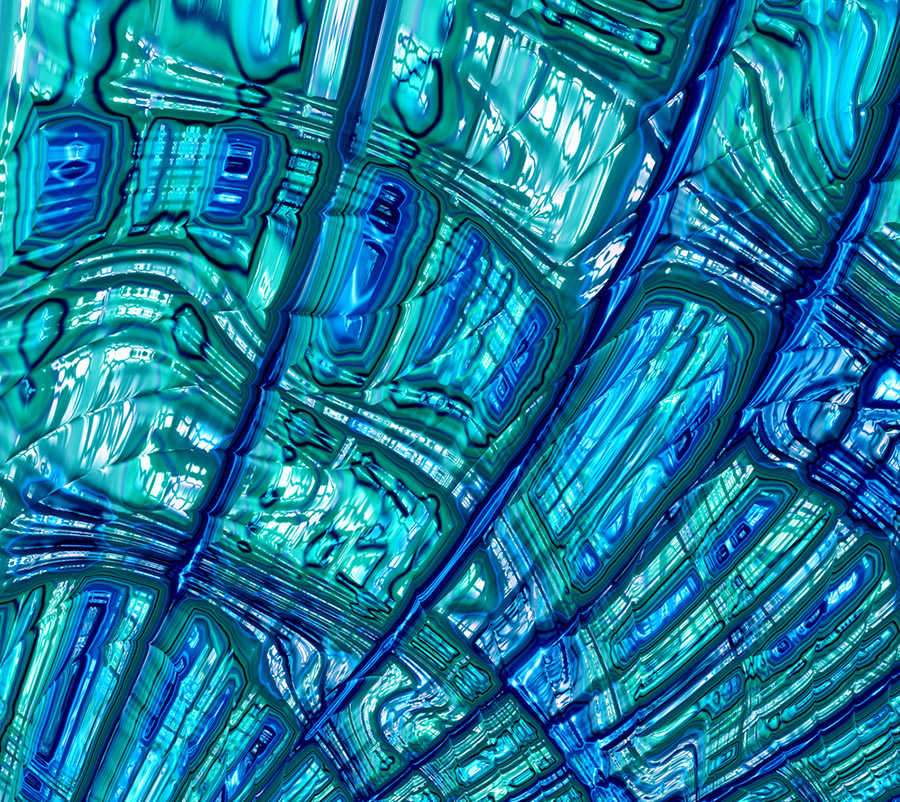 The Vital Worship, Vital Preaching Grants Program at the Calvin Institute of Christian Worship is designed to foster, strengthen and sustain well-grounded worship in congregations throughout the U.S. and Canada. Two streams of grants are offered: to teacher-scholars and to worshiping communities.
Grant proposal due date options include October 15, 2023, or February 15 or June 15, 2024.
Learn More