Author
Christopher Edmonston
Senior pastor, White Memorial Presbyterian Church
Christopher Edmonston began ministry at White Memorial Presbyterian Church in Raleigh, N.C., in September 2011. He has moderated presbytery committees, serves on the Montreat Retreat Association Board, and has served as the president of the board of The Presbyterian Outlook. He is a contributor to Feasting on the Gospels and is on the national strategy team for NEXT Church, a renewal movement within the Presbyterian Church (USA). He was recently recognized as a William Friday Fellow (2011-13). Christopher is a graduate of Davidson College, Union Presbyterian Seminary (Master of Divinity), and Columbia Theological Seminary (Doctor of Ministry).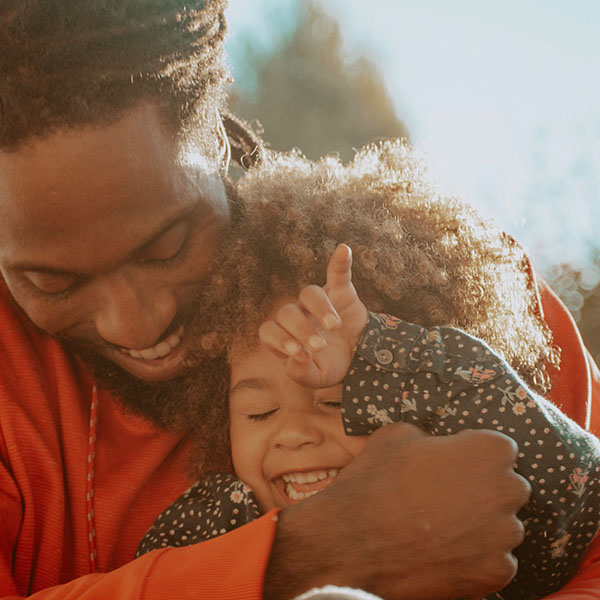 Christianity offers timeless traditions of personal actions and community interactions that help both Christians — and the world — to flourish.

Practicing Our Faith offers a fresh way of thinking about our beliefs through the framing of twelve Christian practices. Find ideas, links, worship materials, downloadable study guides, books, and more.
Learn More