Author
Claire Cusick
Founder, See Be Seen
Claire Cusick is the founder of See Be Seen communications firm. She is the former director of communications at the Duke Clergy Health Initiative. Cusick has worked as a newspaper reporter, editor and columnist, and at Duke and the University of Chapel Hill in communications and marketing. She holds a B.S. from the University of Florida and master's degrees from Duke and UNC.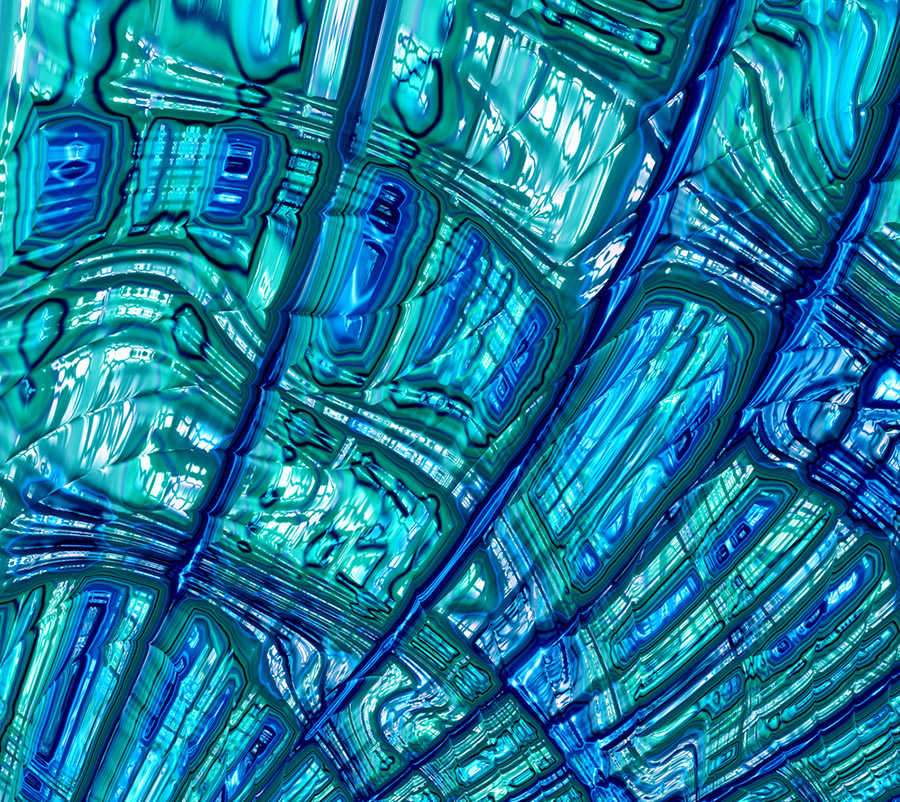 The Vital Worship, Vital Preaching Grants Program at the Calvin Institute of Christian Worship is designed to foster, strengthen and sustain well-grounded worship in congregations throughout the U.S. and Canada. Two streams of grants are offered: to teacher-scholars and to worshiping communities.
Grant proposal due date options include October 15, 2023, or February 15 or June 15, 2024.
Learn More