Author
Claire O. Bowen
Human resources specialist
Claire Bowen leads Claire Bowen and Company, a consulting firm specializing in team building, strategic planning, new leader onboarding, coaching and conflict mediation. Her work in the last 10 years has been in the United Methodist Church system. Prior to that, she worked for Atlanta-based companies. Bowen holds a bachelor's degree in English from the University of Georgia.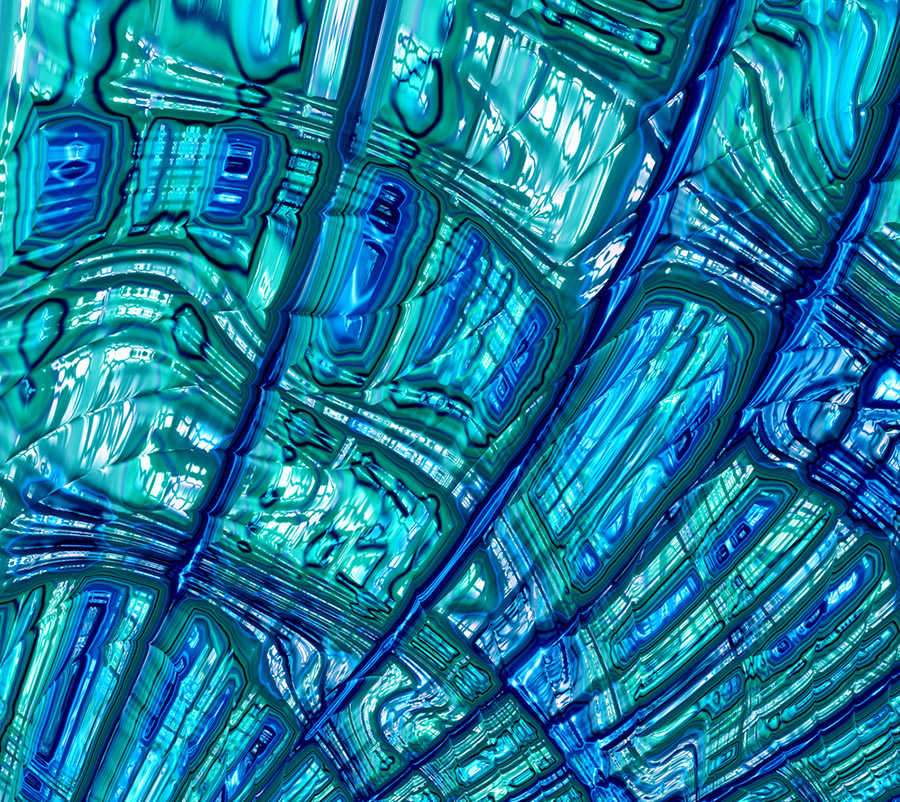 The Vital Worship, Vital Preaching Grants Program at the Calvin Institute of Christian Worship is designed to foster, strengthen and sustain well-grounded worship in congregations throughout the U.S. and Canada. Two streams of grants are offered: to teacher-scholars and to worshiping communities.
Grant proposal due date options include October 15, 2023, or February 15 or June 15, 2024.
Learn More