Author
Claire O. Bowen
Human resources specialist
Claire Bowen leads Claire Bowen and Company, a consulting firm specializing in team building, strategic planning, new leader onboarding, coaching and conflict mediation. Her work in the last 10 years has been in the United Methodist Church system. Prior to that, she worked for Atlanta-based companies. Bowen holds a bachelor's degree in English from the University of Georgia.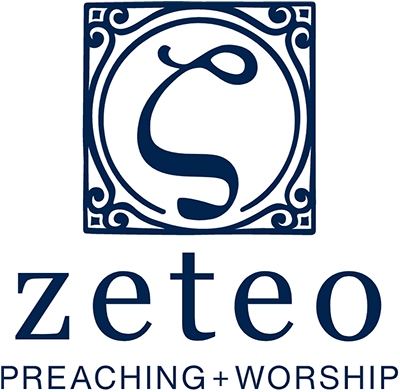 The Calvin Institute of Christian Worship is pleased to introduce the recently re-branded website zeteosearch.org, a collaborative project of the Calvin Institute of Christian Worship, the Christian Classics Ethereal Library and Hymnary.org. Funded by Lilly Endowment Inc.
Zeteo helps you seek out resources for whatever you're doing — preparing a sermon, planning worship, teaching a class or studying to deepen your faith — and find inspiration that spans a range of Christian church traditions.
Learn more