Author
Cricket Cooper
Rector, St. Stephen's Episcopal Church, Pittsfield, Mass.
The Rev. Cricket Cooper was ordained as an Episcopal priest in 1989 and is the rector at St. Stephen's Episcopal Church in Pittsfield, Massachusetts. She has a B.A. in creative writing from Northwestern University, an M.Div. from Seabury-Western Theological Seminary and an M.S. in communication disorders from the University of Vermont. She is the author of "Chemo Pilgrim: An 18-Week Journey of Healing and Holiness."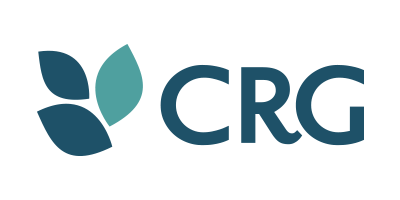 The Congregational Resource Guide (CRG) is an online tool designed to help leaders of all congregations find the right resources to address their unique challenges and needs. Funded by Lilly Endowment Inc., the CRG is a program of the Center for Congregations.
Learn more