Author
Cricket Cooper
Rector, St. Stephen's Episcopal Church, Pittsfield, Mass.
The Rev. Cricket Cooper was ordained as an Episcopal priest in 1989 and is the rector at St. Stephen's Episcopal Church in Pittsfield, Massachusetts. She has a B.A. in creative writing from Northwestern University, an M.Div. from Seabury-Western Theological Seminary and an M.S. in communication disorders from the University of Vermont. She is the author of "Chemo Pilgrim: An 18-Week Journey of Healing and Holiness."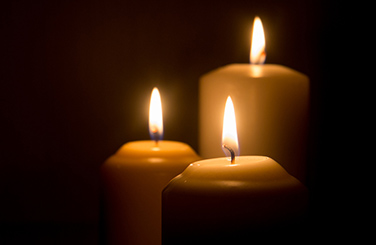 PreachingandWorship.org aims to provide easy access to excellent online resources for preparing sermons and worship services for a wide range of denominations and traditions. It is a collaborative project of the Calvin Institute of Christian Worship and the Christian Classics Ethereal Library and Hymnary.org.
Learn more