Author
Cyndee Fontana-Ott
Journalist
Cyndee Fontana-Ott is a freelance writer based in Fresno, California. She holds a bachelor's degree in journalism from San Jose State University and worked for nearly three decades as a newspaper reporter. Currently, she writes and creates content for a variety of magazines, educational institutions and private clients.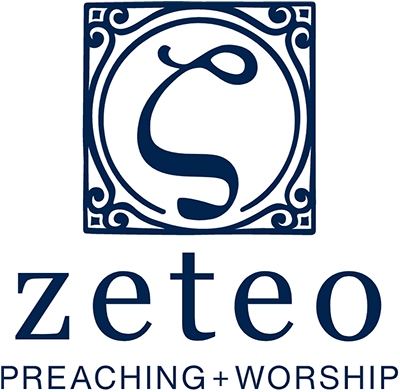 The Calvin Institute of Christian Worship is pleased to introduce the recently re-branded website zeteosearch.org, a collaborative project of the Calvin Institute of Christian Worship, the Christian Classics Ethereal Library and Hymnary.org. Funded by Lilly Endowment Inc.
Zeteo helps you seek out resources for whatever you're doing — preparing a sermon, planning worship, teaching a class or studying to deepen your faith — and find inspiration that spans a range of Christian church traditions.
Learn more