Author
Cyndee Fontana-Ott
Journalist
Cyndee Fontana-Ott is a freelance writer based in Fresno, California. She holds a bachelor's degree in journalism from San Jose State University and worked for nearly three decades as a newspaper reporter. Currently, she writes and creates content for a variety of magazines, educational institutions and private clients.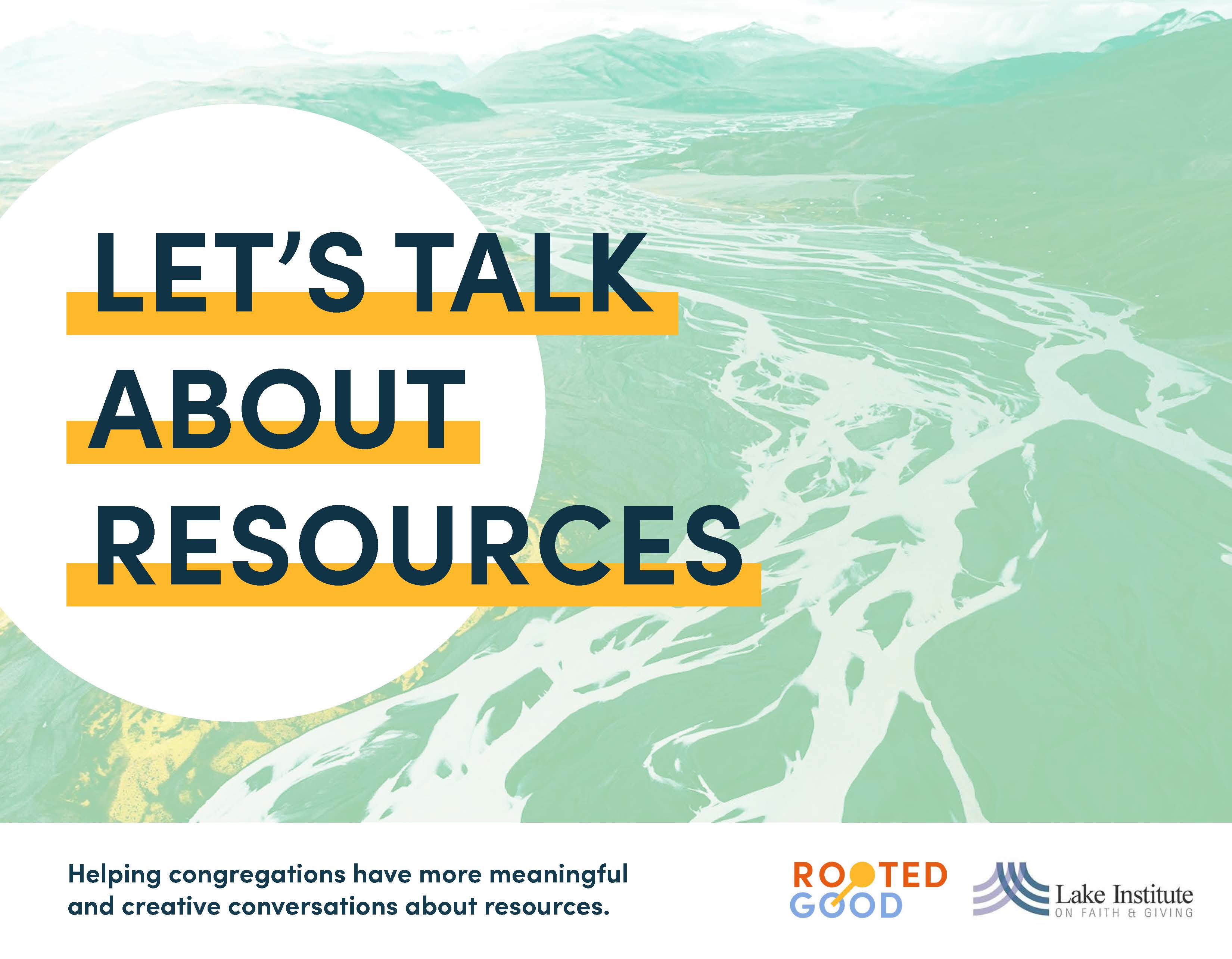 A free toolkit from the "Shifting Ground" initiative, "Let's Talk About Resources" uses case studies, games and reflective discussion questions to facilitate creative conversations about how congregations can use their resources in service to their local community.
It can be used online or in person. These resources were co-created by Lake Institute on Faith & Giving and the innovative design team at RootedGood.
Learn More