Author
Cynthia Weems
Senior pastor, First UMC of Miami
Cynthia D. Weems is senior pastor of the First United Methodist Church of Miami, Florida. A graduate of Millsaps College and Yale Divinity School, she has served in mission in Cochabamba, Bolivia and has pastored suburban and urban multi-ethnic churches in the United States. Her current setting for ministry has an extensive outreach to the diverse homeless community in Miami.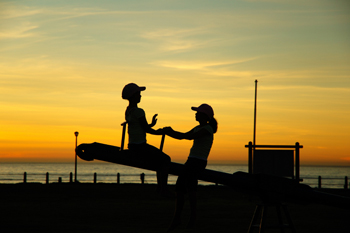 Seeing her daughter's reaction to a Brazilian service with music and drama made a pastor wonder whether our traditional liturgy creates distance between us and a Jesus who acts in our midst. Complex moments don't call for complex answers. They need stories. Maybe we get so disgusted with our sports heroes because they are just like us -- unable to live up to expectations. I was a part of a Catholic Mass, in a Catholic church, where I stood at the altar alongside a Catholic priest. A recent fender-bender shows something of the nature of God, God's people, and those called to lead them. Our institutions have to be based on something stronger than how we feel at a given moment. But what would that be precisely? We don't have problems welcoming people into church. We have problems ushering them deeper into discipleship. Great buildings showing tremendous wealth need architectural plumb lines. God uses a different plumb line to show Amos that human beings need more. A trip to the detention center, expected to be arduous, turned out to be pleasant. Are our churches this friendly and helpful? How do we entice outsiders to want more of the grace offered in the church? How do we entice ourselves? The tomb, meant to be the eternal home of a loser, was empty. What is sacred to those who live or work or worship with you? How do you place that where it draws in everyone -- and tells the truth?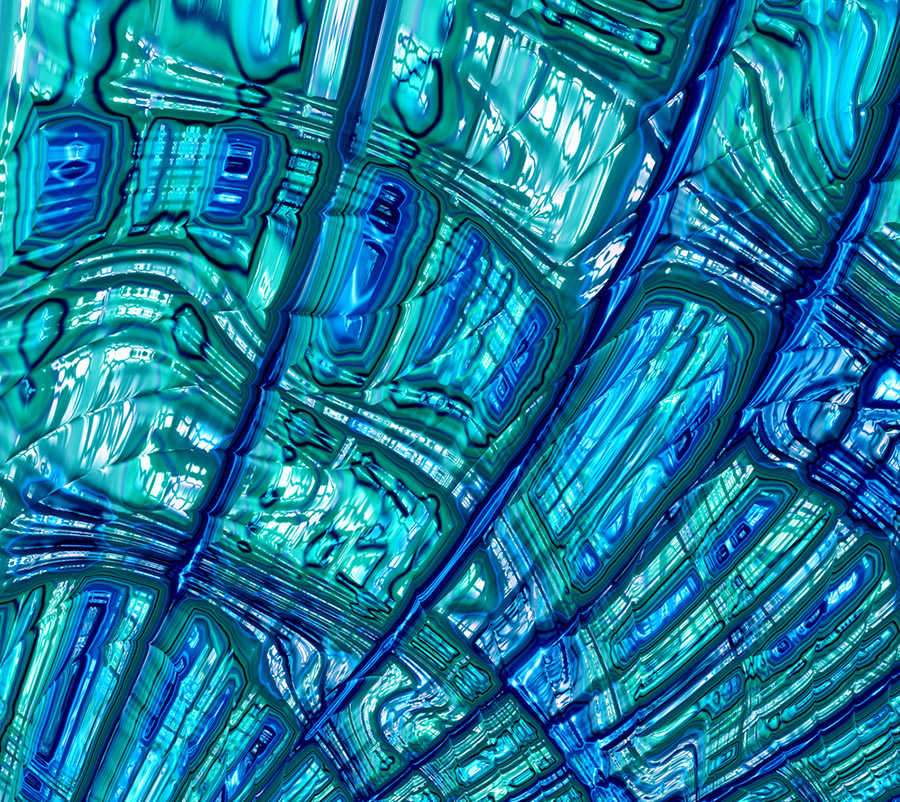 The Vital Worship, Vital Preaching Grants Program at the Calvin Institute of Christian Worship is designed to foster, strengthen and sustain well-grounded worship in congregations throughout the U.S. and Canada. Two streams of grants are offered: to teacher-scholars and to worshiping communities.
Grant proposal due date options include October 15, 2023, or February 15 or June 15, 2024.
Learn More