Author
Dan G. Blazer
Dan G. Blazer is former dean of medical education and currently J.P. Gibbons Professor Emeritus of Psychiatry and Behavioral Sciences at Duke University. He is a professor of community and family medicine and also serves as adjunct professor in the Department of Epidemiology, School of Public Health at the University of North Carolina. Dr. Blazer received his M.D. degree from the University of Tennessee and his MPH and Ph.D degrees from the University of North Carolina at Chapel Hill.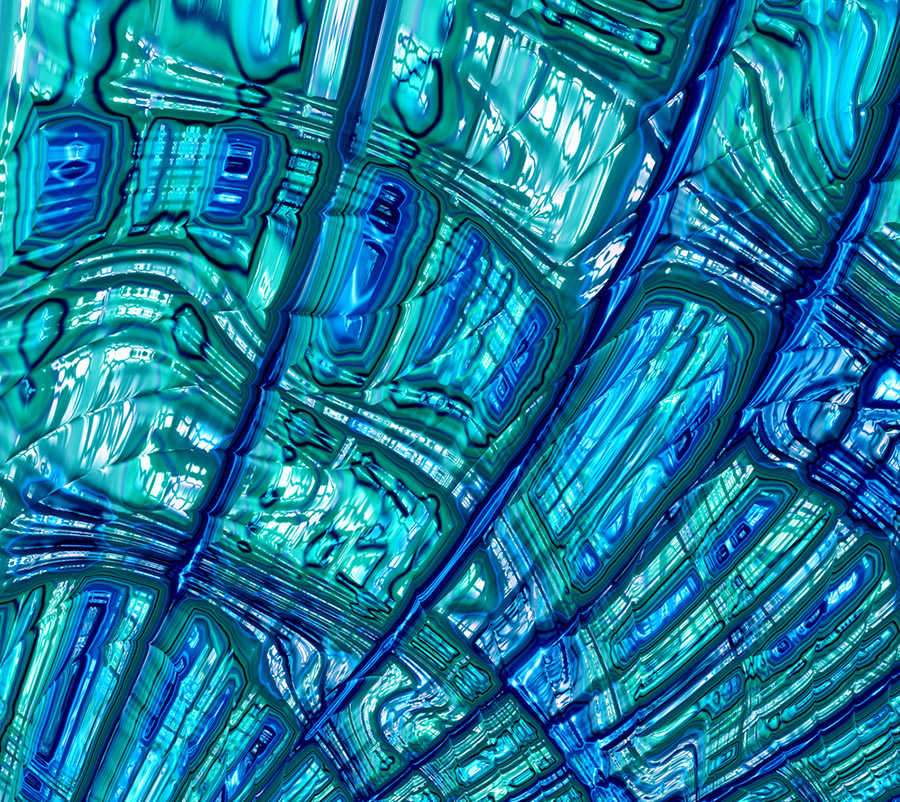 The Vital Worship, Vital Preaching Grants Program at the Calvin Institute of Christian Worship is designed to foster, strengthen and sustain well-grounded worship in congregations throughout the U.S. and Canada. Two streams of grants are offered: to teacher-scholars and to worshiping communities.
Grant proposal due date options include October 15, 2023, or February 15 or June 15, 2024.
Learn More