Author
Dan G. Blazer
Dan G. Blazer is former dean of medical education and currently J.P. Gibbons Professor Emeritus of Psychiatry and Behavioral Sciences at Duke University. He is a professor of community and family medicine and also serves as adjunct professor in the Department of Epidemiology, School of Public Health at the University of North Carolina. Dr. Blazer received his M.D. degree from the University of Tennessee and his MPH and Ph.D degrees from the University of North Carolina at Chapel Hill.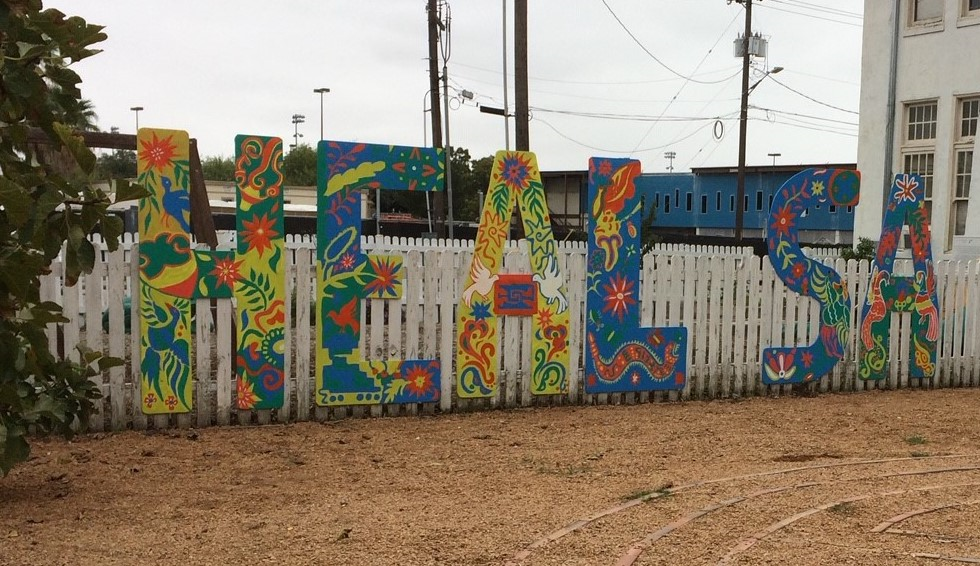 Join us for Foundations of Christian Leadership in San Antonio, where we will draw on the rich resources of the surrounding community as we imagine and listen together to how God is stirring in our world, in our church and in our lives.
Applications are due Monday, August 22, 2022. Session 1 will take place November 14-17, 2022. Session 2 will take place January 23-26, 2023.
Learn More