Author
Darriel Harris
The Rev. Darriel Harris is ordained in the American Baptist Church. A graduate of Duke Divinity School, he began working in August 2011 with the Episcopal Church of Sudan Diocese of Rejaf to establish a community health education program. In February 2013, he returned to the Baltimore area, where he hopes to begin practicing ministry in urban settings.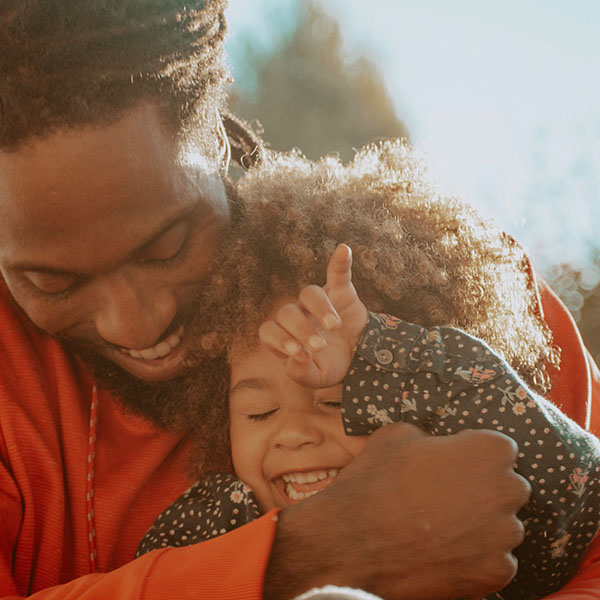 Christianity offers timeless traditions of personal actions and community interactions that help both Christians — and the world — to flourish.

Practicing Our Faith offers a fresh way of thinking about our beliefs through the framing of twelve Christian practices. Find ideas, links, worship materials, downloadable study guides, books, and more.
Learn More