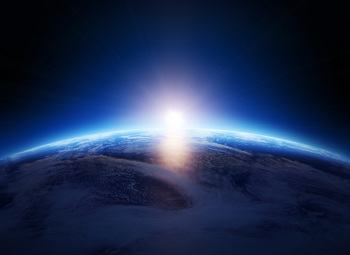 Mainline churches struggle to get young people, but the young people they get are often constitutionally 'old.' As he prepares to return to pastoral ministry after leading the Transition into Ministry program -- his ninth transition in 27 years -- David Wood offers wisdom from his nomadic existence. NASA knows its prime leaders may be in their 20's. Does the church?