Author
Deb Richardson-Moore
Pastor, Triune Mercy Center
Deb Richardson-Moore is the pastor of Triune Mercy Center in Greenville, South Carolina. A former journalist, she was a reporter for The Greenville (South Carolina) News for 27 years and is the author of "The Weight of Mercy" and "The Cantaloupe Thief," scheduled for publication in spring 2016. She is a graduate of Wake Forest University and Erskine Theological Seminary.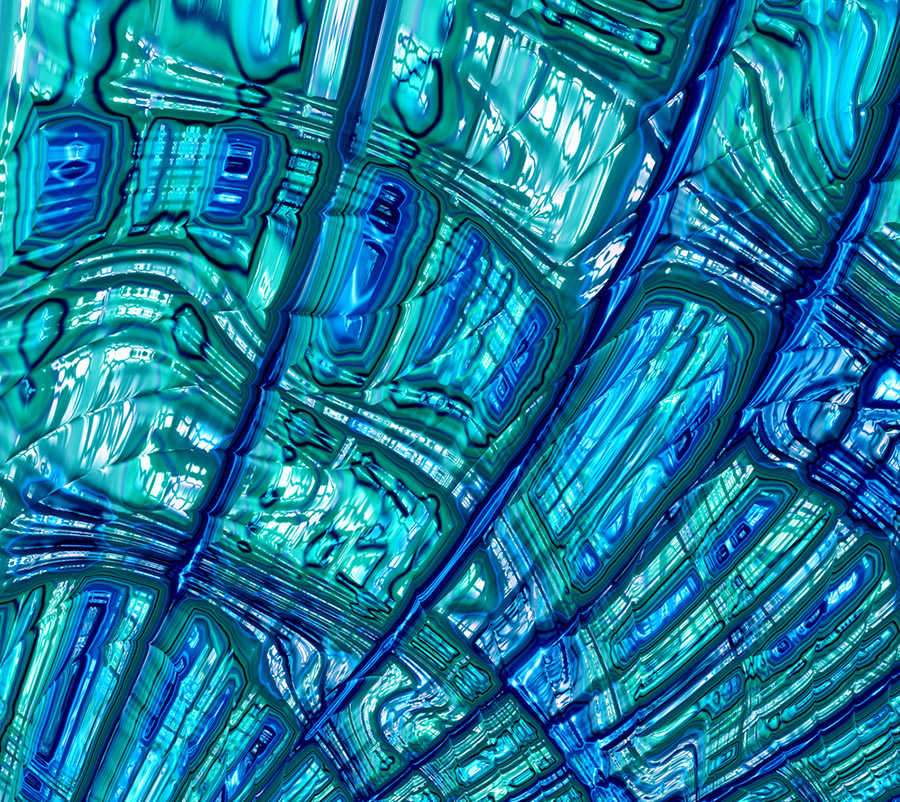 The Vital Worship, Vital Preaching Grants Program at the Calvin Institute of Christian Worship is designed to foster, strengthen and sustain well-grounded worship in congregations throughout the U.S. and Canada. Two streams of grants are offered: to teacher-scholars and to worshiping communities.
Grant proposal due date options include October 15, 2023, or February 15 or June 15, 2024.
Learn More