Author
Deb Richardson-Moore
Pastor, Triune Mercy Center
Deb Richardson-Moore is the pastor of Triune Mercy Center in Greenville, South Carolina. A former journalist, she was a reporter for The Greenville (South Carolina) News for 27 years and is the author of "The Weight of Mercy" and "The Cantaloupe Thief," scheduled for publication in spring 2016. She is a graduate of Wake Forest University and Erskine Theological Seminary.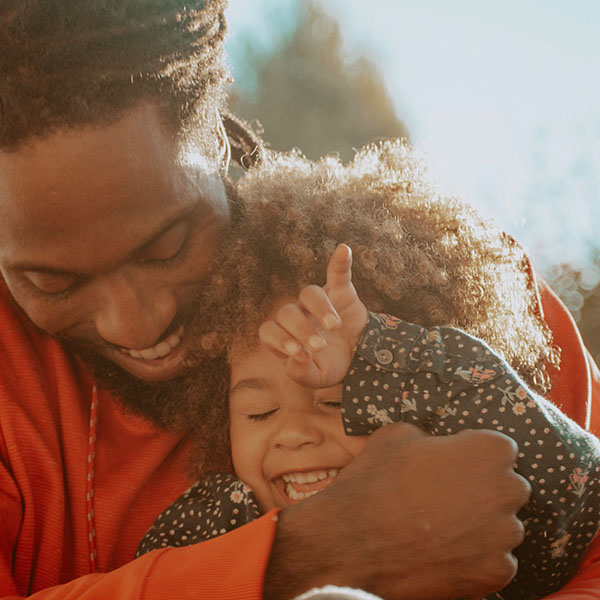 Christianity offers timeless traditions of personal actions and community interactions that help both Christians — and the world — to flourish.

Practicing Our Faith offers a fresh way of thinking about our beliefs through the framing of twelve Christian practices. Find ideas, links, worship materials, downloadable study guides, books, and more.
Learn More