Author
Don Flowers
The Rev. Don Flowers has served as pastor of Providence Baptist Church in Charleston, S.C., since July 1998. A pastor seeks an answer to the question: What is the Christian way to lay off someone?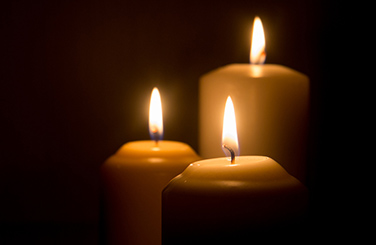 PreachingandWorship.org aims to provide easy access to excellent online resources for preparing sermons and worship services for a wide range of denominations and traditions. It is a collaborative project of the Calvin Institute of Christian Worship and the Christian Classics Ethereal Library and Hymnary.org.
Learn more