Author
Don Flowers
The Rev. Don Flowers has served as pastor of Providence Baptist Church in Charleston, S.C., since July 1998. A pastor seeks an answer to the question: What is the Christian way to lay off someone?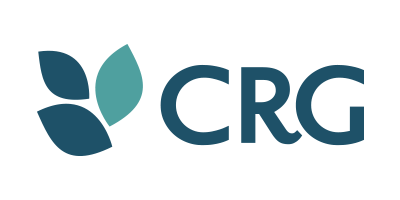 The Congregational Resource Guide (CRG) is an online tool designed to help leaders of all congregations find the right resources to address their unique challenges and needs. Funded by Lilly Endowment Inc., the CRG is a program of the Center for Congregations.
Learn more