Author
Eileen R. Campbell-Reed
Visiting associate professor, Union Theological Seminary
Eileen Campbell-Reed is a visiting associate professor of pastoral theology and care at Union Theological Seminary (New York), co-director of the Learning Pastoral Imagination Project, and the author of "Pastoral Imagination" (2021). Research for the #PandemicPastoring Report was funded by the Louisville Institute, Austin Presbyterian Theological Seminary and the Helping Pastors Thrive initiative.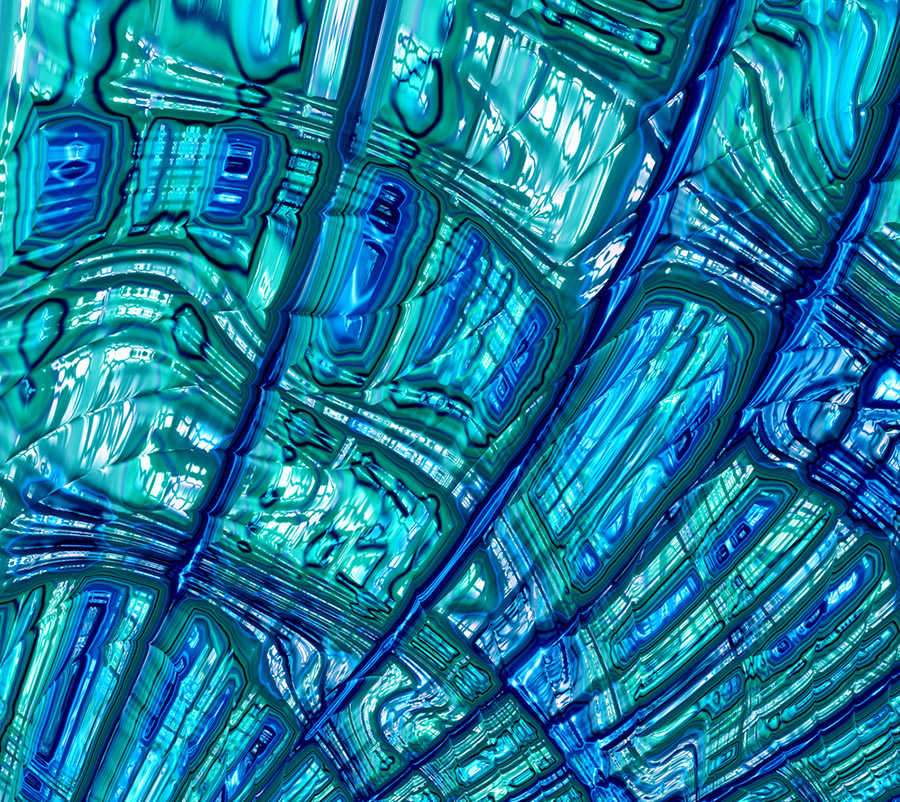 The Vital Worship, Vital Preaching Grants Program at the Calvin Institute of Christian Worship is designed to foster, strengthen and sustain well-grounded worship in congregations throughout the U.S. and Canada. Two streams of grants are offered: to teacher-scholars and to worshiping communities.
Grant proposal due date options include October 15, 2023, or February 15 or June 15, 2024.
Learn More