Author
Elaine Howard Ecklund
Professor, Rice University
Elaine Howard Ecklund is a professor of sociology at Rice University, where she founded the Religion and Public Life Program and holds the Herbert S. Autrey Chair in Social Sciences. She has written six books, including "Science vs. Religion: What Scientists Really Think" (named a Top 10 religion book in 2010 by HuffPost). Ecklund speaks regularly about the intersection of science and spirituality. In 2012, she was named one of Christianity Today's 50 Women You Should Know.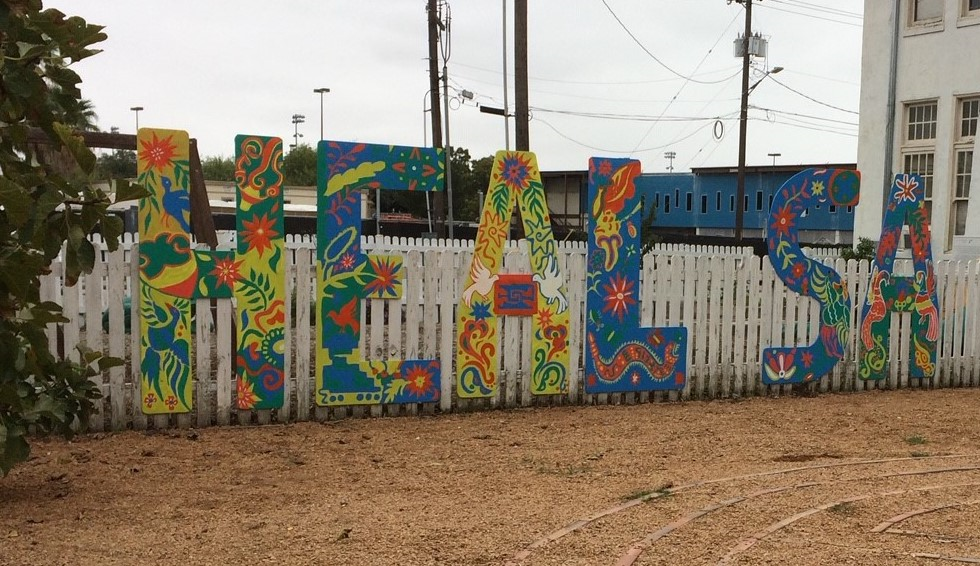 Join us for Foundations of Christian Leadership in San Antonio, where we will draw on the rich resources of the surrounding community as we imagine and listen together to how God is stirring in our world, in our church and in our lives.
Applications are due Monday, August 22, 2022. Session 1 will take place November 14-17, 2022. Session 2 will take place January 23-26, 2023.
Learn More