Author
Elaine Howard Ecklund
Professor, Rice University
Elaine Howard Ecklund is a professor of sociology at Rice University, where she founded the Religion and Public Life Program and holds the Herbert S. Autrey Chair in Social Sciences. She has written six books, including "Science vs. Religion: What Scientists Really Think" (named a Top 10 religion book in 2010 by HuffPost). Ecklund speaks regularly about the intersection of science and spirituality. In 2012, she was named one of Christianity Today's 50 Women You Should Know.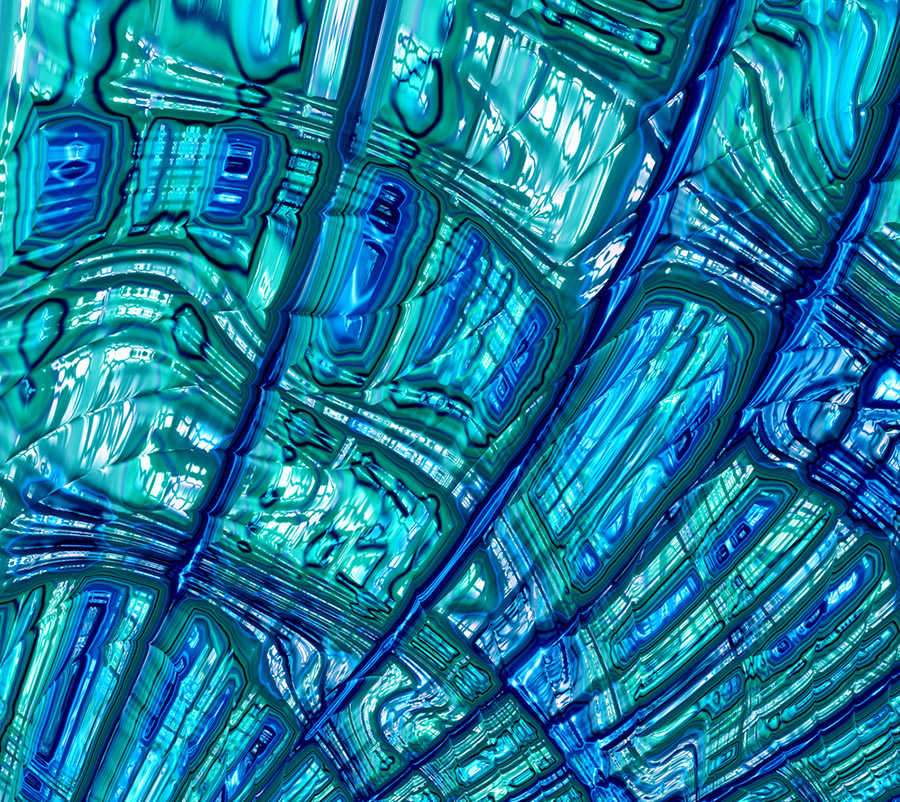 The Vital Worship, Vital Preaching Grants Program at the Calvin Institute of Christian Worship is designed to foster, strengthen and sustain well-grounded worship in congregations throughout the U.S. and Canada. Two streams of grants are offered: to teacher-scholars and to worshiping communities.
Grant proposal due date options include October 15, 2023, or February 15 or June 15, 2024.
Learn More