Author
Elaine Howard Ecklund
Professor, Rice University
Elaine Howard Ecklund is a professor of sociology at Rice University, where she founded the Religion and Public Life Program and holds the Herbert S. Autrey Chair in Social Sciences. She has written six books, including "Science vs. Religion: What Scientists Really Think" (named a Top 10 religion book in 2010 by HuffPost). Ecklund speaks regularly about the intersection of science and spirituality. In 2012, she was named one of Christianity Today's 50 Women You Should Know.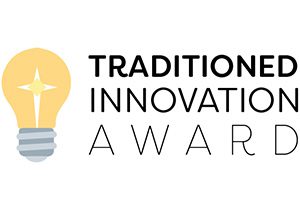 Leadership Education at Duke Divinity grants Traditioned Innovation Awards to initiatives that engage in experiments to transform communities by living out the convictions of an ancient faith in the current challenging circumstances. The awardees inspire Christian leaders to consider our convictions and daily activities so that we may more abundantly bear witness to the reign of God.
Each of the 2021 winners will receive $10,000 and be featured in Faith & Leadership.
Learn More