Author
Eliza Cortés Bast
Pastor and denominational executive
Eliza Cortés Bast is a Reformed Church in America pastor and denominational executive dedicated to helping churches think missionally. She is the director of the Thriving Congregations project for the Reformed Church in America. She lives into her passion by connecting people, advocating for the community and helping organizations think strategically so they can be healthy, vibrant and sustainable. Bast lives in Michigan with her husband and their two boys.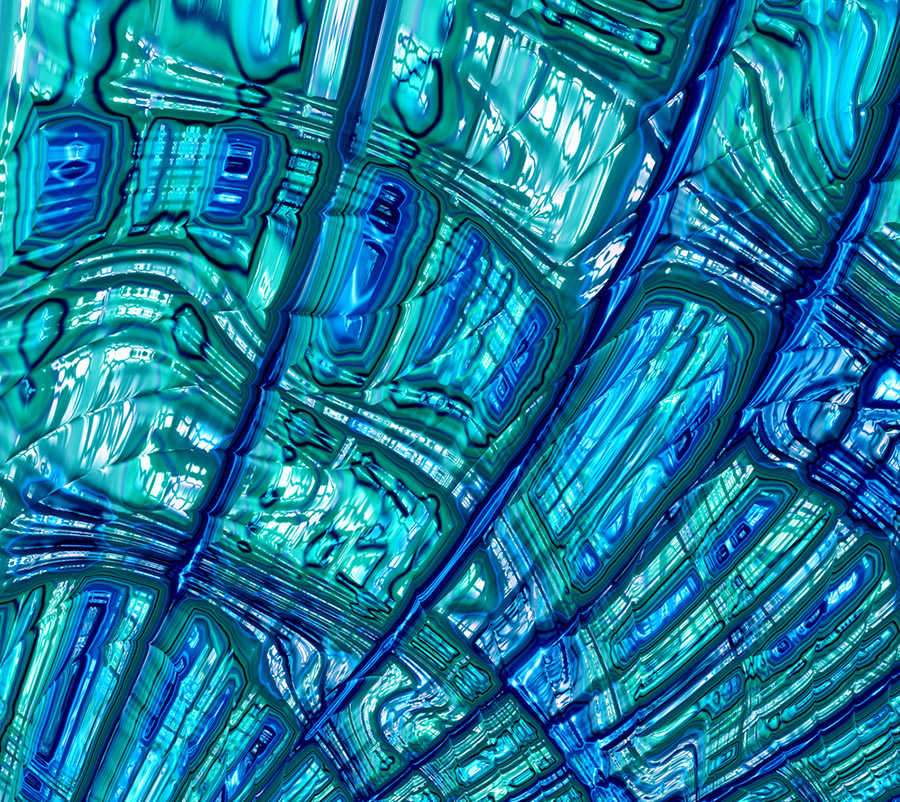 The Vital Worship, Vital Preaching Grants Program at the Calvin Institute of Christian Worship is designed to foster, strengthen and sustain well-grounded worship in congregations throughout the U.S. and Canada. Two streams of grants are offered: to teacher-scholars and to worshiping communities.
Grant proposal due date options include October 15, 2023, or February 15 or June 15, 2024.
Learn More