Author
Elizabeth Corrie
Director, Youth Theological Initiative, Candler School of Theology
Elizabeth Corrie is the director of the Youth Theological Initiative and an associate professor in the practice of youth education and peacebuilding at the Candler School of Theology at Emory University. Corrie is an active lay member of the United Methodist Church, serving as a delegate to annual and jurisdictional conferences and as a reserve delegate to General Conference in 2012 and 2016. She is on the board of directors of the General Board of Global Ministries of the United Methodist Church for the 2016-2020 quadrennium. Corrie is also a member of the advisory boards of Kairos USA and the Lilly Youth Theology Network.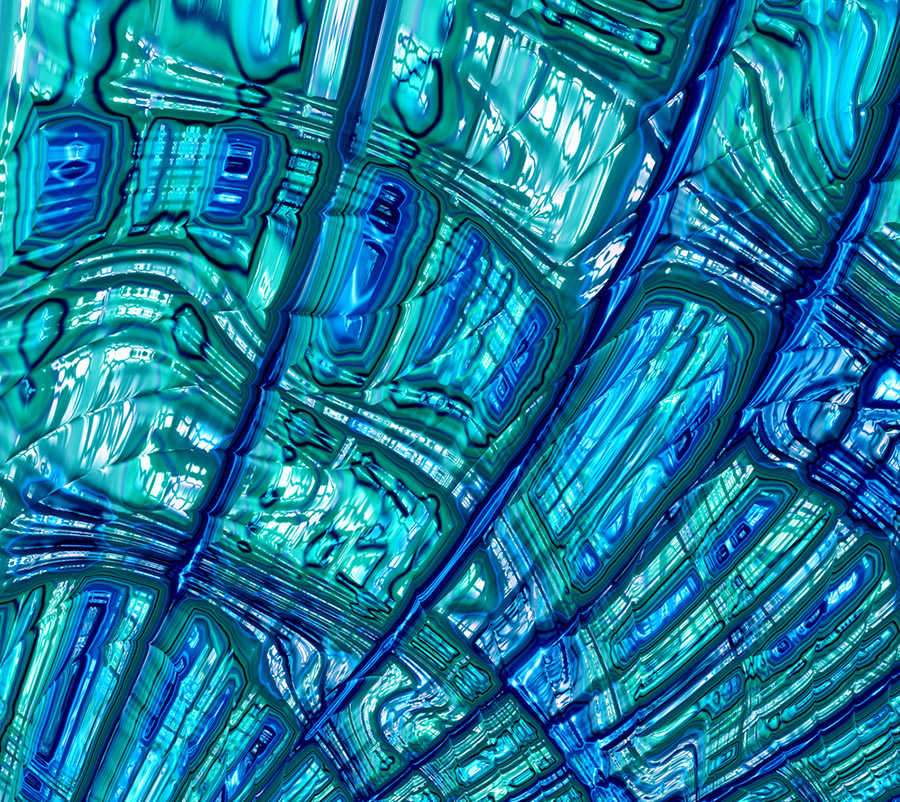 The Vital Worship, Vital Preaching Grants Program at the Calvin Institute of Christian Worship is designed to foster, strengthen and sustain well-grounded worship in congregations throughout the U.S. and Canada. Two streams of grants are offered: to teacher-scholars and to worshiping communities.
Grant proposal due date options include October 15, 2023, or February 15 or June 15, 2024.
Learn More