Author
Elizabeth Hagan
Pastor
Elizabeth Hagan recently served the Palisades Community Church in Washington, D.C., as pastor and now serves First Christian Church of Athens, Georgia, as interim senior minister. She is the author of "Brave Church: Tackling Tough Topics Together," as well as "Birthed: Finding Grace Through Infertility." Connect with her and learn more about the Brave Church tool at elizabethhagan.com.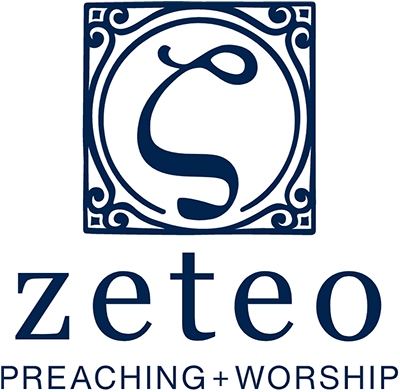 The Calvin Institute of Christian Worship is pleased to introduce the recently re-branded website zeteosearch.org, a collaborative project of the Calvin Institute of Christian Worship, the Christian Classics Ethereal Library and Hymnary.org. Funded by Lilly Endowment Inc.
Zeteo helps you seek out resources for whatever you're doing — preparing a sermon, planning worship, teaching a class or studying to deepen your faith — and find inspiration that spans a range of Christian church traditions.
Learn more