Author
Elizabeth Hagan
Pastor
Elizabeth Hagan recently served the Palisades Community Church in Washington, D.C., as pastor and now serves First Christian Church of Athens, Georgia, as interim senior minister. She is the author of "Brave Church: Tackling Tough Topics Together," as well as "Birthed: Finding Grace Through Infertility." Connect with her and learn more about the Brave Church tool at elizabethhagan.com.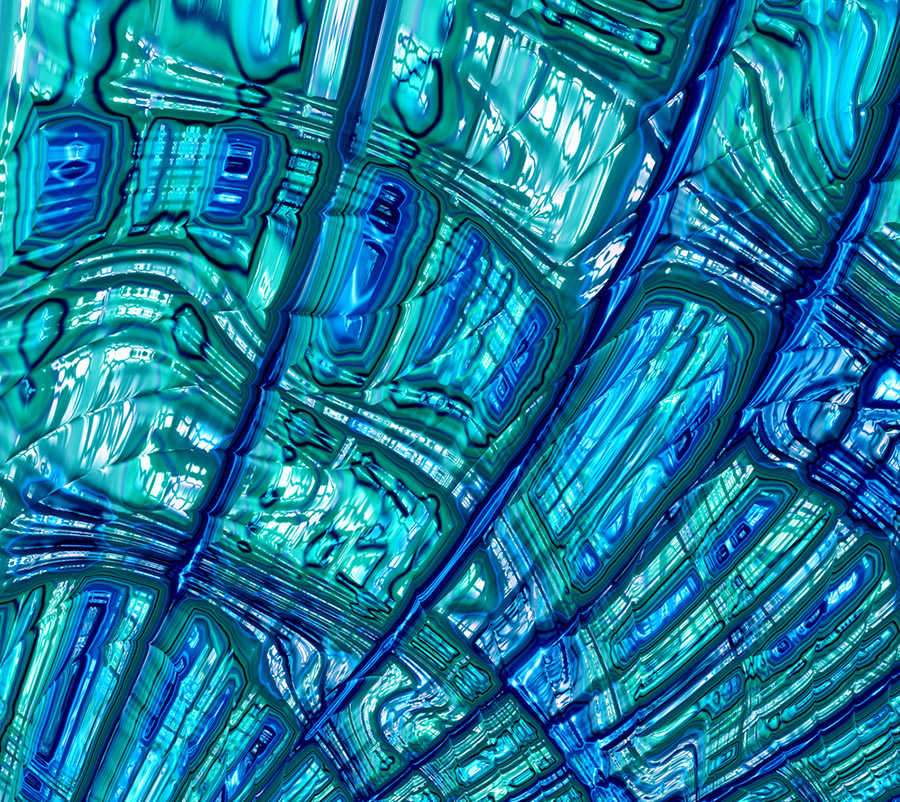 The Vital Worship, Vital Preaching Grants Program at the Calvin Institute of Christian Worship is designed to foster, strengthen and sustain well-grounded worship in congregations throughout the U.S. and Canada. Two streams of grants are offered: to teacher-scholars and to worshiping communities.
Grant proposal due date options include October 15, 2023, or February 15 or June 15, 2024.
Learn More