Author
Elizabeth Lynn
Project Director, Shifting Ground
Elizabeth Lynn directs Shifting Ground, a Lake Institute on Faith & Giving initiative focused on the changing landscape of faith, philanthropy and community. She also co-writes, with Mark Ramsey, a weekly blog for church boards called Digging a Deeper Well. Lynn earned a master's degree in religious studies and a Ph.D. in religion and literature from the University of Chicago. She lives in Charlottesville, Virginia.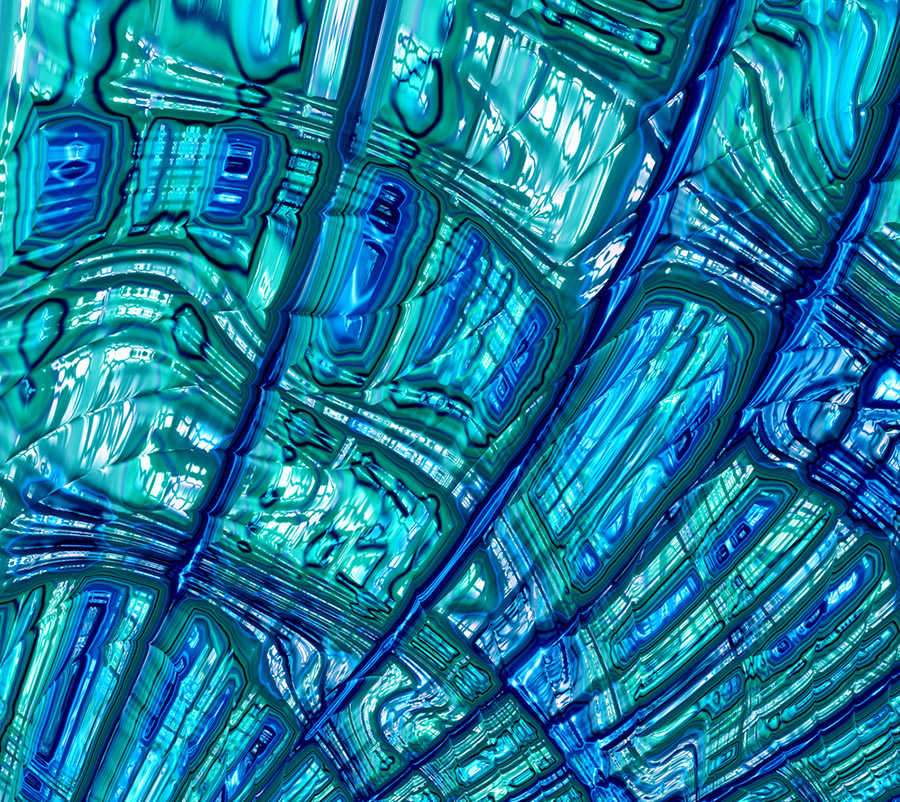 The Vital Worship, Vital Preaching Grants Program at the Calvin Institute of Christian Worship is designed to foster, strengthen and sustain well-grounded worship in congregations throughout the U.S. and Canada. Two streams of grants are offered: to teacher-scholars and to worshiping communities.
Grant proposal due date options include October 15, 2023, or February 15 or June 15, 2024.
Learn More