Author
Ellen Clark Clémot
Minister, Presbyterian Church (U.S.A.)
Ellen Clark Clémot is an ordained minister in the Presbyterian Church (U.S.A). She is currently serving the Larchmont Avenue Presbyterian Church in New York as interim pastor and head of Staff while working on a D.Min. at Duke Divinity School. In a previous career she was a corporate lawyer working with international law firms on Wall Street, in London, and Paris for 20 years. She and her husband Andre live in New York City.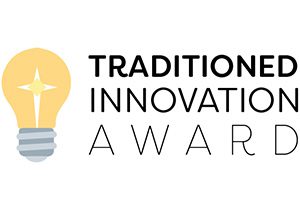 Leadership Education at Duke Divinity grants Traditioned Innovation Awards to initiatives that engage in experiments to transform communities by living out the convictions of an ancient faith in the current challenging circumstances. The awardees inspire Christian leaders to consider our convictions and daily activities so that we may more abundantly bear witness to the reign of God.
Each of the 2021 winners will receive $10,000 and be featured in Faith & Leadership.
Learn More