Author
Ellen Clark Clémot
Minister, Presbyterian Church (U.S.A.)
Ellen Clark Clémot is an ordained minister in the Presbyterian Church (U.S.A). She is currently serving the Larchmont Avenue Presbyterian Church in New York as interim pastor and head of Staff while working on a D.Min. at Duke Divinity School. In a previous career she was a corporate lawyer working with international law firms on Wall Street, in London, and Paris for 20 years. She and her husband Andre live in New York City.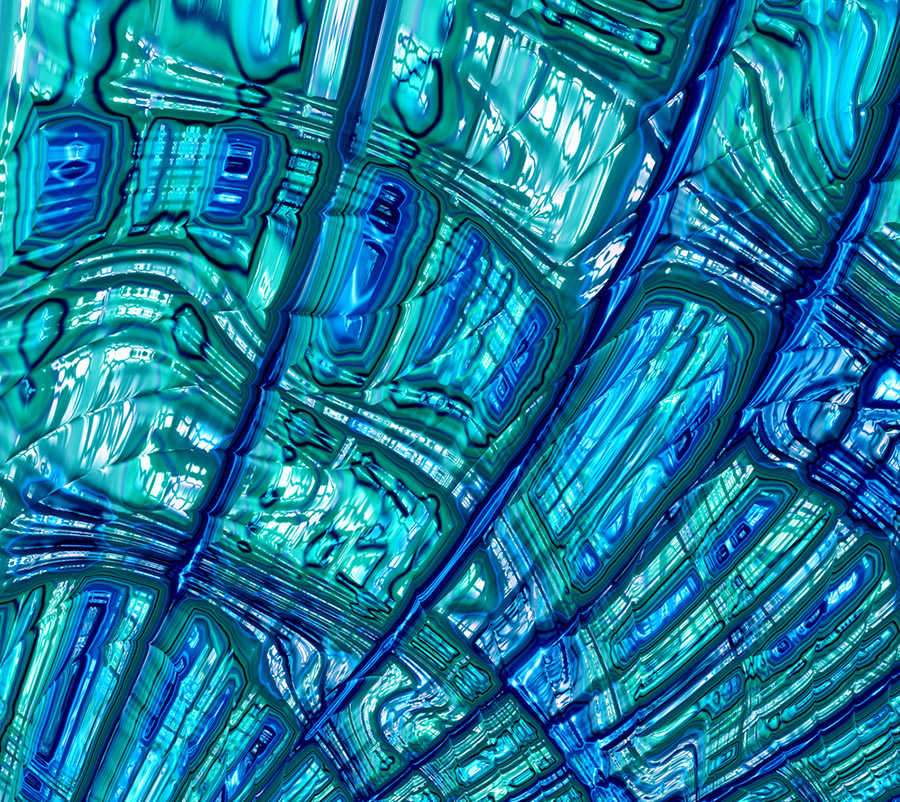 The Vital Worship, Vital Preaching Grants Program at the Calvin Institute of Christian Worship is designed to foster, strengthen and sustain well-grounded worship in congregations throughout the U.S. and Canada. Two streams of grants are offered: to teacher-scholars and to worshiping communities.
Grant proposal due date options include October 15, 2023, or February 15 or June 15, 2024.
Learn More