Author
Emily Starbuck Gerson
Journalist
Emily Starbuck Gerson is a freelance journalist with 15 years of professional writing experience. She previously lived in San Antonio, where she was an active member of The Impact Guild from its inception until she moved overseas in 2019. Gerson frequently reports on social justice, LGBTQIA+, caregiving, military and personal finance topics.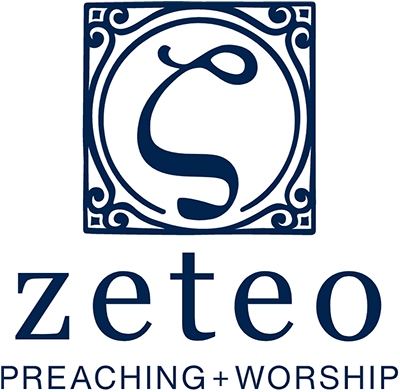 The Calvin Institute of Christian Worship is pleased to introduce the recently re-branded website zeteosearch.org, a collaborative project of the Calvin Institute of Christian Worship, the Christian Classics Ethereal Library and Hymnary.org. Funded by Lilly Endowment Inc.
Zeteo helps you seek out resources for whatever you're doing — preparing a sermon, planning worship, teaching a class or studying to deepen your faith — and find inspiration that spans a range of Christian church traditions.
Learn more