Author
Emmanuel L. McCall
Emmanuel L. McCall is retired pastor of the Fellowship Group in East Point, Ga., a former national moderator of the Cooperative Baptist Fellowship and an adjunct faculty member at McAfee School of Theology of Mercer University in Atlanta, Ga. Retired pastors fill the key ministry role of encourager.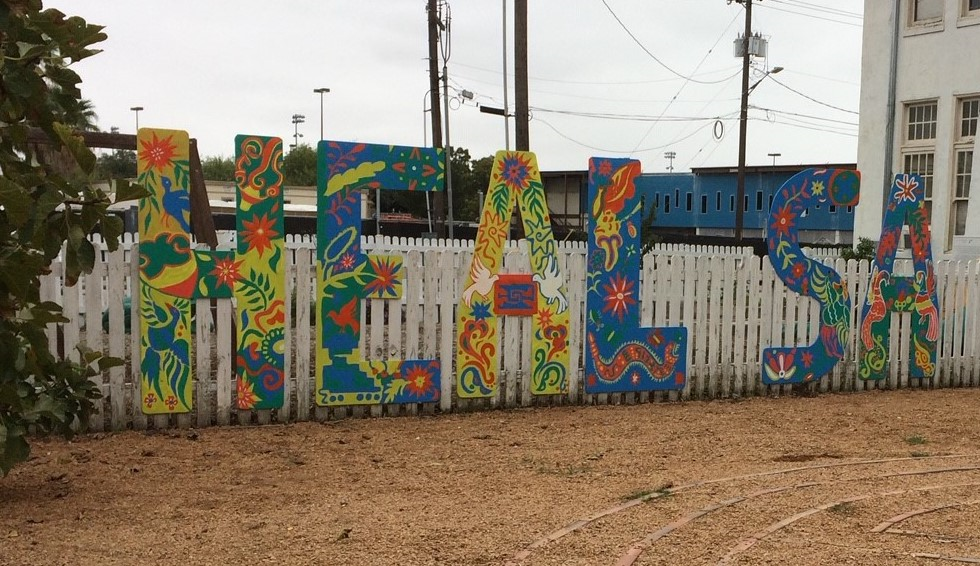 Join us for Foundations of Christian Leadership in San Antonio, where we will draw on the rich resources of the surrounding community as we imagine and listen together to how God is stirring in our world, in our church and in our lives.
Applications are due Monday, August 22, 2022. Session 1 will take place November 14-17, 2022. Session 2 will take place January 23-26, 2023.
Learn More