Author
Emmanuel L. McCall
Emmanuel L. McCall is retired pastor of the Fellowship Group in East Point, Ga., a former national moderator of the Cooperative Baptist Fellowship and an adjunct faculty member at McAfee School of Theology of Mercer University in Atlanta, Ga. Retired pastors fill the key ministry role of encourager.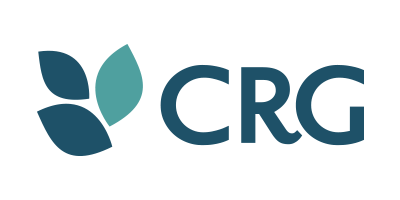 The Congregational Resource Guide (CRG) is an online tool designed to help leaders of all congregations find the right resources to address their unique challenges and needs. Funded by Lilly Endowment Inc., the CRG is a program of the Center for Congregations.
Learn more