Author
Emmanuel L. McCall
Emmanuel L. McCall is retired pastor of the Fellowship Group in East Point, Ga., a former national moderator of the Cooperative Baptist Fellowship and an adjunct faculty member at McAfee School of Theology of Mercer University in Atlanta, Ga. Retired pastors fill the key ministry role of encourager.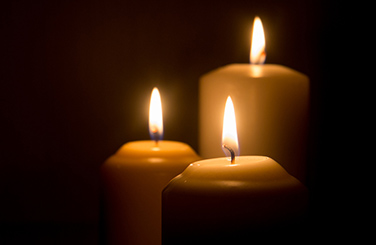 PreachingandWorship.org aims to provide easy access to excellent online resources for preparing sermons and worship services for a wide range of denominations and traditions. It is a collaborative project of the Calvin Institute of Christian Worship and the Christian Classics Ethereal Library and Hymnary.org.
Learn more