Author
G. Lee Ramsey Jr.
Professor of Pastoral Theology and Homiletics, Memphis Theological Seminary
G. Lee Ramsey Jr. is an ordained United Methodist minister, the Marlon and Sheila Foster Professor of Pastoral Theology and Homiletics, and the associate director of the Methodist House of Studies at Memphis Theological Seminary. He also serves as pastor of Elm Grove United Methodist Church in Burlison, Tennessee. He is the author of "Preachers and Misfits, Prophets and Thieves: The Minister in Southern Fiction" and "Care-full Preaching: From Sermon to Caring Community." A native of Georgia, Ramsey frequently uses fiction and film in his teaching and preaching to engage the imagination of Christian leaders.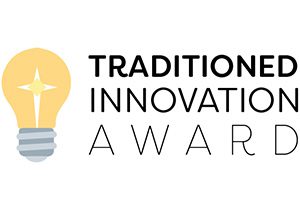 Leadership Education at Duke Divinity grants Traditioned Innovation Awards to initiatives that engage in experiments to transform communities by living out the convictions of an ancient faith in the current challenging circumstances. The awardees inspire Christian leaders to consider our convictions and daily activities so that we may more abundantly bear witness to the reign of God.
Each of the 2021 winners will receive $10,000 and be featured in Faith & Leadership.
Learn More