Author
G. Lee Ramsey Jr.
Professor of Pastoral Theology and Homiletics, Memphis Theological Seminary
G. Lee Ramsey Jr. is an ordained United Methodist minister, the Marlon and Sheila Foster Professor of Pastoral Theology and Homiletics, and the associate director of the Methodist House of Studies at Memphis Theological Seminary. He also serves as pastor of Elm Grove United Methodist Church in Burlison, Tennessee. He is the author of "Preachers and Misfits, Prophets and Thieves: The Minister in Southern Fiction" and "Care-full Preaching: From Sermon to Caring Community." A native of Georgia, Ramsey frequently uses fiction and film in his teaching and preaching to engage the imagination of Christian leaders.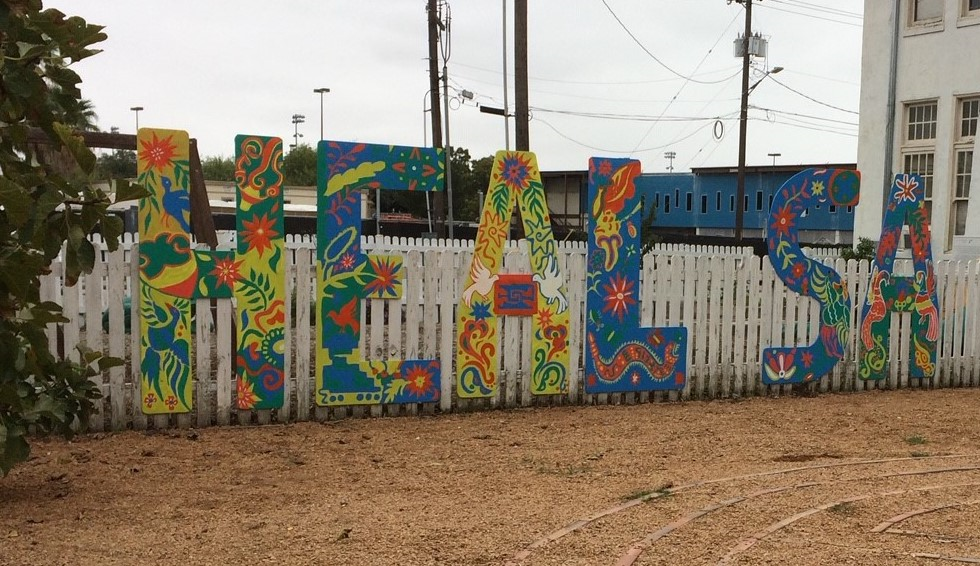 Join us for Foundations of Christian Leadership in San Antonio, where we will draw on the rich resources of the surrounding community as we imagine and listen together to how God is stirring in our world, in our church and in our lives.
Applications are due Monday, August 22, 2022. Session 1 will take place November 14-17, 2022. Session 2 will take place January 23-26, 2023.
Learn More