Author
G. Lee Ramsey Jr.
Professor of Pastoral Theology and Homiletics, Memphis Theological Seminary
G. Lee Ramsey Jr. is an ordained United Methodist minister, the Marlon and Sheila Foster Professor of Pastoral Theology and Homiletics, and the associate director of the Methodist House of Studies at Memphis Theological Seminary. He also serves as pastor of Elm Grove United Methodist Church in Burlison, Tennessee. He is the author of "Preachers and Misfits, Prophets and Thieves: The Minister in Southern Fiction" and "Care-full Preaching: From Sermon to Caring Community." A native of Georgia, Ramsey frequently uses fiction and film in his teaching and preaching to engage the imagination of Christian leaders.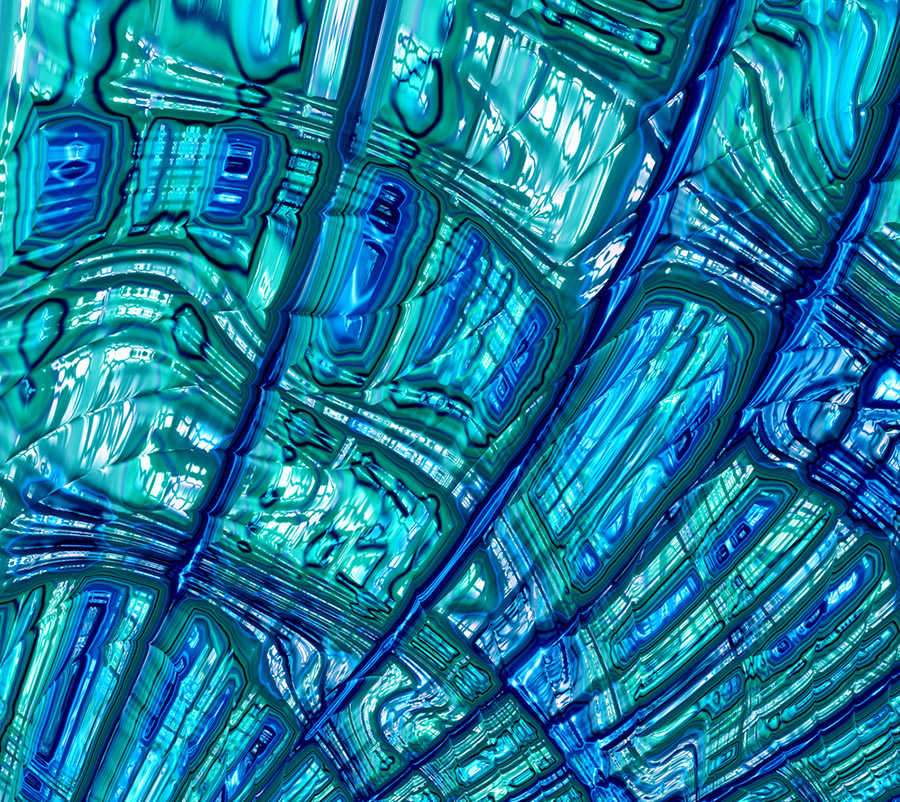 The Vital Worship, Vital Preaching Grants Program at the Calvin Institute of Christian Worship is designed to foster, strengthen and sustain well-grounded worship in congregations throughout the U.S. and Canada. Two streams of grants are offered: to teacher-scholars and to worshiping communities.
Grant proposal due date options include October 15, 2023, or February 15 or June 15, 2024.
Learn More