Author
Gary Mason
Founder and director, Rethinking Conflict
The Rev. Dr. Gary Mason is a Methodist minister who founded and directs the Belfast-based conflict transformation nonprofit Rethinking Conflict. Previously, he spent 28 years as a Methodist clergyperson in Belfast and played a role in the Irish peace process.
He helped establish the Skainos project, an urban center developed as a model of coexistence and shared space. He has advised Protestant ex-combatants on the civilianization efforts of paramilitaries; in 2009, his church was the stage from which loyalist paramilitaries announced their weapons decommissioning.
Mason has lectured in political, religious and academic forums throughout Europe, South Africa, the Middle East and the U.S. on lessons from the Irish peace process.
He holds a Ph.D. in psychology from the University of Ulster and completed his theological studies at Queens University.
Mason is a senior research fellow at the Kennedy Institute for Conflict Intervention at Maynooth University in Ireland; an adjunct professor at the Candler School of Theology at Emory University; and a faculty adviser and partner at the Negotiation Strategies Institute at Harvard University.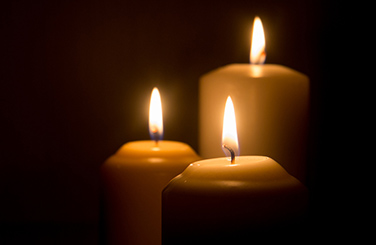 PreachingandWorship.org aims to provide easy access to excellent online resources for preparing sermons and worship services for a wide range of denominations and traditions. It is a collaborative project of the Calvin Institute of Christian Worship and the Christian Classics Ethereal Library and Hymnary.org.
Learn more