Author
Gary R. Hall
Dean of Washington National Cathedral
The Very Rev. Gary R. Hall assumed his duties as 10th dean of Washington National Cathedral on Oct. 1, 2012. An ordained minister for more than 35 years, Hall is a past dean and president of Seabury–Western Theological Seminary in Evanston, Ill. He currently serves as the National Cathedral's chief ecclesiastical leader and executive officer, working closely with the bishop of Washington and governing bodies to shape and support ministries to the city of Washington, the nation and the world. Hall was born in Los Angeles and holds an A.B. from UC Berkeley and a Ph.D. from UCLA, in addition to his M.Div from Episcopal Divinity School in Cambridge, Mass. The congregations he has served include All Saints Pasadena, where he was senior clergy associate for education for 11 years. Prior to his work at Seabury–Western, where he served from 2005 to 2010, Hall was for five years the rector of Church of the Redeemer in Bryn Mawr, Penn. He most recently was rector of Christ Church Cranbrook in Bloomfield Hills, Mich.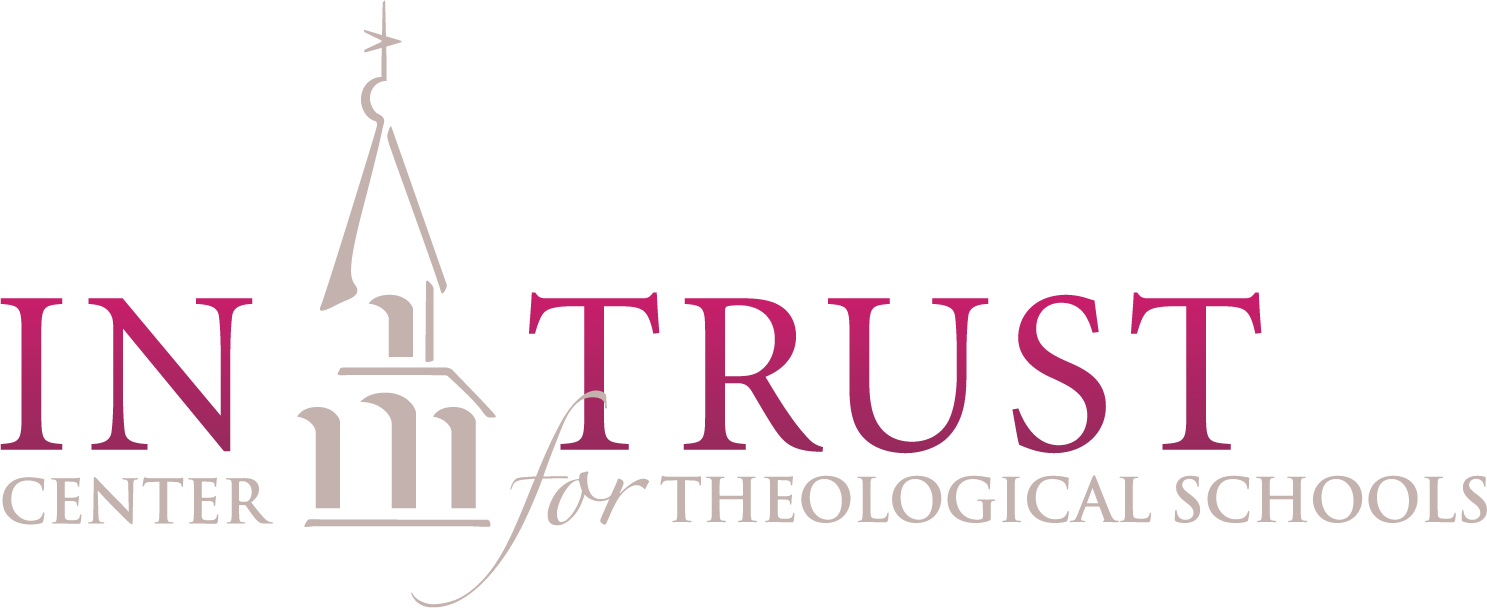 What goes into a strategic communications plan? How do you know how ambitious of a plan your bandwidth and resources are able to support? How do you know if the plan is working? This webinar will walk through the key structural pieces of a solid strategic communications plan in order to help your organization use communications in a more sophisticated, practical and ultimately more effective way. Often the most important thing is not doing more but taking stock of your bandwidth and resources and aiming them more efficiently toward your highest priorities.
The webinar will take place December 6, 2022, at 1 p.m. ET.
Learn more