Author
Gary V. Simpson
Leading Pastor, Concord Baptist Church of Christ
The Rev. Dr. Gary V. Simpson is leading pastor of the Concord Baptist Church of Christ in Brooklyn, New York. He is a Phi Beta Kappa graduate of Denison University and a graduate of Union Theological Seminary. An educator and author, he is an associate professor of homiletics at Drew Theological Seminary, has taught at Yale Divinity School, New York Theological Seminary, New Brunswick Theological Seminary and United Theological Seminary, and has lectured at Harvard Divinity School, Princeton Theological Seminary and Candler School of Theology. He currently serves as the chair of the Ordination Council of American Baptist Churches of Metropolitan New York, as a board member of the National Grid Foundation and as a life member of the Denison University board of trustees.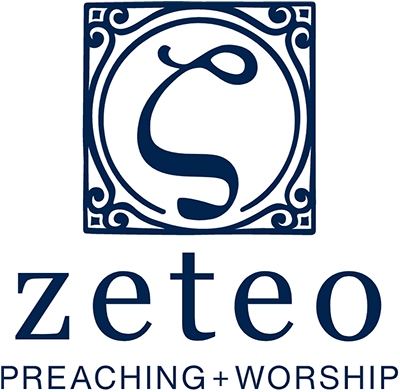 The Calvin Institute of Christian Worship is pleased to introduce the recently re-branded website zeteosearch.org, a collaborative project of the Calvin Institute of Christian Worship, the Christian Classics Ethereal Library and Hymnary.org. Funded by Lilly Endowment Inc.
Zeteo helps you seek out resources for whatever you're doing — preparing a sermon, planning worship, teaching a class or studying to deepen your faith — and find inspiration that spans a range of Christian church traditions.
Learn more