Author
George Mason
Senior pastor
George Mason is senior pastor at Wilshire Baptist Church in Dallas, Texas, and the host of the weekly podcast "Good God." He is a nationally recognized leader among Baptists, serving the Cooperative Baptist Fellowship, Duke Divinity School, the Alban Institute and Children's Medical Center of Dallas.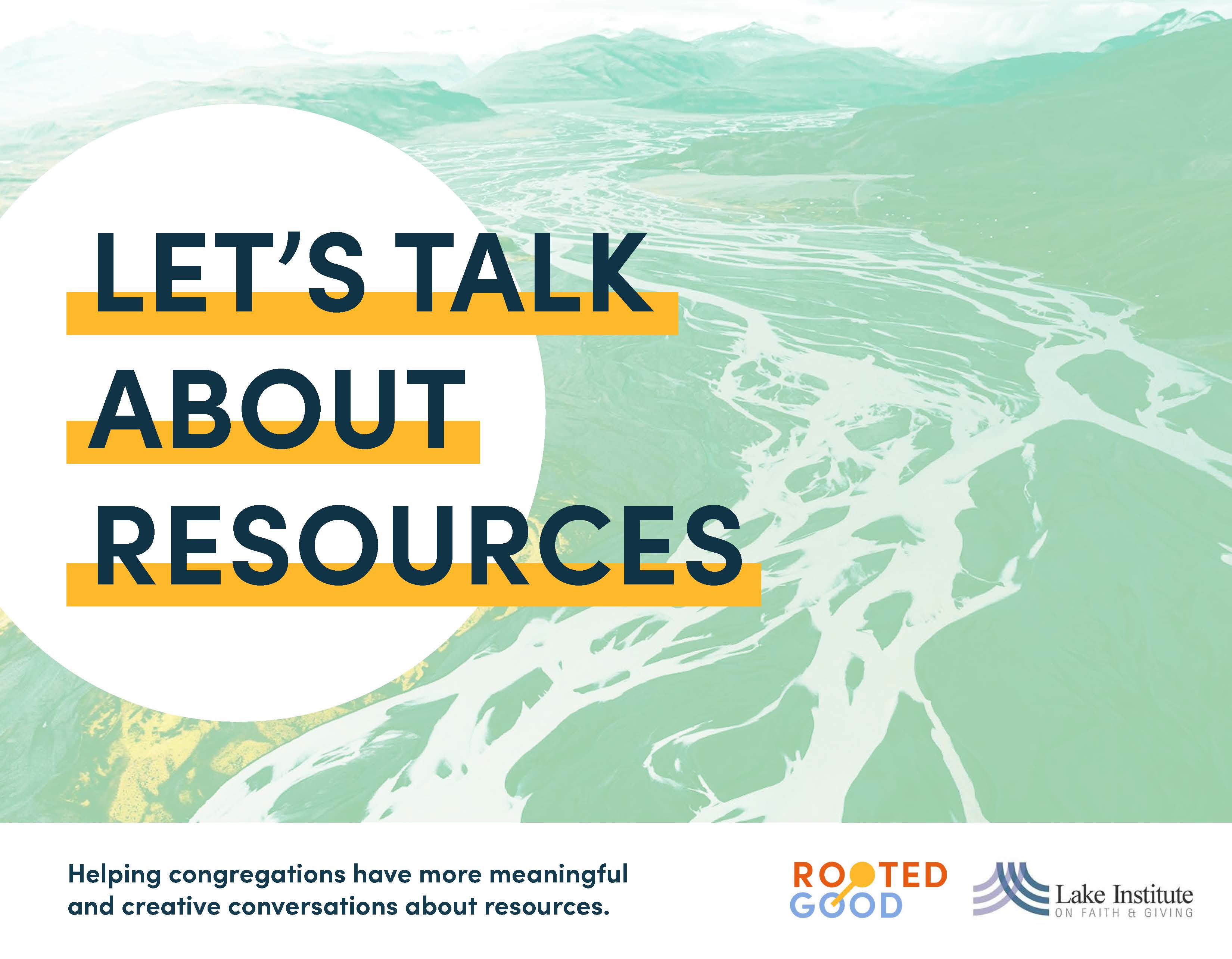 A free toolkit from the "Shifting Ground" initiative, "Let's Talk About Resources" uses case studies, games and reflective discussion questions to facilitate creative conversations about how congregations can use their resources in service to their local community.
It can be used online or in person. These resources were co-created by Lake Institute on Faith & Giving and the innovative design team at RootedGood.
Learn More