Author
Gloria Winston-Harris
Director, Office of Spiritual Development and Dialogue, NC Central University
The Rev. Gloria Winston-Harris is the director of the Office of Spiritual Development and Dialogue and executive director of the NCCU Wesley Foundation/Campus Ministry at North Carolina Central University in Durham, North Carolina.
A licensed provisional elder in the United Methodist Church, she received an M.D. from Duke Divinity School and is currently pursuing a doctor of ministry in transformative leadership with a concentration in interfaith dialogue and peace building at Colgate Rochester Crozer Divinity School.
Before that, Winston-Harris was a police detective and crime scene investigator in Arlington, Virginia, and a special agent with the Federal Bureau of Investigation.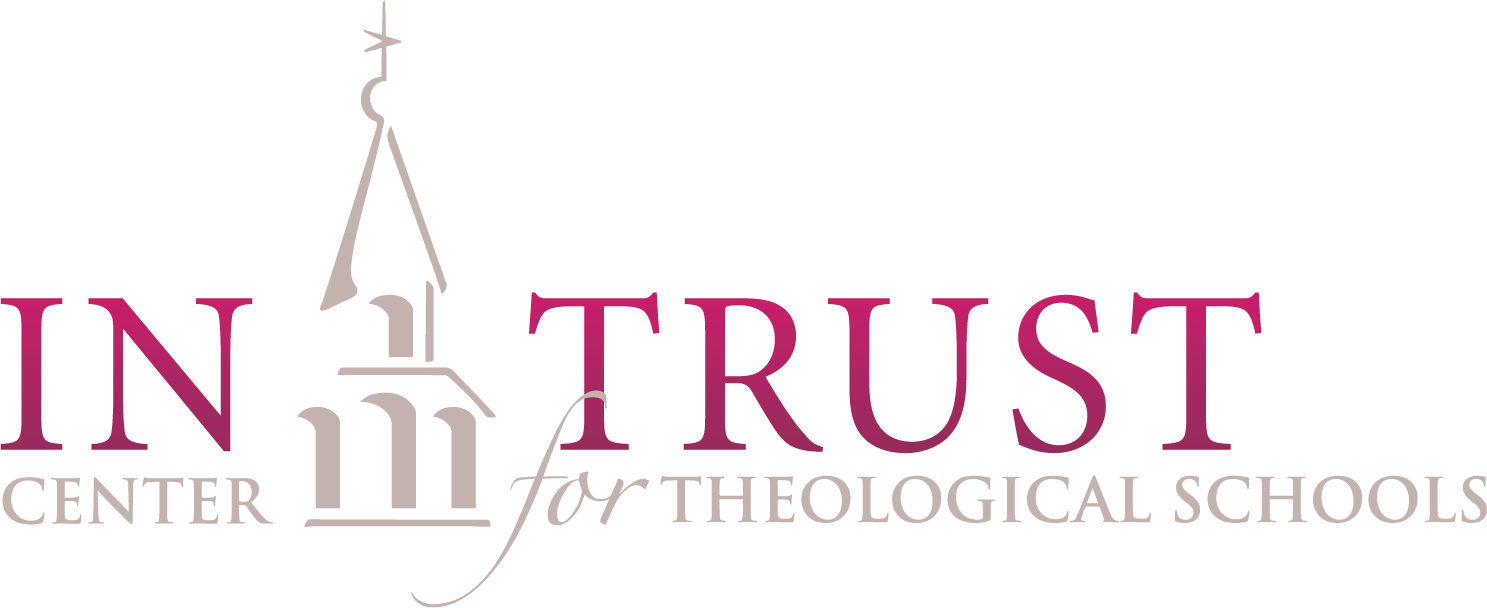 Join fundraising expert Carla Maxwell Ray, Senior Generosity Strategist at Generis, as she breaks down data from The Giving Institute at the Indiana University Lilly School of Philanthropy and provides insights into what the research shows. She'll share what religious organizations can do to respond to these trends.
Register