Author
Gloria Winston-Harris
Director, Office of Spiritual Development and Dialogue, NC Central University
The Rev. Gloria Winston-Harris is the director of the Office of Spiritual Development and Dialogue and executive director of the NCCU Wesley Foundation/Campus Ministry at North Carolina Central University in Durham, North Carolina.
A licensed provisional elder in the United Methodist Church, she received an M.Div. from Duke Divinity School and is currently pursuing a doctor of ministry in transformative leadership with a concentration in interfaith dialogue and peace building at Colgate Rochester Crozer Divinity School.
Before that, Winston-Harris was a police detective and crime scene investigator in Arlington, Virginia, and a special agent with the Federal Bureau of Investigation.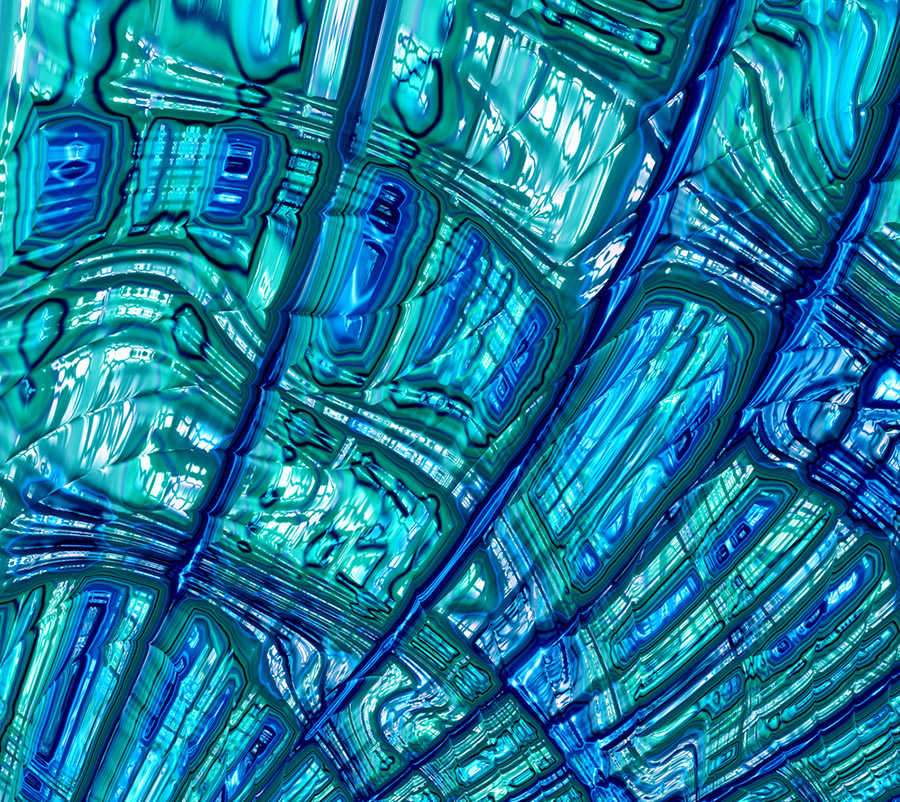 The Vital Worship, Vital Preaching Grants Program at the Calvin Institute of Christian Worship is designed to foster, strengthen and sustain well-grounded worship in congregations throughout the U.S. and Canada. Two streams of grants are offered: to teacher-scholars and to worshiping communities.
Grant proposal due date options include October 15, 2023, or February 15 or June 15, 2024.
Learn More