Author
Gloria Winston-Harris
Director, Office of Spiritual Development and Dialogue, NC Central University
The Rev. Gloria Winston-Harris is the director of the Office of Spiritual Development and Dialogue and executive director of the NCCU Wesley Foundation/Campus Ministry at North Carolina Central University in Durham, North Carolina.
A licensed provisional elder in the United Methodist Church, she received an M.D. from Duke Divinity School and is currently pursuing a doctor of ministry in transformative leadership with a concentration in interfaith dialogue and peace building at Colgate Rochester Crozer Divinity School.
Before that, Winston-Harris was a police detective and crime scene investigator in Arlington, Virginia, and a special agent with the Federal Bureau of Investigation.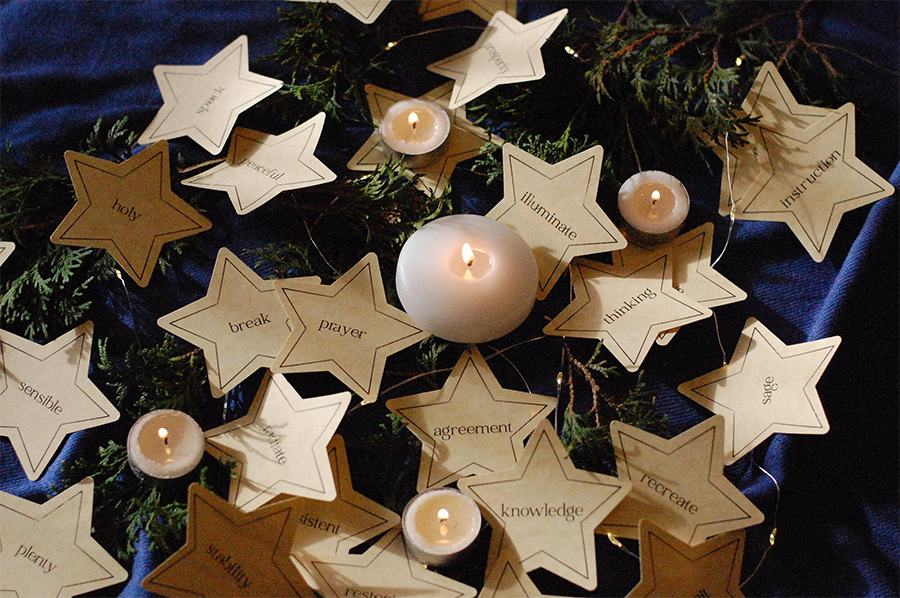 So much has changed about church worship since the COVID-19 pandemic began. Those pandemic-forced pivots have created some worship opportunities worth keeping.
Use this resource from the Calvin Institute of Christian Worship to start a conversation about creative opportunities to involve and reach people in virtual, in-person and hybrid worship.
Learn More