Author
Greg Jarrell
Pastor and co-founder, QC Family Tree
Greg Jarrell and his wife Jennifer "Helms" Jarrell are co-founders of the nonprofit QC Family Tree, an intentional community in the Enderly Park neighborhood of Charlotte, North Carolina. The community was founded in 2005 and offers community meals, a summer Freedom School, garden and other ways to engage with its neighbors.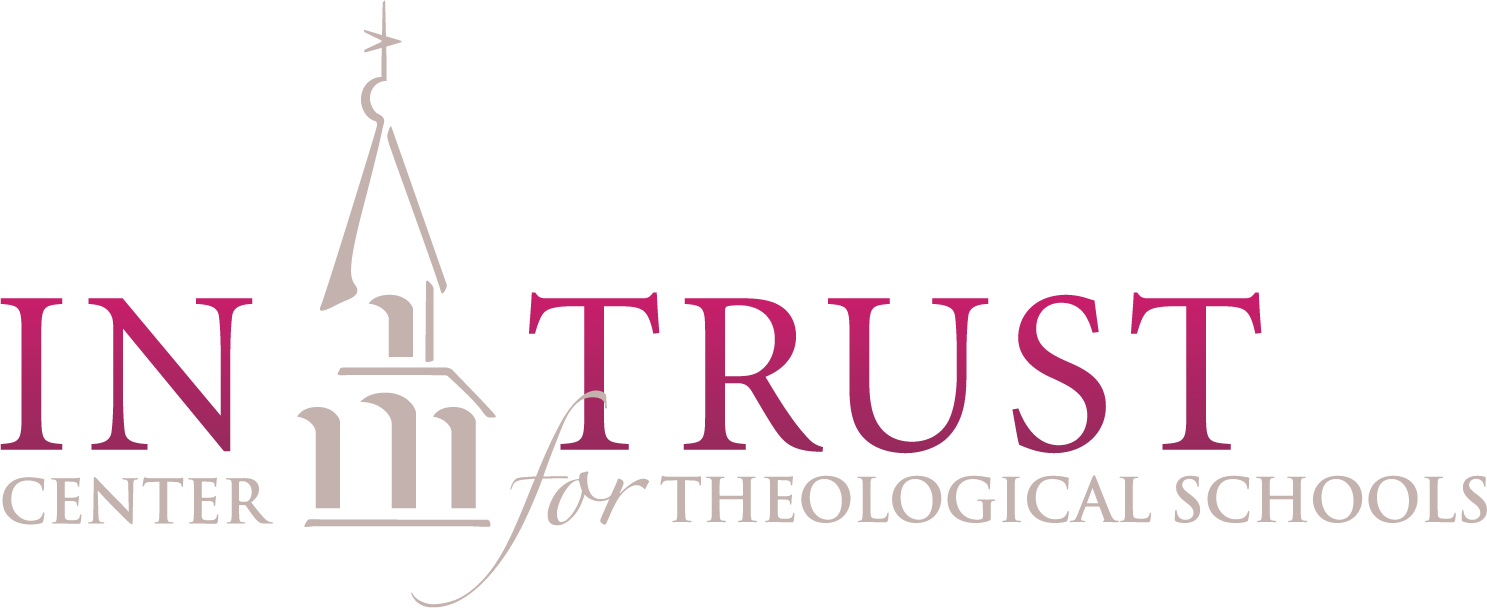 What goes into a strategic communications plan? How do you know how ambitious of a plan your bandwidth and resources are able to support? How do you know if the plan is working? This webinar will walk through the key structural pieces of a solid strategic communications plan in order to help your organization use communications in a more sophisticated, practical and ultimately more effective way. Often the most important thing is not doing more but taking stock of your bandwidth and resources and aiming them more efficiently toward your highest priorities.
The webinar will take place December 6, 2022, at 1 p.m. ET.
Learn more