Author
Greg Jarrell
Pastor and co-founder, QC Family Tree
Greg Jarrell and his wife Jennifer "Helms" Jarrell are co-founders of the nonprofit QC Family Tree, an intentional community in the Enderly Park neighborhood of Charlotte, North Carolina. The community was founded in 2005 and offers community meals, a summer Freedom School, garden and other ways to engage with its neighbors.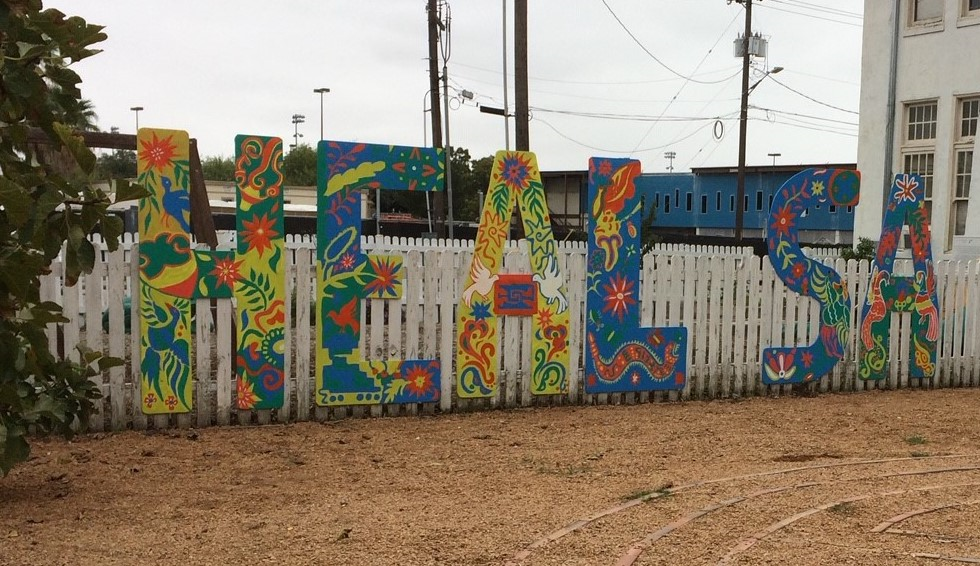 Join us for Foundations of Christian Leadership in San Antonio, where we will draw on the rich resources of the surrounding community as we imagine and listen together to how God is stirring in our world, in our church and in our lives.
Applications are due Monday, August 22, 2022. Session 1 will take place November 14-17, 2022. Session 2 will take place January 23-26, 2023.
Learn More