Author
Hannah C. Brown
Pastor, West Concord Union Church, Concord, Massachusetts
The Rev. Hannah C. Brown serves as pastor at West Concord Union Church in Concord, Massachusetts, and is a member of the board of the Massachusetts Conference of the United Church of Christ (UCC) and the newly forming UCC Conference, which includes the historic conferences in Massachusetts, Connecticut and Rhode Island.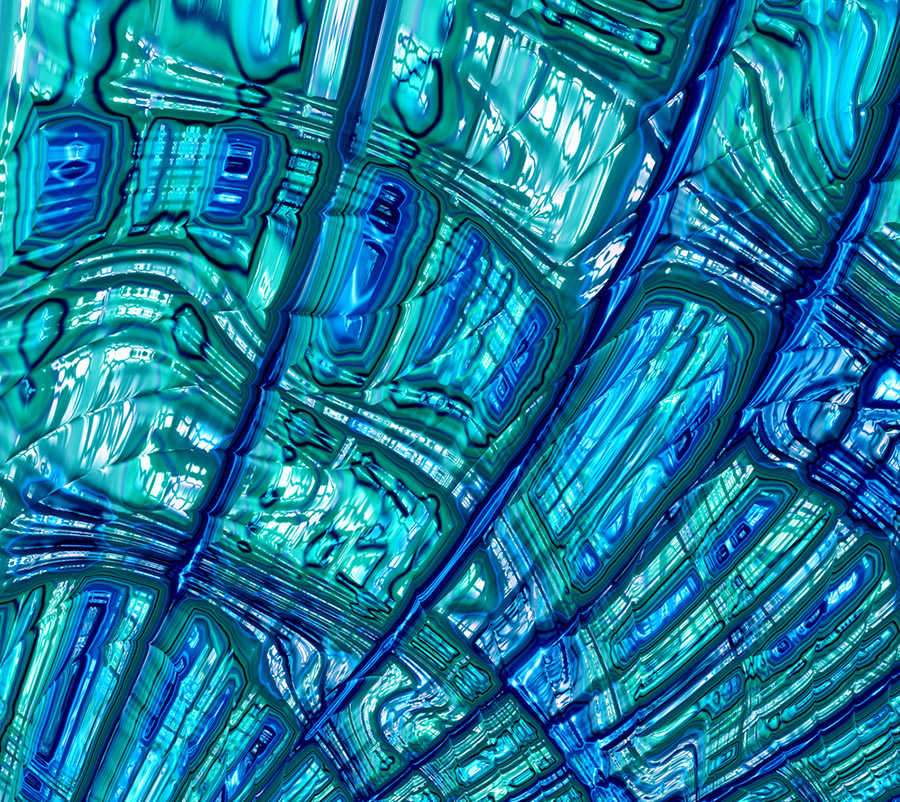 The Vital Worship, Vital Preaching Grants Program at the Calvin Institute of Christian Worship is designed to foster, strengthen and sustain well-grounded worship in congregations throughout the U.S. and Canada. Two streams of grants are offered: to teacher-scholars and to worshiping communities.
Grant proposal due date options include October 15, 2023, or February 15 or June 15, 2024.
Learn More