Author
Hannah Terry
Founding executive director, FAM Houston
The Rev. Hannah Terry serves as founding executive director of FAM Houston, a not-for-profit, community-based organization whose mission is to work for justice by building empowered community with refugees, immigrants and local Houstonians. Terry is an ordained United Methodist minister. She earned a bachelor's degree from Roberts Wesleyan College and an M.Div. from Duke Divinity School. Deeply committed to equipping local congregations to connect with neighbors, she serves as community pastor of Westbury United Methodist Church and St. Mark's United Methodist Church in Houston.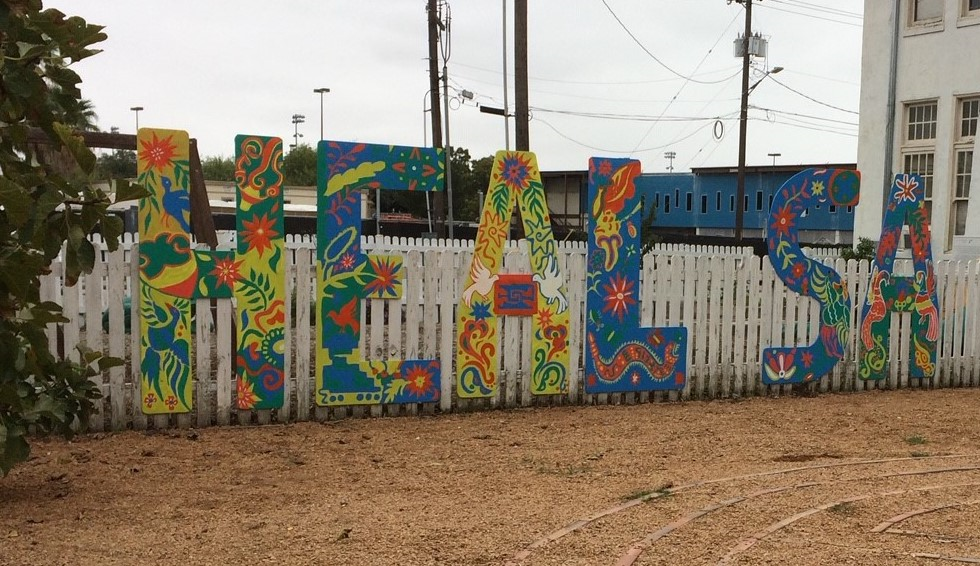 Join us for Foundations of Christian Leadership in San Antonio, where we will draw on the rich resources of the surrounding community as we imagine and listen together to how God is stirring in our world, in our church and in our lives.
Applications are due Monday, August 22, 2022. Session 1 will take place November 14-17, 2022. Session 2 will take place January 23-26, 2023.
Learn More