Author
Hannah Terry
Founding executive director, FAM Houston
The Rev. Hannah Terry serves as founding executive director of FAM Houston, a not-for-profit, community-based organization whose mission is to work for justice by building empowered community with refugees, immigrants and local Houstonians. Terry is an ordained United Methodist minister. She earned a bachelor's degree from Roberts Wesleyan College and an M.Div. from Duke Divinity School. Deeply committed to equipping local congregations to connect with neighbors, she serves as community pastor of Westbury United Methodist Church and St. Mark's United Methodist Church in Houston.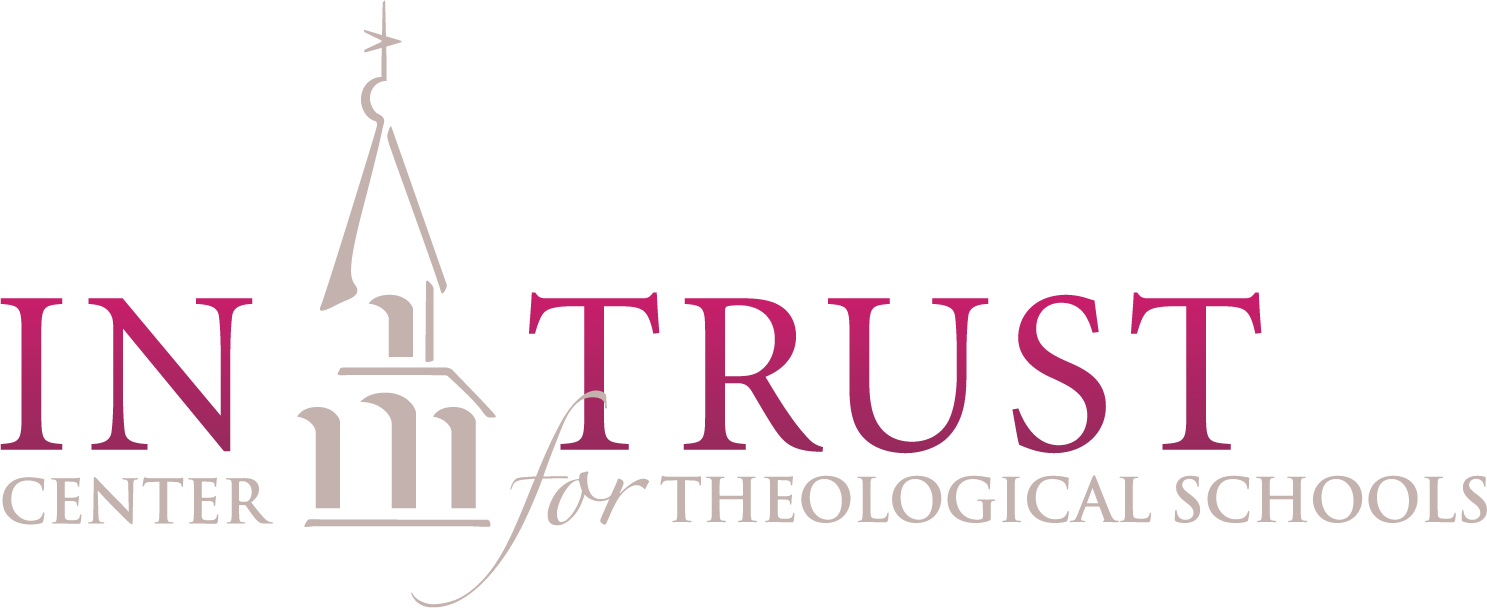 What goes into a strategic communications plan? How do you know how ambitious of a plan your bandwidth and resources are able to support? How do you know if the plan is working? This webinar will walk through the key structural pieces of a solid strategic communications plan in order to help your organization use communications in a more sophisticated, practical and ultimately more effective way. Often the most important thing is not doing more but taking stock of your bandwidth and resources and aiming them more efficiently toward your highest priorities.
The webinar will take place December 6, 2022, at 1 p.m. ET.
Learn more