Author
Heidi A. Campbell
Professor, Texas A&M University
Heidi Campbell is a professor of communication at Texas A&M University, as well as affiliate faculty in Religious Studies, a Presidential Impact Fellow at Texas A&M and director of the Network for New Media, Religion and Digital Culture Studies. Her research focuses on how religion is translated and transformed by digital cultures and the influence of digital and mobile technologies on Christian, Jewish and Muslim communities. She holds a master of theology and a Ph.D. from the University of Edinburgh in Edinburgh, Scotland.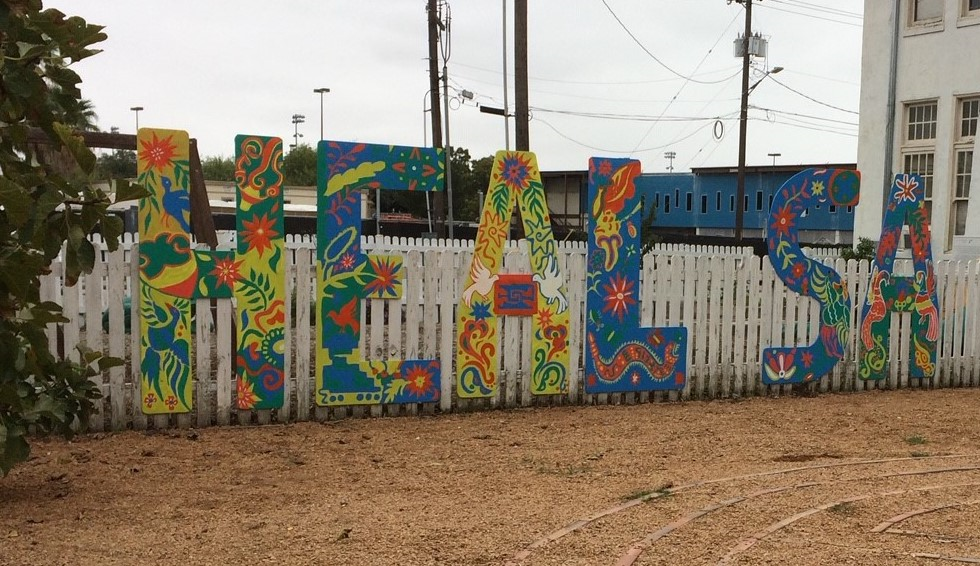 Join us for Foundations of Christian Leadership in San Antonio, where we will draw on the rich resources of the surrounding community as we imagine and listen together to how God is stirring in our world, in our church and in our lives.
Applications are due Monday, August 22, 2022. Session 1 will take place November 14-17, 2022. Session 2 will take place January 23-26, 2023.
Learn More