Author
Holly Hollman
General counsel and associate executive director, BJC
Holly Hollman is general counsel and associate executive director of BJC (Baptist Joint Committee for Religious Liberty), providing legal analysis of church-state issues that arise before Congress, the courts and administrative agencies. Her work includes preparing friend-of-the-court briefs, issue briefings for congressional staff, and presentations for research institutions and religious groups. She is the co-host of BJC's "Respecting Religion" podcast series.
Hollman also serves as an adjunct professor of law at the Georgetown University Law Center, where she co-teaches the church-state law seminar. She earned a B.A. in politics from Wake Forest University and a J.D. from the University of Tennessee College of Law, where she was a member of the Tennessee Law Review and the National Moot Court Team.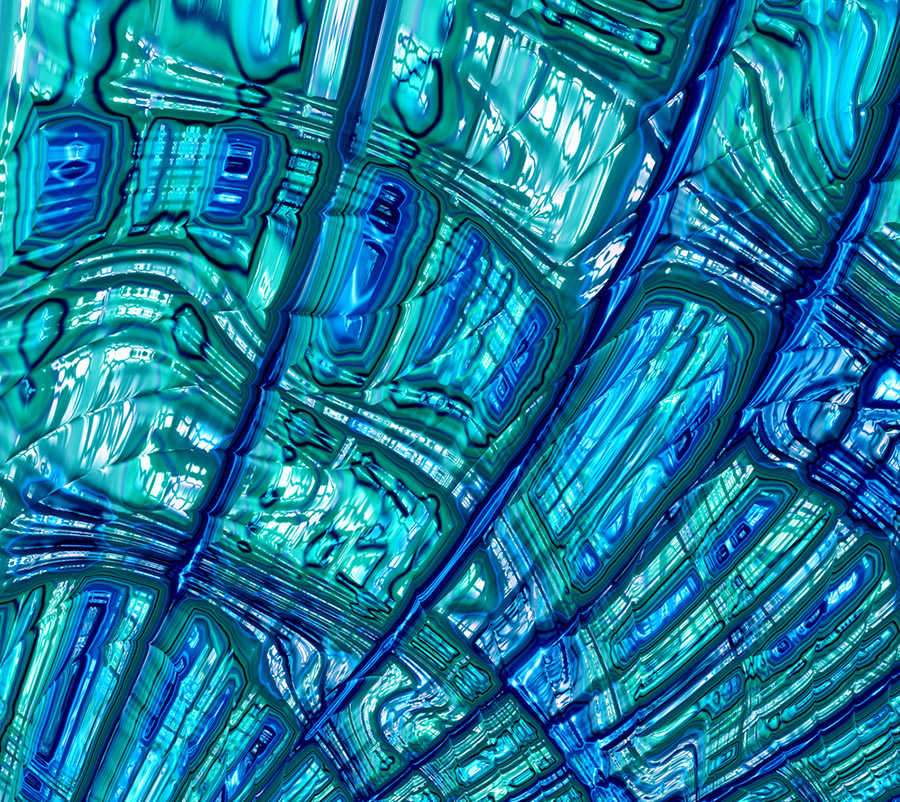 The Vital Worship, Vital Preaching Grants Program at the Calvin Institute of Christian Worship is designed to foster, strengthen and sustain well-grounded worship in congregations throughout the U.S. and Canada. Two streams of grants are offered: to teacher-scholars and to worshiping communities.
Grant proposal due date options include October 15, 2023, or February 15 or June 15, 2024.
Learn More