Author
Ian Carr McPherson
Associate Pastor, United Church of Chapel Hill
The Rev. Ian Carr McPherson (he/they) is an associate pastor at the United Church of Chapel Hill and a North Carolina native. Ian is called to work for civic formation, accompanying communities inspired by ancient wisdom in their pursuit of personal, communal and societal transformation. Like his spiritual forebears, the charismatics and Pentecostals, Ian sees his call weaving together deep attentiveness to personal spiritual gifts and fiery devotion to the Spirit's transgressive work through -- and for the sake of -- community.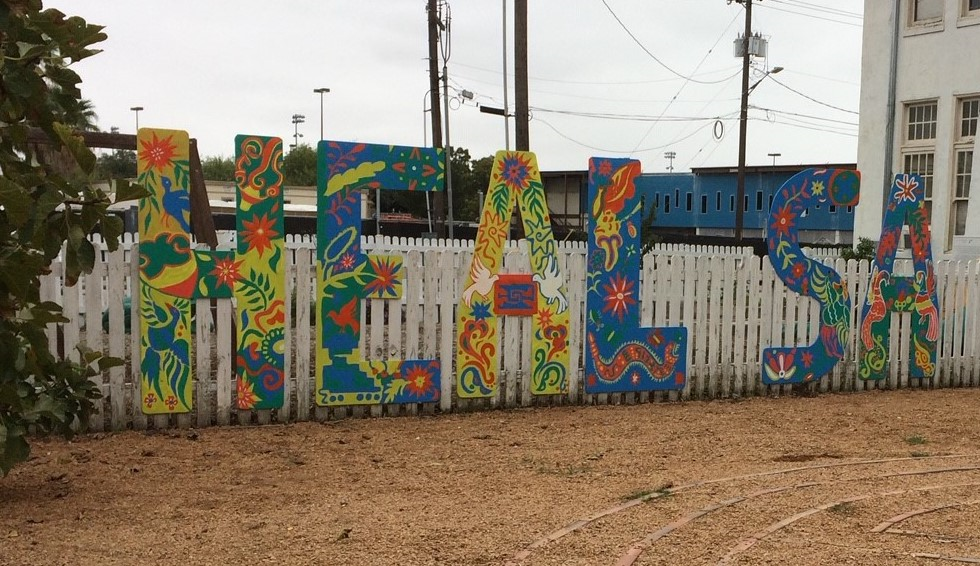 Join us for Foundations of Christian Leadership in San Antonio, where we will draw on the rich resources of the surrounding community as we imagine and listen together to how God is stirring in our world, in our church and in our lives.
Applications are due Monday, August 22, 2022. Session 1 will take place November 14-17, 2022. Session 2 will take place January 23-26, 2023.
Learn More