Author
J. Warren Smith
J. Warren Smith, associate professor of historical theology at Duke Divinity School, is interested in the history of theology broadly conceived from the apostles to the present, but his primary focus is upon patristic theology. Dr. Smith is also a United Methodist minister from the North Georgia Annual Conference. The hallmark of an apostle is found not in strength but in weakness, says J. Warren Smith.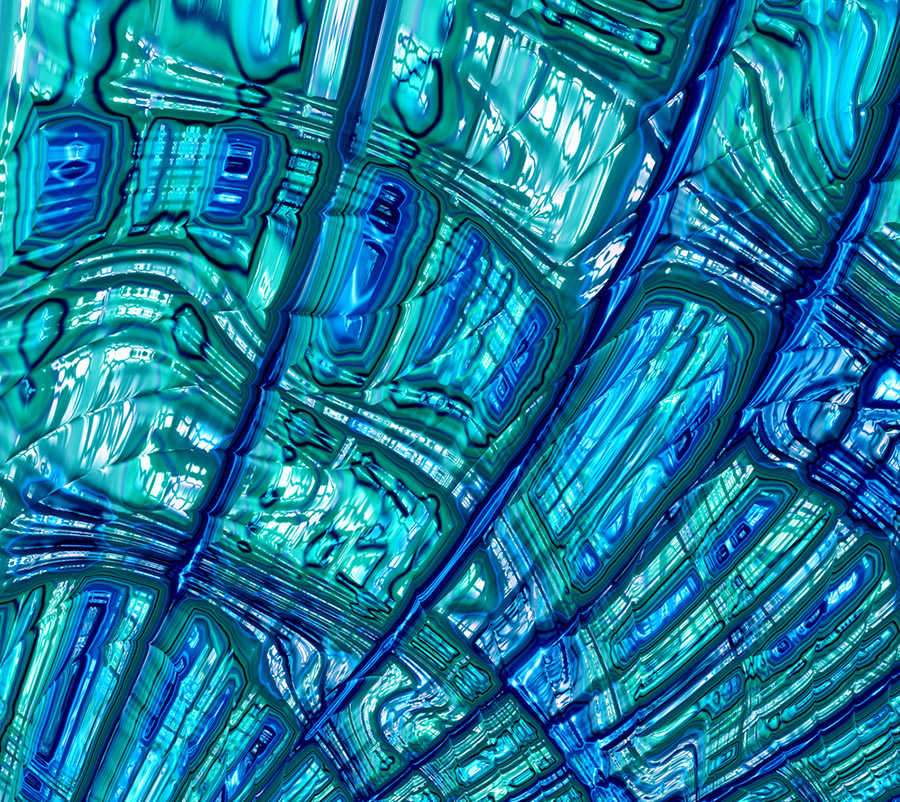 The Vital Worship, Vital Preaching Grants Program at the Calvin Institute of Christian Worship is designed to foster, strengthen and sustain well-grounded worship in congregations throughout the U.S. and Canada. Two streams of grants are offered: to teacher-scholars and to worshiping communities.
Grant proposal due date options include October 15, 2023, or February 15 or June 15, 2024.
Learn More