Author
J. Warren Smith
J. Warren Smith, associate professor of historical theology at Duke Divinity School, is interested in the history of theology broadly conceived from the apostles to the present, but his primary focus is upon patristic theology. Dr. Smith is also a United Methodist minister from the North Georgia Annual Conference. The hallmark of an apostle is found not in strength but in weakness, says J. Warren Smith.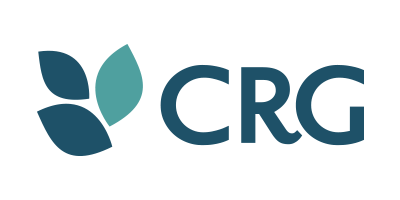 The Congregational Resource Guide (CRG) is an online tool designed to help leaders of all congregations find the right resources to address their unique challenges and needs. Funded by Lilly Endowment Inc., the CRG is a program of the Center for Congregations.
Learn more