Author
James B. Ewers Jr.
Retired educator
James B. Ewers Jr. served in leadership positions during a 40-year career in higher education, including at Savannah State University in Savannah, Georgia, and Miami University Middletown in Middletown, Ohio. He retired in 2012. Ewers holds a bachelor's degree from Johnson C. Smith University in Charlotte, North Carolina, a master's degree from the Catholic University of America in Washington, D.C., and an educational doctorate from the University of Massachusetts Amherst. He is a member of Franklin Avenue Baptist Church in New Orleans, Louisiana.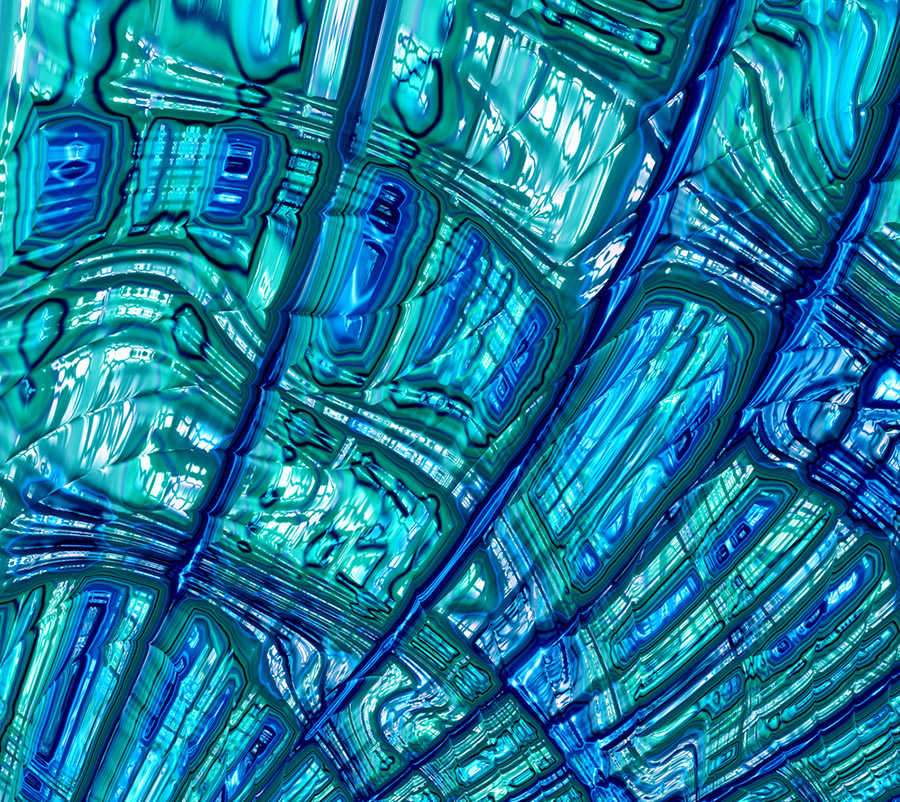 The Vital Worship, Vital Preaching Grants Program at the Calvin Institute of Christian Worship is designed to foster, strengthen and sustain well-grounded worship in congregations throughout the U.S. and Canada. Two streams of grants are offered: to teacher-scholars and to worshiping communities.
Grant proposal due date options include October 15, 2023, or February 15 or June 15, 2024.
Learn More