Author
James B. Ewers Jr.
Retired educator
James B. Ewers Jr. served in leadership positions during a 40-year career in higher education, including at Savannah State University in Savannah, Georgia, and Miami University Middletown in Middletown, Ohio. He retired in 2012. Ewers holds a bachelor's degree from Johnson C. Smith University in Charlotte, North Carolina, a master's degree from the Catholic University of America in Washington, D.C., and an educational doctorate from the University of Massachusetts Amherst. He is a member of Franklin Avenue Baptist Church in New Orleans, Louisiana.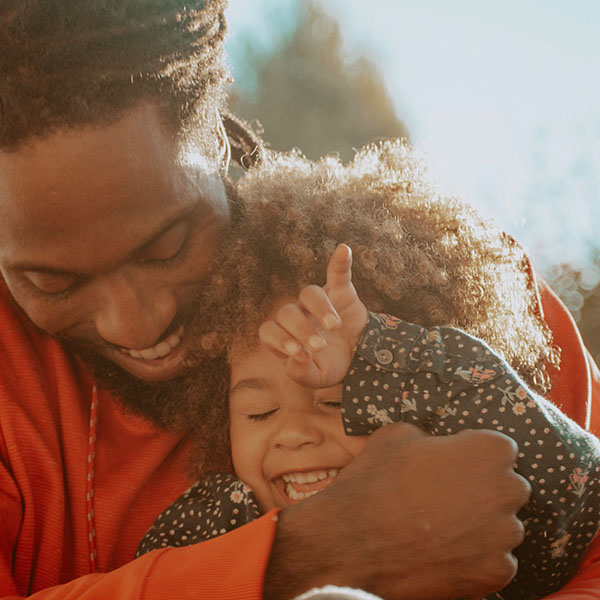 Christianity offers timeless traditions of personal actions and community interactions that help both Christians — and the world — to flourish.

Practicing Our Faith offers a fresh way of thinking about our beliefs through the framing of twelve Christian practices. Find ideas, links, worship materials, downloadable study guides, books, and more.
Learn More