Author
Jane Lyon
Pastor and nonprofit founder
The Rev. Jane Lyon is former senior pastor at Antioch Baptist Church in Charlotte County, Virginia, and a former member of the governing board for the Cooperative Baptist Fellowship. She holds an M.Div. from Duke Divinity School, where she serves on the board of visitors and previously served as president of the national alumni council.
Lyon and her husband, Michael, have been co-owners and partners in providing end-of-life and death care services in North Carolina and Virginia for four decades. In addition, she founded Whole Woman Conference, Inc., a Christian nonprofit for women that featured her original writing and programming.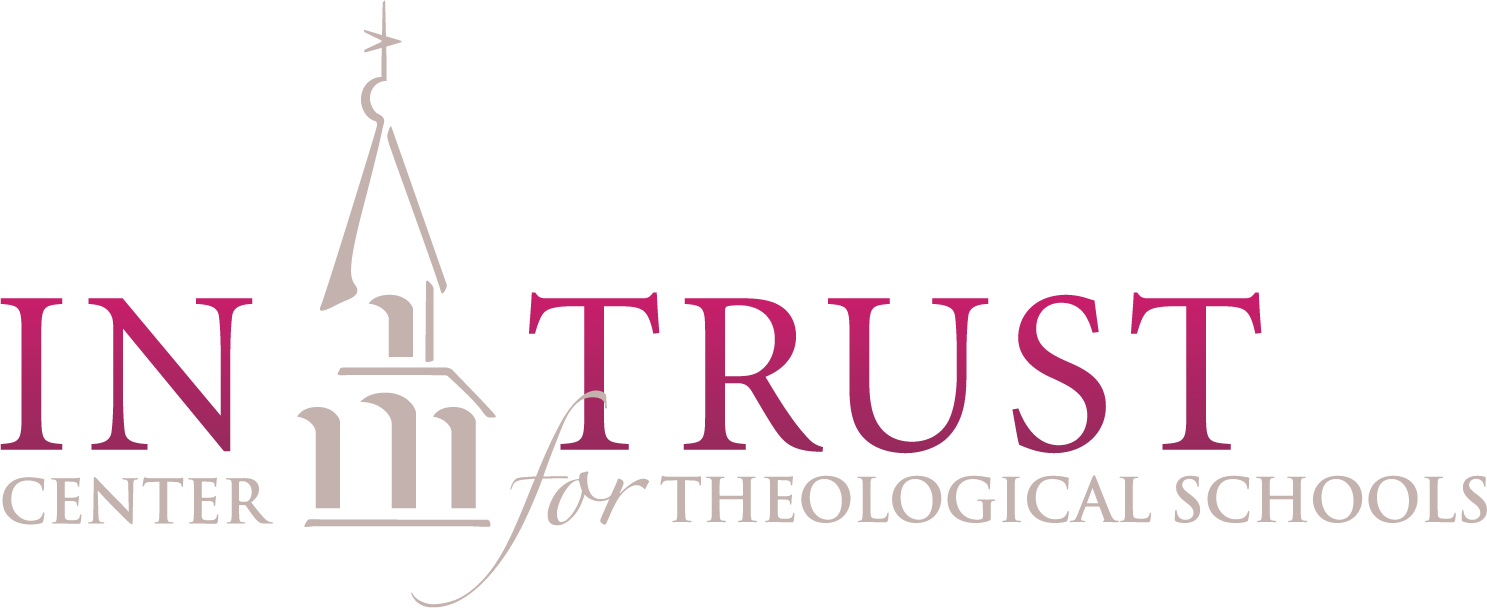 What goes into a strategic communications plan? How do you know how ambitious of a plan your bandwidth and resources are able to support? How do you know if the plan is working? This webinar will walk through the key structural pieces of a solid strategic communications plan in order to help your organization use communications in a more sophisticated, practical and ultimately more effective way. Often the most important thing is not doing more but taking stock of your bandwidth and resources and aiming them more efficiently toward your highest priorities.
The webinar will take place December 6, 2022, at 1 p.m. ET.
Learn more