Author
Janice Rhoshalle Littlejohn
Journalist
Janice Rhoshalle Littlejohn is an author and career journalist whose work focuses on women's issues, culture and advocacy. She has been a columnist for the Associated Press, and currently contributes to Ms. Magazine and Shondaland Digital Media. She serves on the boards of JazzWomen and Girls Advocates and APLA Health, and works as Associate Director for the Los Angeles Institute for the Humanities at USC. She resides in Southern California.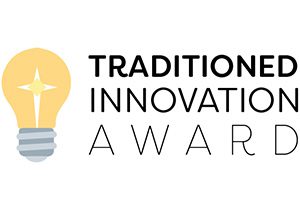 Leadership Education at Duke Divinity grants Traditioned Innovation Awards to initiatives that engage in experiments to transform communities by living out the convictions of an ancient faith in the current challenging circumstances. The awardees inspire Christian leaders to consider our convictions and daily activities so that we may more abundantly bear witness to the reign of God.
Each of the 2021 winners will receive $10,000 and be featured in Faith & Leadership.
Learn More