Author
Janice Rhoshalle Littlejohn
Journalist
Janice Rhoshalle Littlejohn is an author and career journalist whose work focuses on women's issues, culture and advocacy. She has been a columnist for the Associated Press, and currently contributes to Ms. Magazine and Shondaland Digital Media. She serves on the boards of JazzWomen and Girls Advocates and APLA Health, and works as Associate Director for the Los Angeles Institute for the Humanities at USC. She resides in Southern California.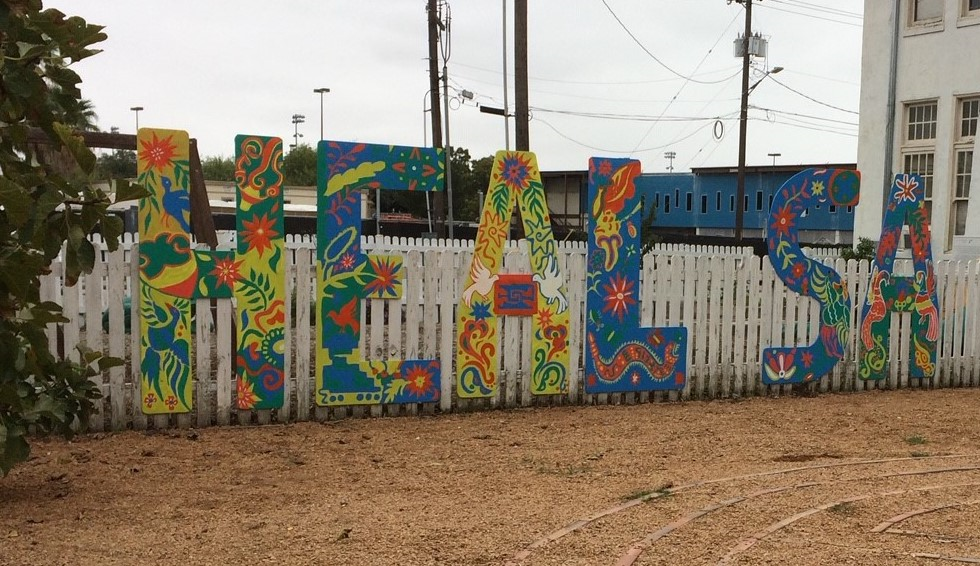 Join us for Foundations of Christian Leadership in San Antonio, where we will draw on the rich resources of the surrounding community as we imagine and listen together to how God is stirring in our world, in our church and in our lives.
Applications are due Monday, August 22, 2022. Session 1 will take place November 14-17, 2022. Session 2 will take place January 23-26, 2023.
Learn More