Author
Janice Virtue
Janice Virtue is a former executive director of Leadership Education at Duke Divinity who had previously served 10 years as associate dean for continuing education at Duke Divinity School. In that position, she oversaw the creation and development of an array of pastoral learning programs, including the Royce & Jane Reynolds Program in Church Leadership, the Duke Youth Academy for Christian Formation and Courage to Serve. She has long experience with a variety of Lilly Endowment programs and with program design and delivery. Before coming to Duke, Virtue was director of Perkins relations at Perkins School of Theology, Southern Methodist University. She is an ordained elder in the United Methodist Church, and continues to provide leadership training in several United Methodist conferences. She has a master of divinity from Perkins School of Theology and a master of business administration from Indiana University.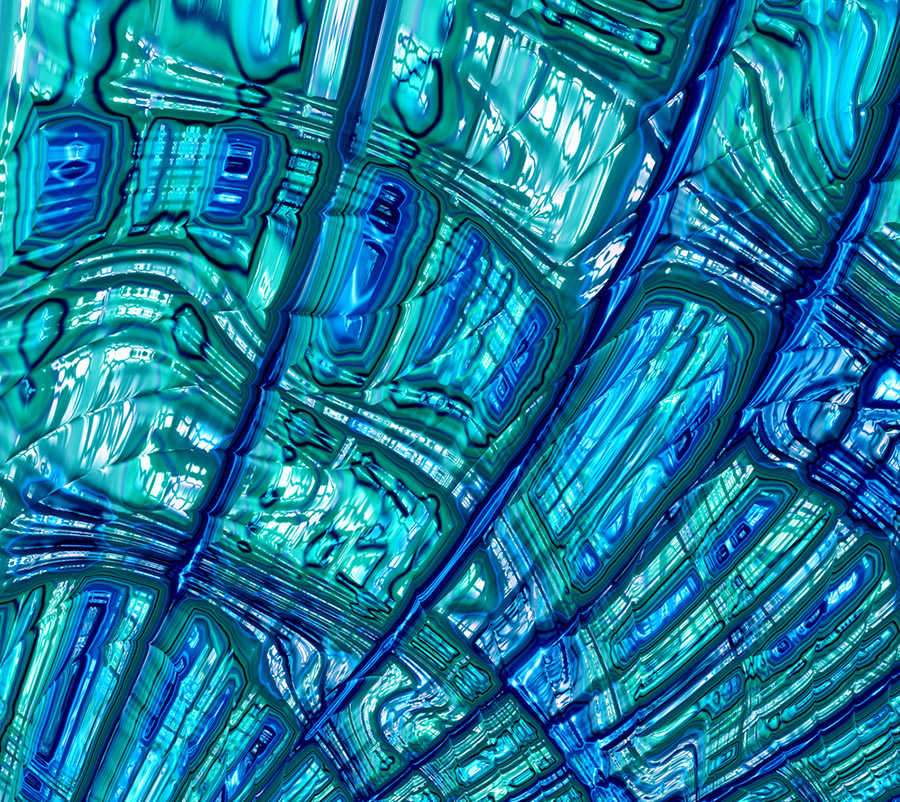 The Vital Worship, Vital Preaching Grants Program at the Calvin Institute of Christian Worship is designed to foster, strengthen and sustain well-grounded worship in congregations throughout the U.S. and Canada. Two streams of grants are offered: to teacher-scholars and to worshiping communities.
Grant proposal due date options include October 15, 2023, or February 15 or June 15, 2024.
Learn More