Author
Janice Virtue
Janice Virtue is a former executive director of Leadership Education at Duke Divinity who had previously served 10 years as associate dean for continuing education at Duke Divinity School. In that position, she oversaw the creation and development of an array of pastoral learning programs, including the Royce & Jane Reynolds Program in Church Leadership, the Duke Youth Academy for Christian Formation and Courage to Serve. She has long experience with a variety of Lilly Endowment programs and with program design and delivery. Before coming to Duke, Virtue was director of Perkins relations at Perkins School of Theology, Southern Methodist University. She is an ordained elder in the United Methodist Church, and continues to provide leadership training in several United Methodist conferences. She has a master of divinity from Perkins School of Theology and a master of business administration from Indiana University.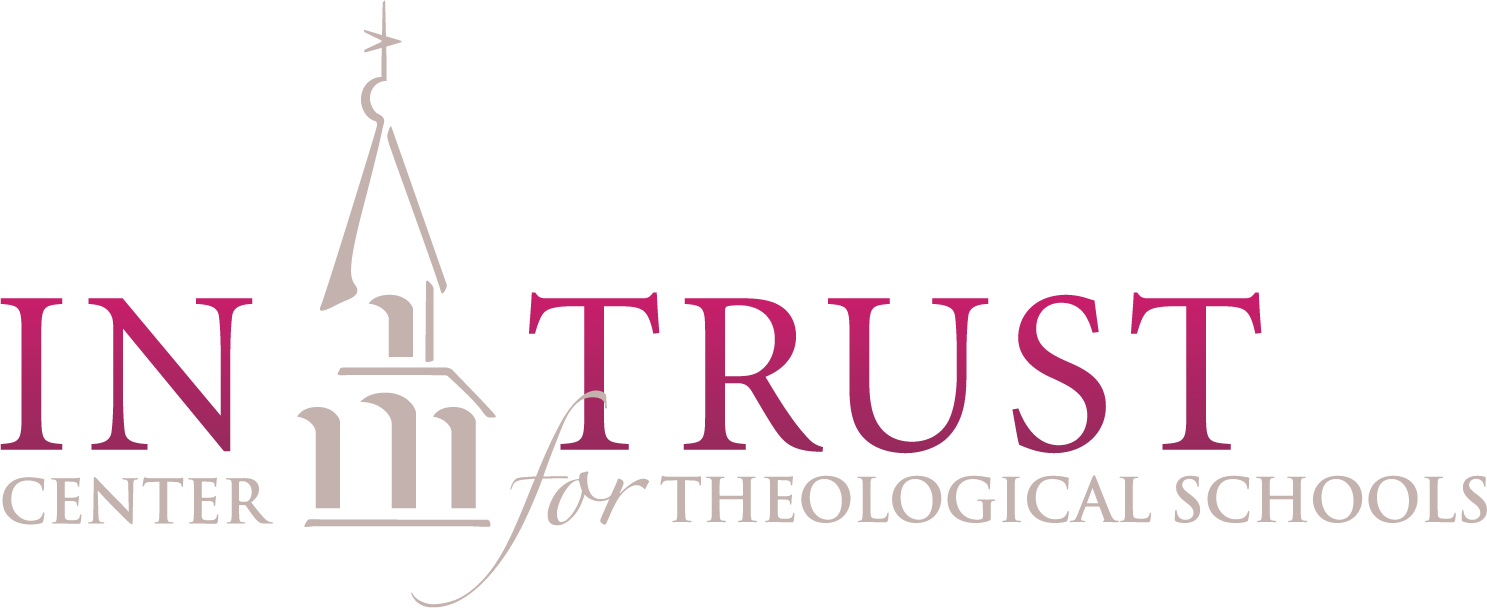 What goes into a strategic communications plan? How do you know how ambitious of a plan your bandwidth and resources are able to support? How do you know if the plan is working? This webinar will walk through the key structural pieces of a solid strategic communications plan in order to help your organization use communications in a more sophisticated, practical and ultimately more effective way. Often the most important thing is not doing more but taking stock of your bandwidth and resources and aiming them more efficiently toward your highest priorities.
The webinar will take place December 6, 2022, at 1 p.m. ET.
Learn more