Author
Jeffrey Conklin-Miller
Assistant professor, Duke Divinity School
Jeffrey Conklin-Miller is E. Stanley Jones Assistant Professor of the Practice of Evangelism and Christian Formation, Royce and Jane Reynolds Teaching Fellow, Director of the Master of Arts in Christian Practice Degree Program and Associate Dean for Academic Programs. Conklin-Miller teaches courses in Christian formation, mission, evangelism and ministry in the Wesleyan/Methodist tradition. Drawing from conversations in theological ethics, missiology, practical theology and the Methodist theological tradition, Conklin-Miller's research considers the theological relationship of the Church and the world and the connections between ecclesial practices of formation and faithful witness. As an ordained elder in the California-Pacific Annual Conference of the United Methodist Church, Conklin-Miller has more than a decade of experience serving local churches in Southern California as an associate pastor, co-pastor and senior pastor. In his role as director of the Master of Arts in Christian Practice (M.A.C.P.) degree program, he leads the development of an initiative to expand Duke Divinity School's service to the Church. Prior to joining the faculty, Conklin-Miller served as the Director of Youth Ministry Initiatives at Leadership Education at Duke Divinity. In this role, he led the Duke Youth Academy for Christian Formation and its integration with the M.A.C.P degree program.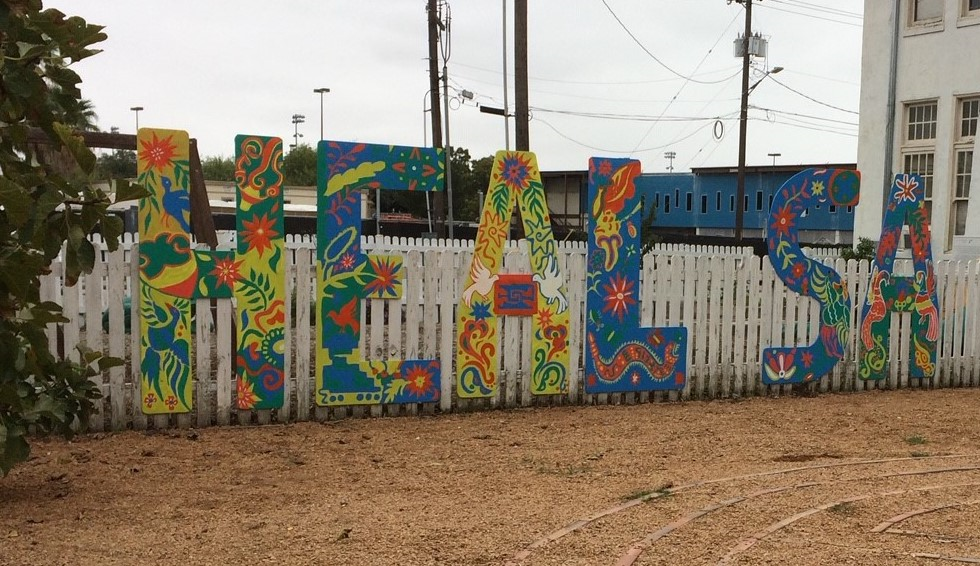 Join us for Foundations of Christian Leadership in San Antonio, where we will draw on the rich resources of the surrounding community as we imagine and listen together to how God is stirring in our world, in our church and in our lives.
Applications are due Monday, August 22, 2022. Session 1 will take place November 14-17, 2022. Session 2 will take place January 23-26, 2023.
Learn More