Author
Jen Bailey
Faith leader and activist
Jen Bailey is the founder and executive director of the Faith Matters Network, a womanist-led organization equipping community organizers, faith leaders and activists with resources for connection, spiritual sustainability and accompaniment.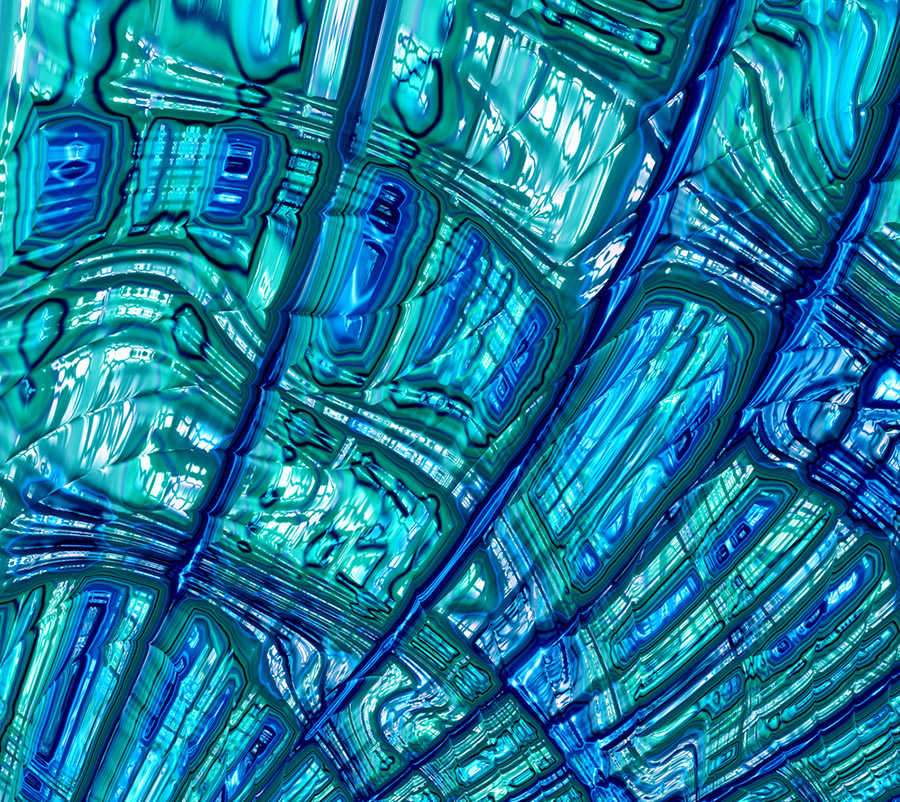 The Vital Worship, Vital Preaching Grants Program at the Calvin Institute of Christian Worship is designed to foster, strengthen and sustain well-grounded worship in congregations throughout the U.S. and Canada. Two streams of grants are offered: to teacher-scholars and to worshiping communities.
Grant proposal due date options include October 15, 2023, or February 15 or June 15, 2024.
Learn More