Author
Jennifer McClure
Assistant professor of religion and sociology
Jennifer M. McClure is an assistant professor of religion and sociology at Samford University in Birmingham, Alabama. She earned her Ph.D. in sociology from Penn State University. Her current research focuses on Jesus' social network and the social networks of congregations in central Alabama. She also consults with congregations to help them understand their community demographics and develops congregational resources with the Association of Religion Data Archives.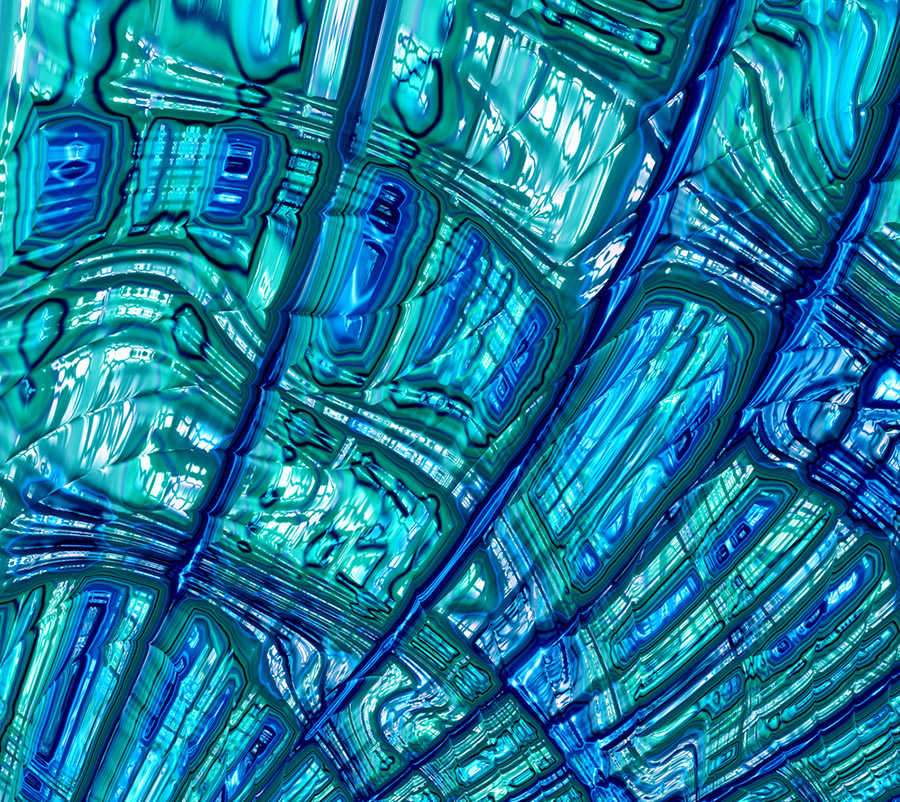 The Vital Worship, Vital Preaching Grants Program at the Calvin Institute of Christian Worship is designed to foster, strengthen and sustain well-grounded worship in congregations throughout the U.S. and Canada. Two streams of grants are offered: to teacher-scholars and to worshiping communities.
Grant proposal due date options include October 15, 2023, or February 15 or June 15, 2024.
Learn More