Author
Jennifer R. Ayres
Associate professor, Candler School of Theology
The Rev. Dr. Jennifer R. Ayres is an associate professor of religious education and the director of the doctor of ministry program at Emory University's Candler School of Theology. Her research interests include religious environmental education, social activism and religious identity, faith formation in the context of popular culture and feminist practical theology. She is the author of two books: "Waiting for a Glacier to Move: Practicing Social Witness" and "Good Food: Grounded Practical Theology." Ayres also is a frequent speaker on topics of faith formation, religion and food, and Christian ecological theology and practice.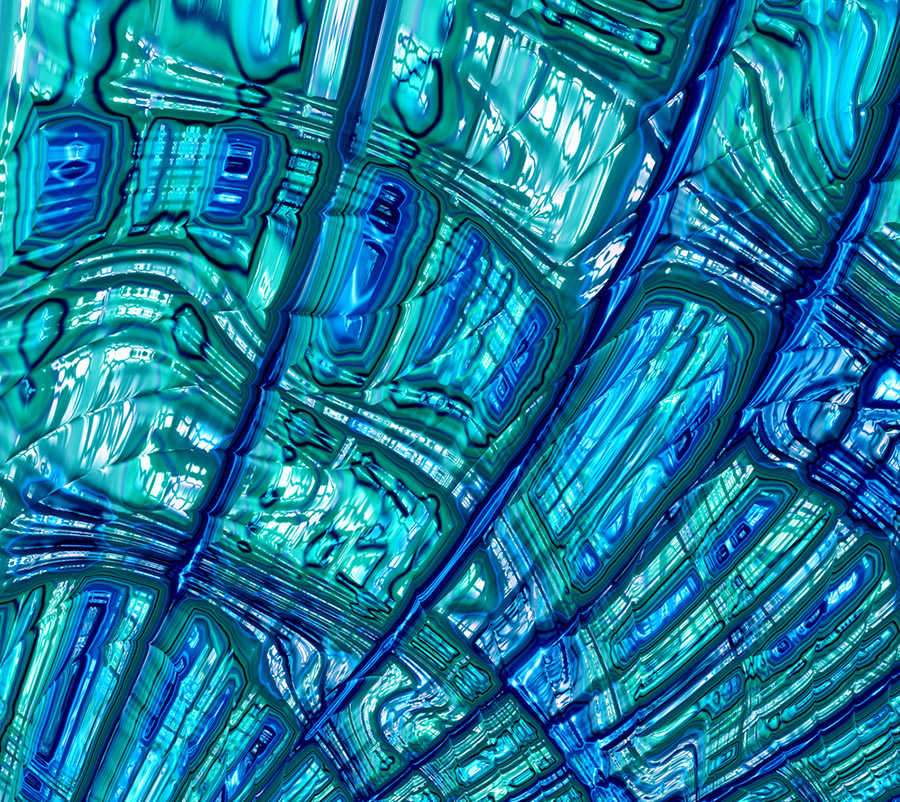 The Vital Worship, Vital Preaching Grants Program at the Calvin Institute of Christian Worship is designed to foster, strengthen and sustain well-grounded worship in congregations throughout the U.S. and Canada. Two streams of grants are offered: to teacher-scholars and to worshiping communities.
Grant proposal due date options include October 15, 2023, or February 15 or June 15, 2024.
Learn More