Author
Jennifer R. Ayres
Associate professor, Candler School of Theology
The Rev. Dr. Jennifer R. Ayres is an associate professor of religious education and the director of the doctor of ministry program at Emory University's Candler School of Theology. Her research interests include religious environmental education, social activism and religious identity, faith formation in the context of popular culture and feminist practical theology. She is the author of two books: "Waiting for a Glacier to Move: Practicing Social Witness" and "Good Food: Grounded Practical Theology." Ayres also is a frequent speaker on topics of faith formation, religion and food, and Christian ecological theology and practice.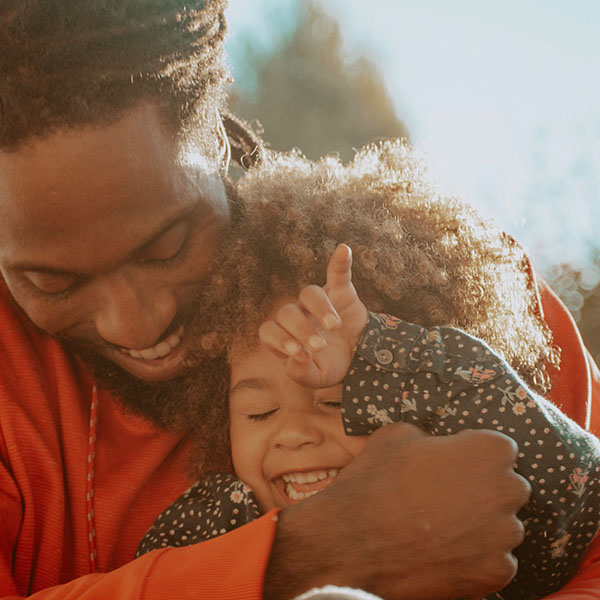 Christianity offers timeless traditions of personal actions and community interactions that help both Christians — and the world — to flourish.

Practicing Our Faith offers a fresh way of thinking about our beliefs through the framing of twelve Christian practices. Find ideas, links, worship materials, downloadable study guides, books, and more.
Learn More