Author
Jennifer R. Ayres
Associate professor, Candler School of Theology
The Rev. Dr. Jennifer R. Ayres is an associate professor of religious education and the director of the doctor of ministry program at Emory University's Candler School of Theology. Her research interests include religious environmental education, social activism and religious identity, faith formation in the context of popular culture and feminist practical theology. She is the author of two books: "Waiting for a Glacier to Move: Practicing Social Witness" and "Good Food: Grounded Practical Theology." Ayres also is a frequent speaker on topics of faith formation, religion and food, and Christian ecological theology and practice.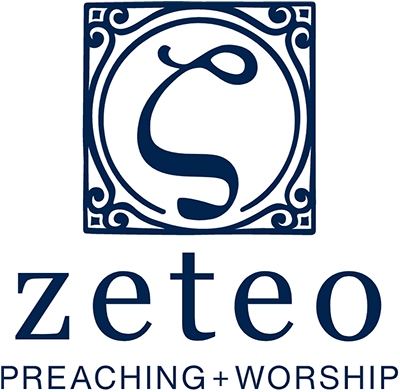 The Calvin Institute of Christian Worship is pleased to introduce the recently re-branded website zeteosearch.org, a collaborative project of the Calvin Institute of Christian Worship, the Christian Classics Ethereal Library and Hymnary.org. Funded by Lilly Endowment Inc.
Zeteo helps you seek out resources for whatever you're doing — preparing a sermon, planning worship, teaching a class or studying to deepen your faith — and find inspiration that spans a range of Christian church traditions.
Learn more