Author
Jo Bailey Wells
Bishop
Jo Bailey Wells is the bishop suffragen of Dorking, in the Church of England's diocese of Guildford. Before that, she served as chaplain to the Archbishop of Canterbury and as associate professor of the practice of Christian ministry and Bible and director of the Anglican Episcopal House of Studies at Duke Divinity School. She is author of "God's Holy People: A Theme in Biblical Theology" and "Isaiah: The People's Bible Commentary," as well as many articles and devotionals. A native of the U.K., she relates her own sense of call to "the nations" -- currently as both visiting professor and consultant for theological education in the Episcopal Church of Sudan.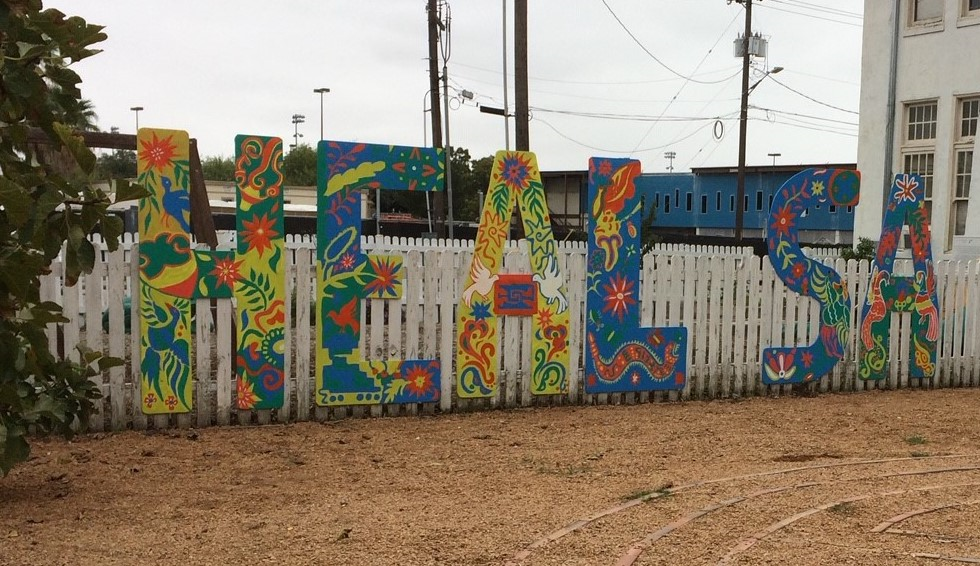 Join us for Foundations of Christian Leadership in San Antonio, where we will draw on the rich resources of the surrounding community as we imagine and listen together to how God is stirring in our world, in our church and in our lives.
Applications are due Monday, August 22, 2022. Session 1 will take place November 14-17, 2022. Session 2 will take place January 23-26, 2023.
Learn More