Author
John Kuykendall
John W. Kuykendall is president emeritus of Davidson College in Davidson, North Carolina. Some colleges, judicatories, and even denominations seem beset by institutional Legionnaire's Disease. I confess an uncharitable, indeed, unchristian, disdain for people who make grammatical errors in public. Didn't Mother Teresa go on serving for the many years when she couldn't believe? Trustees ought to guide, guard, govern, goad, give, and then git gone. Institutional leaders should never say "my" church, faculty, or institution, but rather "our," or better, "the church's."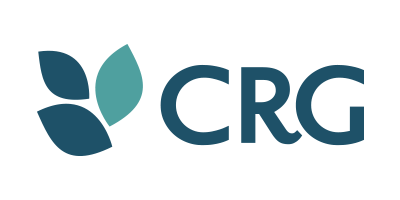 The Congregational Resource Guide (CRG) is an online tool designed to help leaders of all congregations find the right resources to address their unique challenges and needs. Funded by Lilly Endowment Inc., the CRG is a program of the Center for Congregations.
Learn more