Author
John Kuykendall
John W. Kuykendall is president emeritus of Davidson College in Davidson, North Carolina. Some colleges, judicatories, and even denominations seem beset by institutional Legionnaire's Disease. I confess an uncharitable, indeed, unchristian, disdain for people who make grammatical errors in public. Didn't Mother Teresa go on serving for the many years when she couldn't believe? Trustees ought to guide, guard, govern, goad, give, and then git gone. Institutional leaders should never say "my" church, faculty, or institution, but rather "our," or better, "the church's."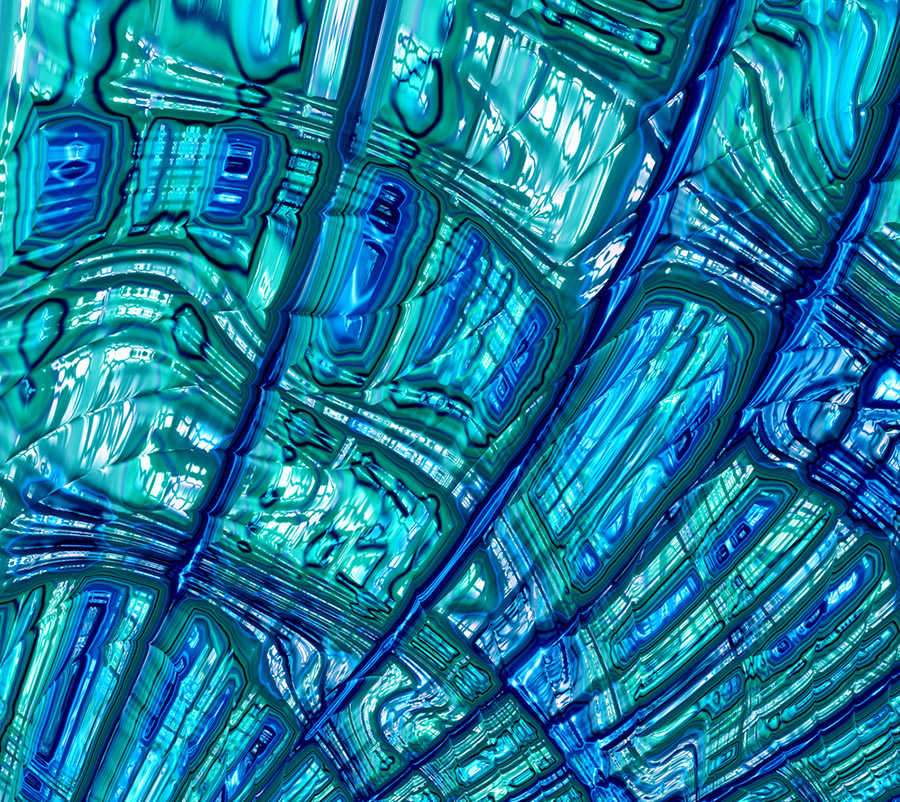 The Vital Worship, Vital Preaching Grants Program at the Calvin Institute of Christian Worship is designed to foster, strengthen and sustain well-grounded worship in congregations throughout the U.S. and Canada. Two streams of grants are offered: to teacher-scholars and to worshiping communities.
Grant proposal due date options include October 15, 2023, or February 15 or June 15, 2024.
Learn More