Author
John Kuykendall
John W. Kuykendall is president emeritus of Davidson College in Davidson, North Carolina. Some colleges, judicatories, and even denominations seem beset by institutional Legionnaire's Disease. I confess an uncharitable, indeed, unchristian, disdain for people who make grammatical errors in public. Didn't Mother Teresa go on serving for the many years when she couldn't believe? Trustees ought to guide, guard, govern, goad, give, and then git gone. Institutional leaders should never say "my" church, faculty, or institution, but rather "our," or better, "the church's."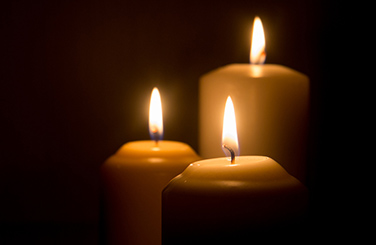 PreachingandWorship.org aims to provide easy access to excellent online resources for preparing sermons and worship services for a wide range of denominations and traditions. It is a collaborative project of the Calvin Institute of Christian Worship and the Christian Classics Ethereal Library and Hymnary.org.
Learn more