Author
John P. Jackman
Senior pastor, Trinity Moravian Church
The Rev. John P. Jackman is senior pastor of Trinity Moravian Church in Winston-Salem, N.C. A filmmaker, author and speaker, he also serves as chair of the Central Board of Elders of the Salem Congregation, the 13-congregation association of historic Moravian churches in Winston-Salem.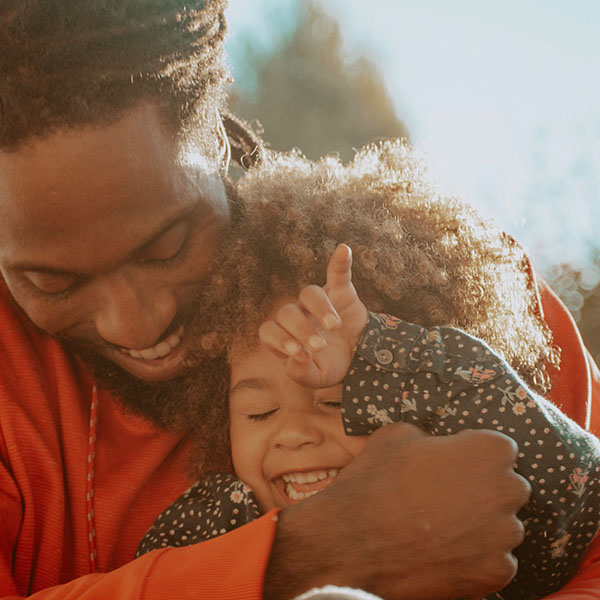 Christianity offers timeless traditions of personal actions and community interactions that help both Christians — and the world — to flourish.

Practicing Our Faith offers a fresh way of thinking about our beliefs through the framing of twelve Christian practices. Find ideas, links, worship materials, downloadable study guides, books, and more.
Learn More